Why Local Councils Should Have an Asset Register
Why Local Councils Should Have an Asset Register
itemit's asset register software offers users the chance to track all of their assets. This software works in such a way that businesses and organisations know where all of their assets are, all of the time. 
Local councils can potentially benefit from having an asset register as most administrative bodies have numerous assets. These can include: 
Lands and Buildings

Community Assets such as instruments for schools to use

Vehicles, plants, and machinery

And anything that has some significance to the local community 
The right asset register software can monitor assets in a range of ways. Here's how: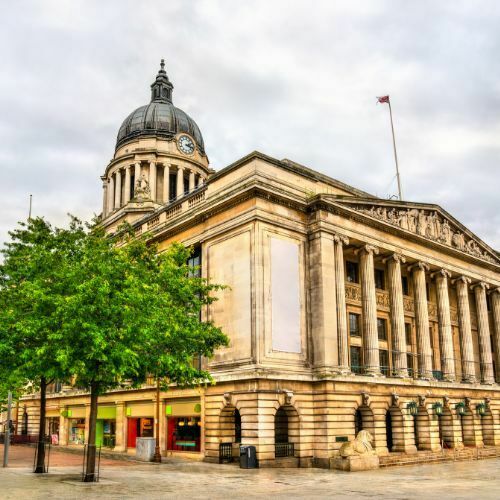 When a business, organisation, or council signs up to itemit, they can order itemit's QR tags. These tags help councils to track all of their assets. Users fix the QR tag, for example, to the asset in question and input a few details. These details will be entered into itemit's system, and help users to track each asset.
Whenever the asset in question is selected via the software, the asset's last-known location will be shown and updated using your devices GPS. This allows users to know exactly where the asset is at all times. Having this knowledge can be hugely beneficial to local councils. They can see where each of their assets are and retrieve them, should they need to. 
The ability to retrieve assets means that ghost assets can be a thing of the past. Ghost assets are assets that have been lost, stolen, or damaged, but are still accounted for. When a local council has fewer ghost assets it means that they're more likely to have the equipment they need.
All local councils have a lot of equipment. From tools to machinery, computers to vehicles, councils have more equipment than people realise. From time to time, equipment can be susceptible to wear and tear. In addition to this, equipment can become damaged. 
It's important that local councils have the equipment they need so they can complete much-needed tasks. However, if equipment is damaged, it will need to be repaired. However, having equipment repaired is not always easy. The good news is that itemit can help. 
When the right asset software is used, maintaining and repairing equipment becomes easier. Users can leave a note in the equipment's menu detailing any issues and asking for repairs to be carried out. The maintenance team will receive a notification and they can schedule repairs. 
The maintenance feature means that all equipment can be repaired as and when is needed. In addition to this, regular maintenance schedules can be set up. This allows for all equipment to undergo regular testing and inspection. What this means for local councils is that they will always have equipment, tools, and machinery that is in good working order.
Whenever any type of equipment is used, it can be checked in and out. This feature requires users to effectively sign for the equipment that they are about to use. It allows every user of the asset register to see which team member has the equipment. This allows team members to feel more responsible for the equipment they're using. Additionally, it also means that users in other departments can see who has the equipment. 
When everyone can see who is now using one of the local minibuses, for example, they can ask to use it upon its return. Itemit's software shows which team member has which asset and where they are. It also shows when the asset was checked out, and why it is being used. This information can prove to be very useful as it shows whether more equipment needs to be purchased.
As local councils have the ability to see what equipment they have, stocktaking can be a less arduous process. Councils may no longer have to count equipment by hand. Instead, they can see how many assets they have and at the touch of a button. Not only is this feature hugely convenient, but it helps to lower the likelihood of errors. 
Audit results will now be more accurate, allowing management to see what equipment they have and what they need more of.

Local Councils Can Benefit From Using itemit
Local councils can greatly benefit from using itemit's asset register. Helping to save time and money, the asset register can prove to be invaluable. Contact the team at itemit today to find out more about our asset software. You can reach us at team@itemit.com. Alternatively, you could opt for a 14-day Free Trial so you too can discover just how well our asset register can work for you. 
We already work with local councils to help them track their assets. Let us work with you so your asset register is something to be proud of.
Asset Tracking Software For Local Councils
Choose a better way to track your assets
Start your free 14-day trial now
Instant access. No credit card details required.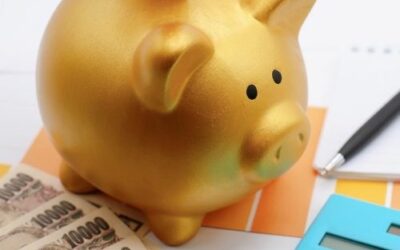 Want to streamline your asset tracking? Read this article to learn how using the right software and asset tracking solutions can help!
read more