Why Is It So Important To Track Your Fixed Assets?
Why Is It So Important To Track Your Fixed Assets?
At itemit, we know that you want to help your business to thrive. As a result, you may be looking for a variety of options that can help you to do just this. We also know that fixed asset tracking can potentially work wonders for your business. But why is tracking fixed assets so important? Let's take a look:
You Can See How Well Your Fixed Assets Are Performing
One of the clear benefits of fixed asset tracking is that you can see how well your assets are performing. When every user checks an asset out or in and leaves notes about the asset's performance you are kept up to date. 
For example, you can see that Machine A is working as well as it should be. You can also see that Printer #4 is a little slow on the uptake. With this knowledge, it is possible to understand which assets need to undergo maintenance and which are performing well. 
Did you know that you can also organise your assets into collections? When you use this feature you can see which assets are located at Site 3. You can see how many computers you have, for example, or which assets are waiting to be repaired. Choose how you want to organise some or all of your assets and group assets into more than one collection, should you wish to. Let itemit help you to become organised.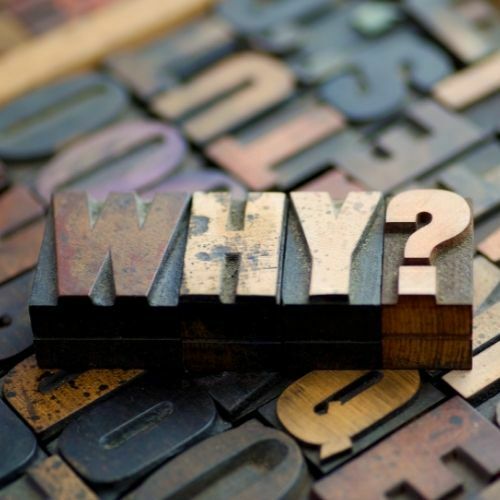 It's Possible To See Who Is Using Which Asset
One of itemit's very useful features is its ability to allow you to set up and check-in/check-out function. What this means is that users need to leave their details in the system before they can use an asset. When they've finished using the asset they simply need to check it out. As a result, you can have an even clearer picture of who used what asset, how long for, and when something may have gone wrong. 
This feature also adds an extra level of security to your assets. Users will feel more responsible each time they use a fixed asset. As a result, they are much more likely to use the fixed asset as required. This may mean that assets are a lot less likely to become damaged.
Fixed Asset Tracking Can Be Helpful In Large Buildings
Fixed asset tracking can be very useful if you work in a large building. You can simply see the asset's location when you log into itemit's menu. Therefore, it's possible for you and your colleagues to save time. Finding assets can take moments rather than minutes, or even hours. 
Whether you work in a large building, on a construction site, in a small school, or out in the community, tracking assets can be helpful. Imagine being able to locate that all-important machine within an instant. Find out exactly where the employee entrance is located thanks to the barcode that is affixed to the side doors. Save precious time by being able to locate your fixed assets with ease. It takes just moments and you could save time and money.
Tracking Your Assets Can Help Them To Stay In Good Condition
When you track your fixed assets you can help them to stay in much better condition. Thanks to the way that our fixed asset tracking software works, your assets can be well looked after. You and your colleagues can log into itemit and report any maintenance issues. As a result, the maintenance department can be alerted to a problem. 
When an asset is well looked after it is more likely to last longer. This ensures that your business could spend less money replacing damaged assets. 
Another feature that our software offers is maintenance reminders. Users can schedule reminders as and when they wish. This ensures that the maintenance department receives a notification when a fixed asset needs to be checked. When assets are frequently checked issues can be identified and potentially dealt with. Again, this ensures that your business could spend less money replacing damaged assets.
The Importance of itemit's Fixed Asset Tracking Software
itemit's fixed asset tracking software can be a hugely important part of your business. No matter what type of business you run or where you're located, our software can help. Your business and your colleagues can become more productive, helping you to achieve your goals and boost your profits. This is why using itemit's tracking software should be a priority. 
Contact us today to discuss why tracking your fixed assets is important for your business. You can reach a member of our team now at: team@itemit.com. Alternatively, you may wish to complete the form found below to begin our 14-day free trial. You do not have to give us any of your credit card details and you could start tracking your fixed assets today.
The Ultimate Guide to Fixed Asset Tracking
Choose a better way to track your assets
Start your free 14-day trial now
Instant access. No credit card details required.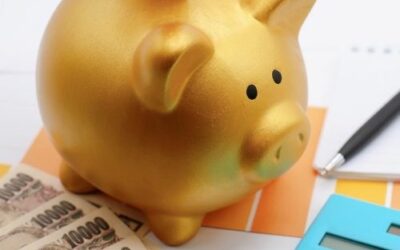 Want to streamline your asset tracking? Read this article to learn how using the right software and asset tracking solutions can help!
read more