Why Asset Tracking Software Surpasses Spreadsheets
Why Asset Tracking Software Surpasses Spreadsheets
itemit offers high-quality Asset Tracking Software that helps all kinds of businesses to track their assets. However, some businesses use spreadsheets instead. Spreadsheets are a relatively easy solution to asset tracking, but they don't offer all of the features that tracking software does.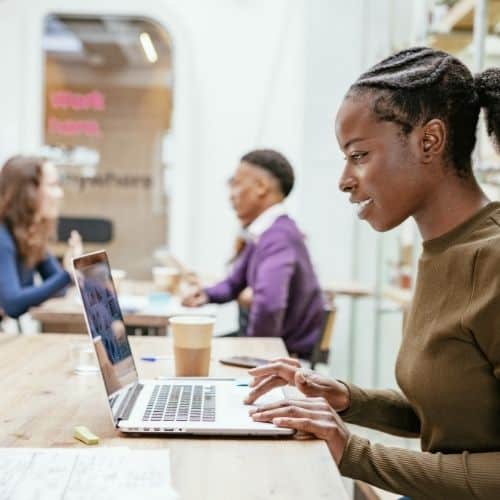 The Disadvantages of Using Spreadsheets
There are many disadvantages of using spreadsheets as opposed to Asset Tracking Software. These disadvantages include:
Spreadsheets do not tell users who the last person to update the spreadsheet was. In addition to this, changes can be made without requiring permission. There is also a risk of other people accessing private information from the spreadsheet. 
Spreadsheets can be somewhat unreliable as they may not always function and they can often be hard to read. Those who access a spreadsheet via a mobile phone or tablet may have to scroll to reach one end of the spreadsheet. There is a real potential here for users to insert or read data from the wrong row or column.
When it comes to using spreadsheets, it is completely possible for them to be time consuming. Users may have to wait a few minutes for large spreadsheets to load. 
When it comes to updating spreadsheets with work orders, spreadsheets don't always offer much help. A user could access the spreadsheet to determine what task they have to undertake next. After completing the task, the user will need to access the spreadsheet once more to fill in the details and update the work order's status. Again, this can be somewhat time consuming.

The Possibility of Human Error
It is thought that an estimated £98 billion every year is wasted due to human error. It's easy to enter incorrect information into a spreadsheet. There will be no way of knowing who entered the information or even why it was entered in the first place. 
For example, an extra 10,000 tickets were issued for a London Olympics swimming event.

A power generation company once suffered $24 in losses due to an error that resulted in them buying higher-priced contracts 

A large bank once purchased 179 more contracts than they needed to because someone had hidden some cells rather than deleting them.

A pension fund company had £4 million worth of profits slashed due to a spreadsheet error.
The list goes on. We humans can make errors without even realising it. However, most of these errors can potentially be avoided if the right tracking software is used.

The Advantages of itemit's Asset Tracking Software
Some of the advantages associated with itemit's Asset Tracking Software include:
Users will receive real time updates whenever they log into the system. It's clear to see where assets are, who has updated the system and what updates have been made. No matter where the user is, the software will work and there's little room for error.
Thanks to the way that itemit's tracking software works, security levels will be increased. As every single asset will have a QR code or RFID attached, they are less likely to go missing. In addition to this, users may have to check the items in and out when they are used. This not only creates historical data, but it automatically places more responsibility on the user.

Availability of Detailed Information
It is possible to create highly detailed information when tracking assets. Information such as the date of purchase, insurance and warranty details, and estimated lifespan can prove to be very useful. These pieces of information are hard to add to a spreadsheet. Thanks to the way that itemit's software works, users can add as much information as is required.

Increased Asset Longevity
Assets will automatically have increased longevity as they are more likely to undergo frequent maintenance. This is thanks to the maintenance schedule that can be set up in the system. As long as the schedule is adhered to, every asset will be taken care of and faults can be remedied.

Greater Employee Efficiency
As soon as an employee knows where to find a much-needed asset, they won't need to spend time looking for it. In addition to this, should the asset be used by another employee, they can put in a request for it. This helps to eliminate time spent negotiating usage. However, there is another benefit to this. When a particular asset is frequently used, managers can make clear decisions about whether a new asset needs to be purchased. Purchasing further similar assets can help to improve employee efficiency even further. Without being able to access data that indicates how often an asset is used, managers may not know there is a demand for it.
itemit's Asset Tracking Software surpasses spreadsheets and can be beneficial to businesses of all shapes and sizes. If you wish to use software that is superior to spreadsheets, or you simply want to track your assets efficiently itemit can help. 
Contact our friendly customer service team today at team@itemit.com. Alternatively, you may wish to sign up for our 14-day Free Trial so that you too can discover just how well our software works for you. Ditch those hard-to-use spreadsheets and let itemit's Asset Tracking Software do all of the hard work for you.
Asset Tracking vs Spreadsheets
Choose a better way to track your assets
Start your free 14-day trial now
Instant access. No credit card details required.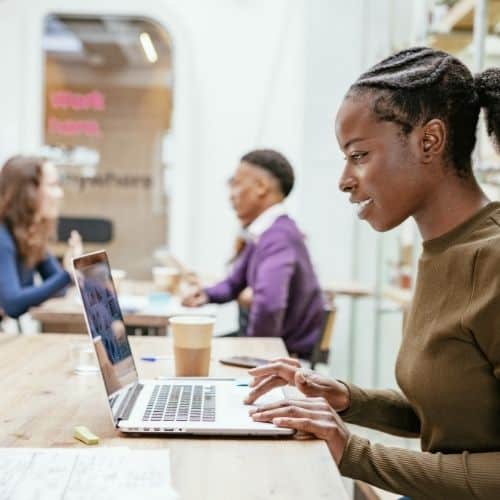 Preventative maintenance is part of an equipment management system that involves routine maintenance of your equipment. Read this article to find out more!
read more