Why A Fixed Asset Register Can Be Beneficial To Your Business
Why A Fixed Asset Register Can Be Beneficial To Your Business
Many businesses around the globe use an asset register as they know it's beneficial. However, it's not always very clear as to why a fixed asset register can be so helpful. This article aims to help you understand just why your business can benefit from having an asset register and how our software can help you.
It's Possible To Track All Of Your Assets
Thanks to the way that our software works, when you use our fixed asset register you can track all of your assets. You can see where they're located, who is using them, and view historical data.
The ability to track your asset's location is one feature that has proven to be very popular. Even businesses that have many fixed assets can benefit from this. If you have a large warehouse, a factory, or multiple offices, being able to locate a specific asset can make life easier. With the touch of a button, you can see that Machine A is located in the east section of the warehouse. You can see that desktop computer 4 is located in your second office. Knowing where your assets are can help to save you a lot of time. You can locate them within moments and undertake those important tasks sooner.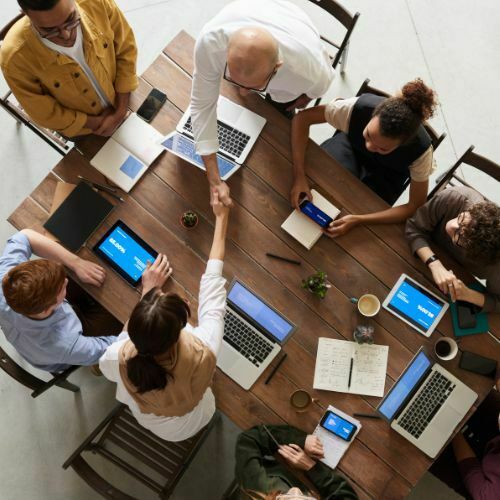 Understanding The Value Of Your Business
Understanding the value of your business is imperative. When you know how much your assets are worth you can make better-informed decisions. It's also possible for you to understand which locations need more assets and which have too many. With this in mind, you may not necessarily need to purchase more computers for your other location. You could simply take any surplus computers you have at head office to the other location. As a result, it's possible for you to save money. 
itemit's fixed asset register software also allows you to export reports. This ensures you can gain access to the important data that our software creates. It's this data that can help you to understand where improvements need to be made and where your business is excelling.
Helping Your Business To Become More Productive
Each time you use our fixed asset register you help your business to become more productive. In fact, every time a member of your team uses our asset register they too help your business to become more productive. 
This is because:
It is possible to quickly locate fixed and non-fixed assets

Team members can send messages quickly via the software 

It's possible to see how well the assets are performing

Equipment can be booked in and out with ease 

Our asset register can be accessed via an app and our web portal

And so much more 
When you have access to your assets at the touch of a button you can become much more productive. You won't have to spend as much time looking for assets. You can see where they are within moments. In addition to this, if an asset breaks down, you can report the issue to maintenance who can get to work repairing it. This ensures that your business has more working assets available at all times.
You Can Say "Goodbye" To Ghost Assets
A ghost asset is an asset that is still accounted for but has been lost, stolen, or damaged. If an asset has become damaged and is awaiting repair it's still accounted for but unable to be used. A lost or stolen asset, again, is accounted for. However, assets such as these can no longer be used as they are located elsewhere. itemit can help you to say "Goodbye" to ghost assets as it works to track every single asset your business owns. 
Users will know that the assets are being tracked and are more likely to take good care of them. They're also a lot less likely to steal your assets as you can locate them within moments. As a result, security is increased and ghost assets are less likely to exist. 
When a business has few ghost assets it means it's possible to understand its real value. It also ensures that better decisions can be made about the future of the business. This is all thanks to our fixed asset register and how well it can work for you.
Let itemit's Fixed Asset Register Benefit Your Business
Our fixed asset register can help your business to thrive thanks to all of its features. You can better understand how your business is performing. With access to a lot of information about all of your assets, it makes sense for you to use software that helps you. 
Talk to a member of our helpful team today to find out just how our asset register can help you. You can reach our team now at team@itemit.com. Alternatively, you could complete the form below to begin our 14-day free trial.
Build the Ultimate Fixed Asset Register
Choose a better way to track your assets
Start your free 14-day trial now
Instant access. No credit card details required.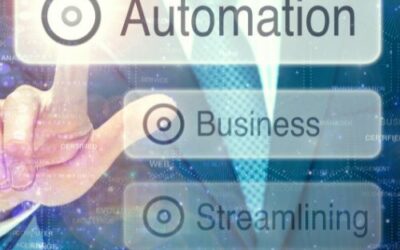 Asset register management isn't always easy. Automating it, however, makes life much easier. Read this blog post to find out why!
read more