What Is The Best Way To Track Assets?
What Is The Best Way To Track Assets?
Tracking your assets is essential if you want to have full control over them. However, not every business owner is aware of this. They may assume that using a spreadsheet offers the best solution. Rather, a trustworthy and reliable asset tracking system tends to offer a better asset tracking solution. 
As soon as you have chosen an asset tracking system that appeals to you it's time for you to start tracking your assets. Here's how you can do just that and in the best possible way:
Add Your Assets To The Asset Tracking System
Now it's time for you  to add assets to the tracking system. All that you need to do is to create a profile for each of your assets and you're halfway there. 
This may seem like a lot of work but it's essential as it means you can track your assets all day, every day. You can potentially see who is using what assets, where they are, and if there are any issues with them. If this was not enough, you can also update your asset tracking system as and when you need to.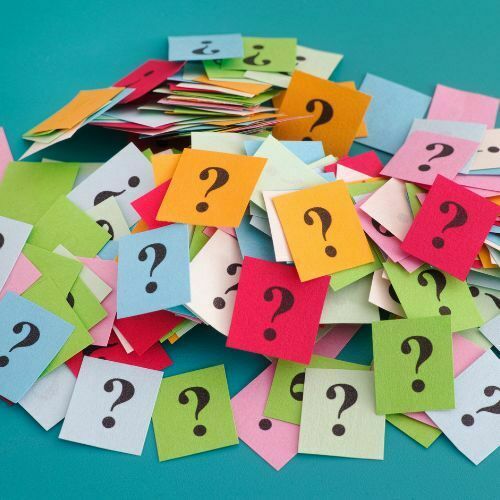 Affix QR Codes To Your Assets
The next step involves affixing QR codes to each of your assets. When you do this, you can find that tracking assets is much easier. Once a QR code has been affixed to an asset you can scan the code and pair the code with the digital profile you have already created. Alternatively, you can scan the QR code and create a digital profile for the asset. It depends on the tracking software you have chosen to use. 
An asset tracking system that does not offer you a way to track your asset's location should be avoided. There are many tracking systems out there that offer you this feature that can prove to be very useful. Opt for a tracking system that allows you to see where all of your assets are at all times. This can be very useful as it helps to boost security and makes accessing your assets much easier. 
Did you know that some tracking systems also allow you to track your assets using RFID tags? Tags such as these can prove to be very useful and long-lasting. They can also be personalised to show your business's logo, should you wish them to.
Enter Additional Details About Each Asset
Now it's time for you to enter additional details about each asset. Your chosen tracking system should allow you to do this. Ideally, you will be able to enter as many details as possible. This ensures that you could have access to the information that you need when you need it the most. You could, for example, enter the following information about each asset:
The date of purchase 

Where the asset was purchased 

The price of the asset

The estimated current value

The estimated life span 

The asset's serial number and model 

The insurance and warranty details 

The size and colour of the asset, if necessary

A photograph of the asset in question

The instruction manual or a URL that takes you to the manual

Which members of the team have access to which assets

Notes that you need to leave for others

Any other relevant information about each asset
The more information that you can add about each asset, the better. While you may not need access to the information right now, it may come in handy in the future. Adding as many details as you can now can potentially save you a lot of time. 
Did you know that you can also allow others to add additional details about each asset?
Track Assets Regardless Of What Sector You Work In
Regardless of what sector you work in, you can use an asset tracking system to your advantage. Whether you work in an office, a school, a hospital, a construction site, an IT company, a tea room, a sports centre, and everywhere in between you can track your assets. 
The only limit is your imagination. Your business could have thousands or even millions of employees, or you can work as a sole trader. No matter what you do or how big your business is, or even where you are, tracking assets can be made easy with the right tracking system. Think about what assets you have and how you could benefit from tracking some or all of them. The best way to track your assets is by using a tracking system that offers all of the features that you need.
If you would like to speak to someone about using an asset tracking system contact us today. You can reach us now at team@itemit.com. Alternatively, you could complete the form that you can find below to start our 14-day free trial.
The Ultimate Way to Track Your Assets
Choose a better way to track your assets
Start your free 14-day trial now
Instant access. No credit card details required.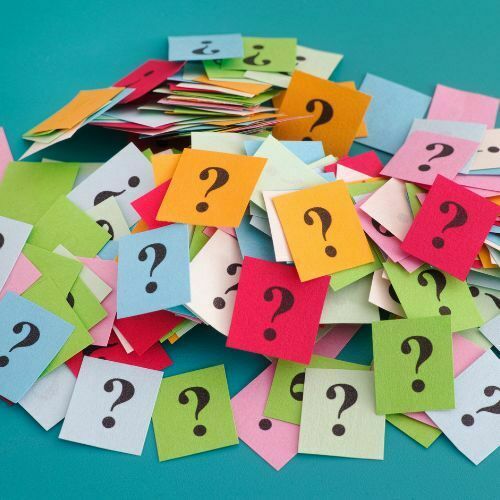 How can an equipment tracking register be used for and prove very useful when auditing your business? Read this post to find out!
read more