What Asset Tracking Solutions Are Available To My Business?
What Asset Tracking Solutions Are Available To My Business?
Ideally, every business will have the asset tracking solutions that they need. However, this is not the case at all. The right tracking solutions can be hard to come by as every business has different needs. The good news is that itemit can help. Thanks to the way that our asset tracking solutions work, you can successfully track all of your assets all day, every day. 
So what tracking solutions are available to your business? We're going to explore this now.
When you use itemit's asset tracking solutions you ensure that your business has increased asset security. As all of your assets will be tracked 24 hours a day, you can see where they are at all times. This means that you are much less likely to have assets go missing. Theft of assets will be reduced to a minimum and lost assets can be retrieved. 
An additional feature that our software offers involves users needing to check assets in and out. As a result, you can see which members of your team have which assets at all times. This feature, when coupled with our asset tracking solution can increase security immensely. When you know that your assets are much more secure you know you can spend less money on replacing lost or stolen assets. Instead, the money you save can be used in other much-needed areas.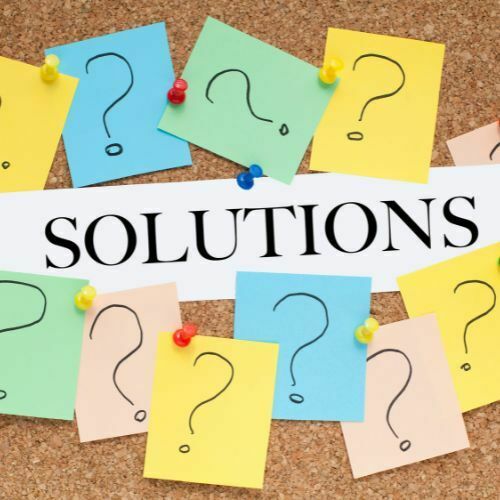 Reduced Maintenance Costs
Most businesses fail to maintain assets as well as they should. Here is where our asset tracking solutions can help. It is possible for you to set up maintenance reminders for all of your assets. The reminders can alert you at your chosen intervals. This ensures that when an asset needs to undergo maintenance you are made aware of this. 
When assets undergo regular maintenance they can last longer. Regular maintenance can help to uncover any potential and current issues with each asset. The maintenance team can deal with such issues and, therefore, ensure all assets are functioning as well as they should be. As a result, fewer assets may need to be replaced. This ultimately means that your business can spend a lot less money replacing assets that have become damaged. 
All that you need to do is to create a maintenance schedule for each of your assets. Once this is done, you can rest assured that your maintenance team will receive an alert every time when maintenance is due. 
As you will have more assets that are in good working order your business can potentially perform better. Your team members are more likely to have the tools and equipment they need to complete their tasks. Therefore, deadlines may be met, productivity could be increased, and your business could boost its profit. It's quite impressive to think that this can be achieved by setting a maintenance schedule.
A More Accurate Asset Register
An additional benefit of using our asset tracking solutions is that your asset register can be much more accurate. When you use our software you are encouraged to create a digital profile of your assets. When an asset has a digital profile you can track many different aspects of the asset. Additionally, you can have an updated list of all of the assets that your business has. This can prove to be hugely beneficial in itself. 
When you know what assets your business has it means:
You have a better idea of how much your business is worth 

You can understand which departments need more assets 

You can see which assets are frequently used and which assets are not 

You can have a better idea of how your business functions on a day-to-day basis

You can see how well your business is performing and see which direction it's moving in 
There are many benefits to having a more accurate asset register. There's a real potential for your business to thrive when you use tracking solutions that work well.
Let itemit's Asset Tracking Solutions Work For you
Here at itemit, we know that your business needs asset tracking solutions that work well. This is where our tracking solutions can make a real difference to your business. Our solutions and our software are used by businesses everywhere. They trust us to help them to improve almost every aspect of their business every single day.
Your business could benefit from the way that our tracking solutions work. Talk to a member of our helpful and professional team today. They can help you to find tracking solutions that work for you so your business benefits. You can reach our team now at: team@itemit.com. Alternatively, you could fill in the form that's found below to make use of our 14-day free trial. You don't need to give us your credit card details and you could start tracking your assets today.
Choose a better way to track your assets
Start your free 14-day trial now
Instant access. No credit card details required.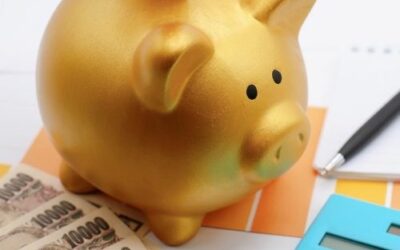 Want to streamline your asset tracking? Read this article to learn how using the right software and asset tracking solutions can help!
read more