Tracking Agriculture Assets With itemit
Tracking Agriculture Assets With itemit
Tracking your agriculture assets is hugely important as you need to know where they are at all times. With costs increasing and no sign of the increases slowing down it makes sense to track your assets. itemit can help you with tracking agriculture assets as it allows you to have full control over them. 
You won't have to second guess where all of your assets are or how they're performing. You can have the information you need right at your fingertips. Our software has been created so that it's easy to use. We know you don't have the time to use complicated software that does not load quickly. You want tracking software that works when you need it to. This is where itemit can come in and help you. You can track your assets all day, every day without any complications.
How To Track Your Agriculture Assets
You may not be aware that tracking agriculture assets is relatively easy. Thanks to the way that our tracking software works, you too can have the information you need, when you need it. 
All that you need to do is to attach an RFID tag or a QR code to each of your assets. Once you have done this you can create a digital profile for each asset. The digital profile can contain as much information about each asset as you wish. For example, you can add the following information to each digital profile:
The name, model, and make of the asset

Where it's typically stored

The purchase cost of the asset

How long you have had the asset for 

The estimated resale price

How long the asset is likely to last for 

The asset's insurance and warranty information 

The maintenance schedule and record 

The last user 

The current user 

Comments left by users

Photographs 

The asset's

instruction manual

or PDF

The asset's last-known location 

And much more 
It is entirely possible for you to track as many features of each asset as you wish. When it comes to tracking agriculture assets, you can make it as simple as you'd like. Itemit's software is not hard to use. It allows you to track your agriculture assets with ease so that you can get on with your daily tasks.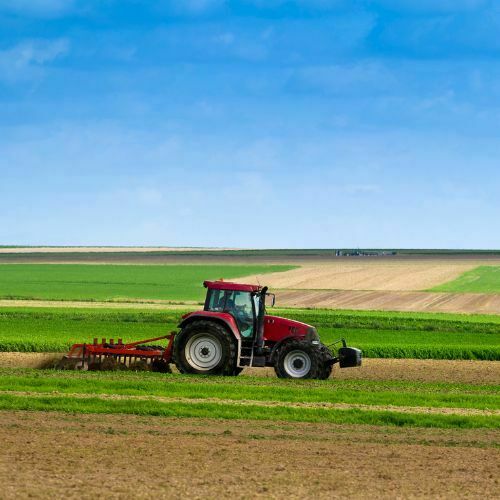 Tracking Agriculture Assets With itemit Is Easy
Not everyone is aware that tracking agriculture assets with itemit is very easy. There are no complicated menus to choose from or buttons to press. We have created software that's easy to use so that you can get on with looking after your livestock or growing crops. We know that you're busy all year round so we wanted to create tracking software that makes your life easier. 
With the potential to save you money, tracking agriculture assets has never been easier. You can track some or all of your assets with ease. As long as you can attach an RFID tag or QR code to an asset you're good to go.
Track Your Agriculture Assets With itemit Today
Whether you have a small holding or a large farm, we can help you. Speak to one of our team members today about how itemit can help you to track all of your agriculture assets. You can reach them at team@itemit.com. 
Alternatively, you could always sign up for our 14-day trial. You don't need to enter any credit card details and you will gain instant access to our software. Fill in the form below to get started.
Tracking Agriculture Assets
Choose a better way to track your assets
Start your free 14-day trial now
Instant access. No credit card details required.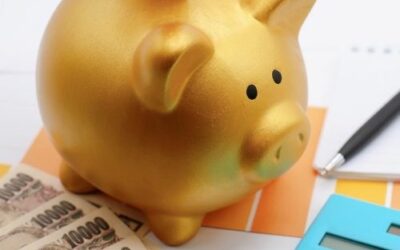 Want to streamline your asset tracking? Read this article to learn how using the right software and asset tracking solutions can help!
read more