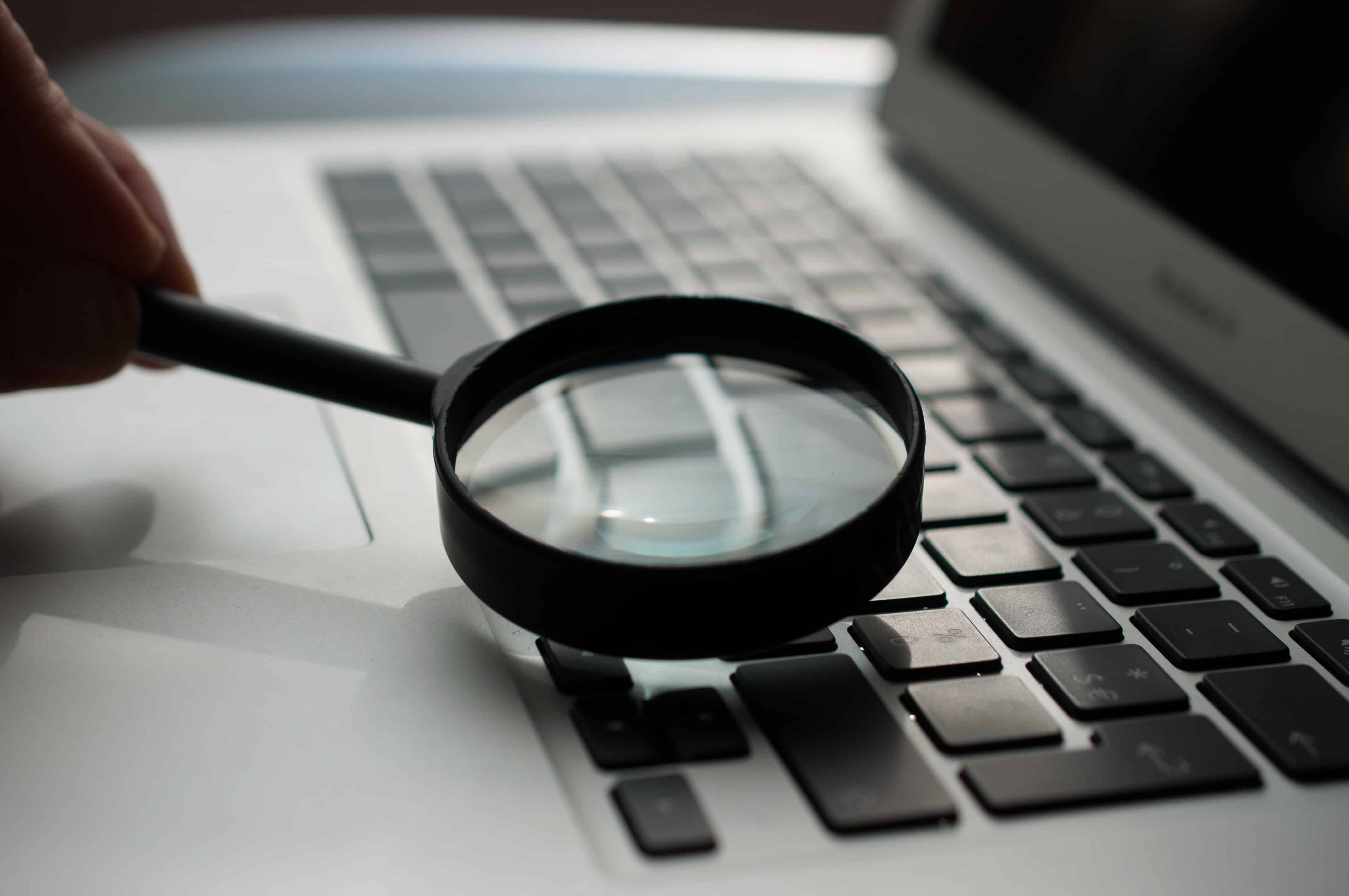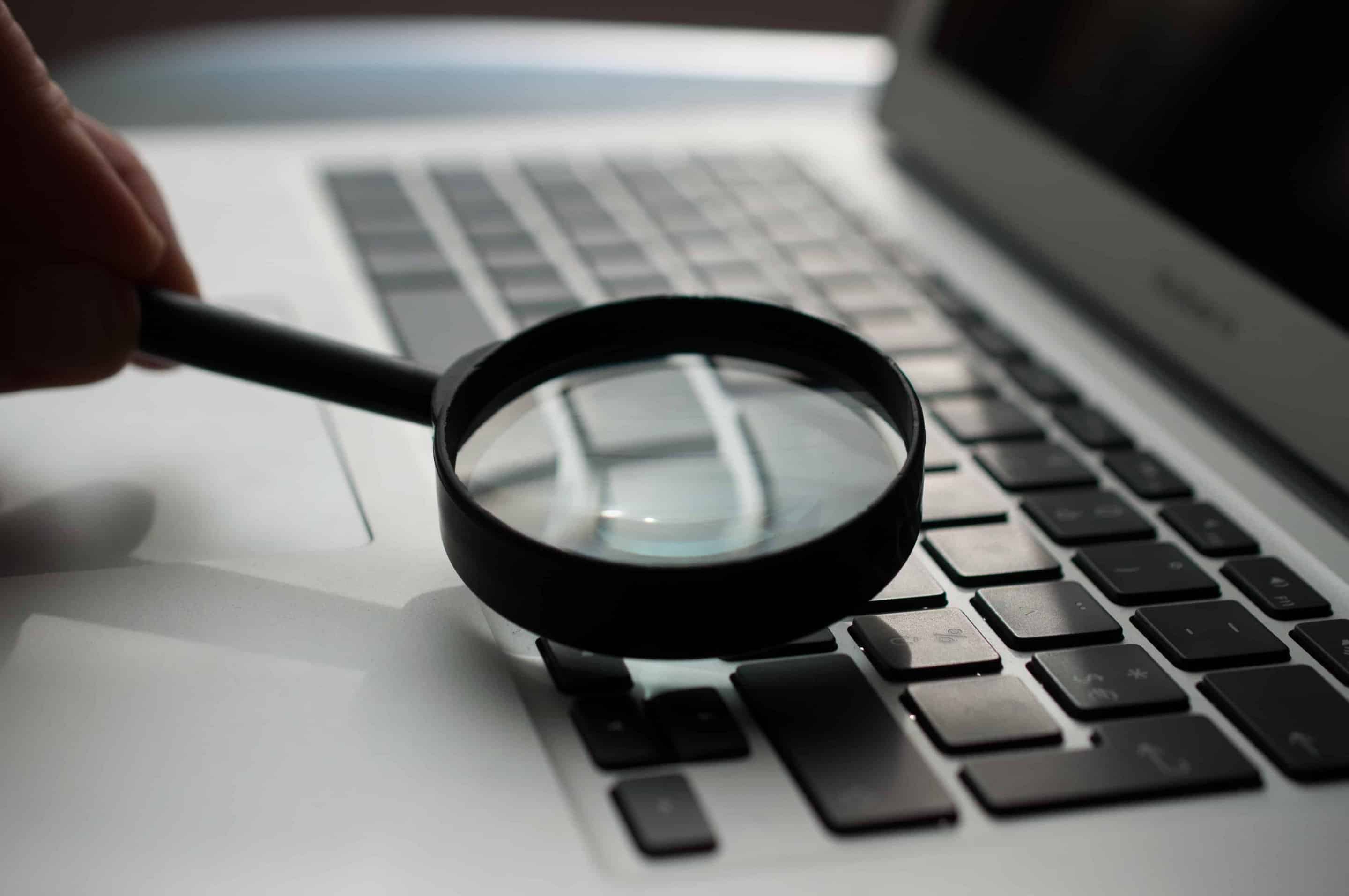 Finding out more about asset tracking? There's a lot to take in, from which assets to track to how you can use asset tracking to save as much time and money as possible.
So, where to begin?
Not to worry. If you're new to asset tracking we've written a handy guide to asset tracking to help out.
First things first…
What are my assets?
Assets can be broken up into different categories. They may be fixed assets, or they may be more general. They might be IT assets, they may be tangible or intangible.
There are a few different types of assets, but the main ones are:
Tangible/Physical assets: Physical or tangible assets can be anything that you can pick up and use, from a mug, to tools, to equipment, to tables, chairs, even vehicles. If it's physical, it's a physical asset.
Intangible assets: Intangible assets can be data, software, anything that isn't physical but still has use or value.
Fixed assets: Fixed assets have a currency in your business. What this means is they'll make you money and you'll use them to make a profit. Your fixed assets may depreciate in value over time meaning that an asset management software is needed for Asset Lifecycle Management (ALM).
IT assets: IT assets can be physical or they can be intangible. IT assets hold data or interact with data, and are therefore anything from phones to USB sticks to laptops. IT assets will require an IT Asset Management (ITAM) system. Luckily, most asset tracking software is flexible enough to integrate ITAM with ALM and assist with your Enterprise Asset Management (EAM).
What is asset tracking?
Asset tracking is how you track these assets as they move and as they update. Asset management is how you keep track of the changes in data that these updates cause.
At its most basic level, asset tracking is monitoring who has what and where assets are in order to increase accountability and transparency.
Why do I need to track my assets?
A higher level of transparency and accountability means that audit trails and information can be added and updated in real-time.
This necessary information helps you keep a closer eye on your finances.. The ability to run reports and see specifically where everything has been, any losses, and what you own on a fixed asset register means that you'll have a much greater level of accountability.
Having this information means that you can predict quarterly profit margins more accurately, know exactly what you own, and minimise any physical asset losses.
How can I track my assets?
By using QR code asset tags or RFID tags. Attaching these to a physical asset and then linking them to a digital asset profile means that you'll have full tracking capabilities.
Whenever an asset changes hands or moves location, all it'll take is a user to scan the asset tag for this information to update in real-time.
The data will then be stored in the cloud, ready for more information to be added, edited, and managed. This system greatly surpasses the abilities of a spreadsheet as all updates will happen remotely, in real-time, for everyone.
With itemit, you'll also be able to set the permissions of your employees. Scan-only users will only be able to scan assets and see a limited amount of information, keeping sensitive data hidden. Admin users, on the other hand, will be able to implement ALM, maintain full control of ITAM capabilities, and use financial data to help keep your company running as it should be: at full steam.
Contact us to find out more about how itemit can help you with your asset tracking and asset management needs.
Start Using Asset Tracking Now!
Start your free 14-day trial now
Instant access. No credit card details required.