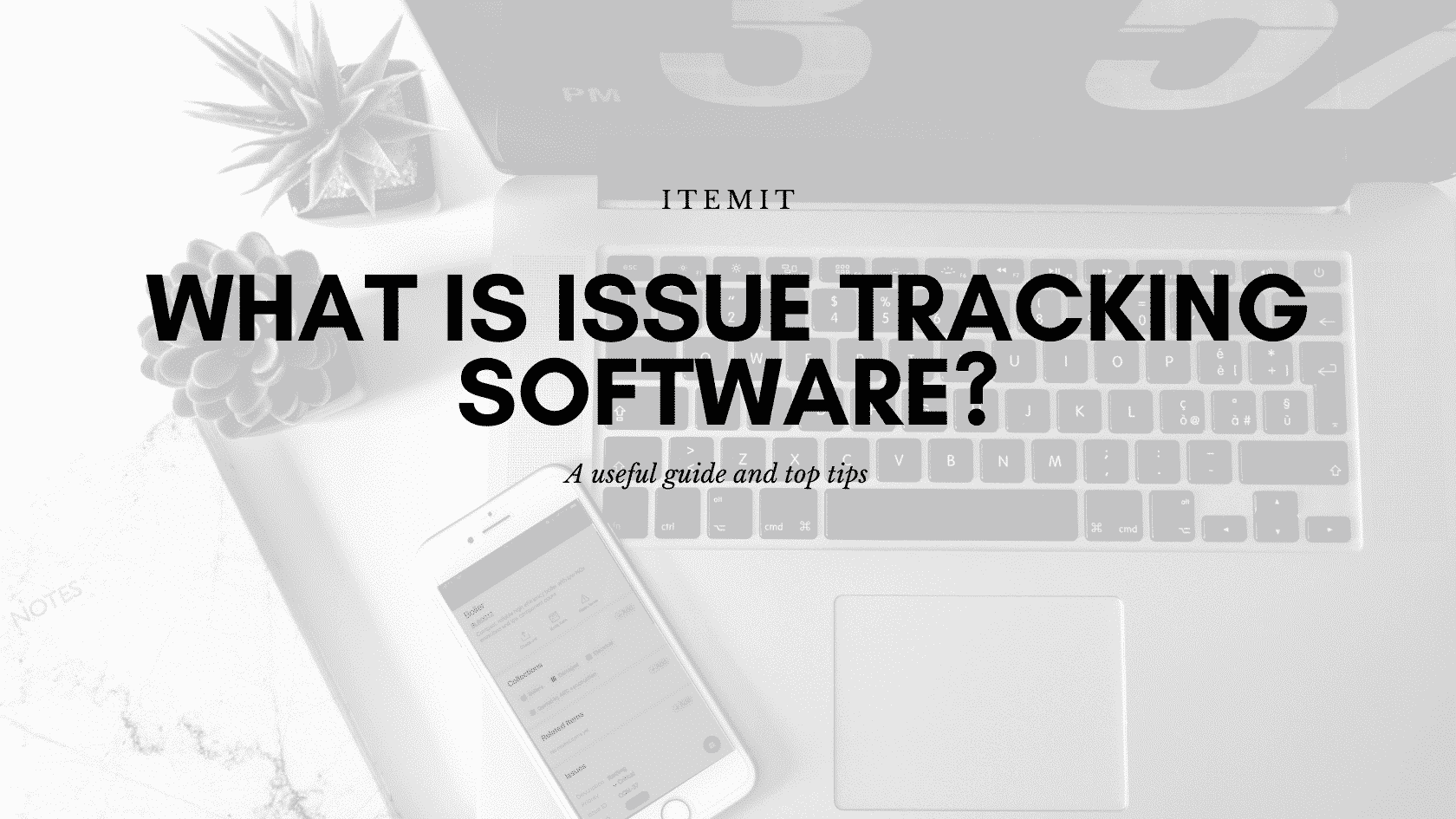 Issue tracking software is a system used to raise, prioritise, assign and resolve a list of problems. It manages and maintains a list of issues, often across multiple users in an organisation. Less commonly known as ITS, it provides a ticketing system for multiple computer users to control the whole lifecycle of an issue, from creation to resolution.
However, with hundreds of issue tracking software options out there, it can be a challenge to pick the one that's right for your company.
What types of issues are there?
The first thing you need to determine is what types of issues you would like to track. You may want to manage:
Projects that have resource constraints, deadlines and delivery phases

Software development, which includes task planning and

bug trackers

Customer complaints about your product, services or software. In particular, a

Service Desk

is a system that is typically used to describe the management of IT equipment, but a

help desk

is a system that provides the customer or end-users with information relating to the company's products and services

User requests for additional features or services, including any reminders, and recurring and one-off jobs to be completed

Defect tracking

where someone can log a defect in a product throughout its lifecycle, especially crucial for engineering products

Assets in your organisation, or an

asset management system

, especially tangible physical assets in your office or facilities

 

Who will raise and resolve the issues?
You should control who can report a problem too, you may like it to be teammates in your department or company using the same application. You may also choose to allow anyone to be able to report an issue through a publicly available email application or even via an asset's public profile scanned via a QR code.
Those who raise an issue are unlikely to be the same people who will resolve those issues. You need a way to help you prioritise your issues raised, either manually or via Artificial Intelligence which can learn from the way your team prioritises issues. You can then assign those issues to the right personnel and have them resolved accordingly.
Other things to consider with issue tracking software
One of the most critical aspects is choosing an intuitive, excellent looking and responsive user interface so that everyone loves to use it. There is no point going for all the bells and whistles if it's too cumbersome to set-up and complicated to use. It needs to be instantly available at your fingertips, which means that it should come ideally come with a mobile app (which rules out spreadsheets immediately!). And of course, the budget that you have!
Final Words
If you are looking for project management or software development issues tracking applications, you are spoilt for choice. If you would like to manage your assets better (in an office, factory, buildings or facilities) and allow anyone to report an issue easily, look no further than the itemit issue tracking software.
Whatever you decide, an issue tracking tool is a necessity for any company to grow as it will increase not just customer satisfaction but improve your operational efficiencies at the same time.
Try the itemit issue tracking software for free
Start your free 14-day trial now
Instant access. No credit card details required.