How To Use A Fixed Asset Register
Investing in a fixed asset register is surely going to save your business a lot of time and money. You should, however, acknowledge the fact that this is not a one-off engagement that will continue to reap benefits on its own after you've purchased fixed asset management software. 
In a nutshell, you are recommended to engage your fixed asset register frequently and keep it updated with the latest and the slightest changes in your assets. As it goes, the more frequently an asset register is used, the better it performs. This might sound a bit vague to you. Continue reading for a quick guide on how to use a fixed asset register.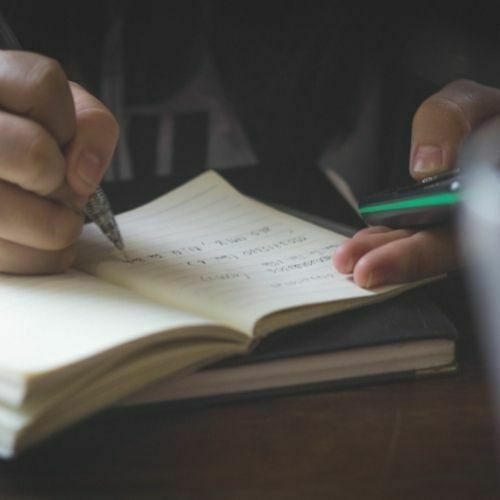 Which Assets Should I Log on a Fixed Asset Register?
As the name suggests, a fixed asset register is for fixed assets. But not everyone is aware of what fixed assets are, or how to differentiate between a fixed asset and a current or temporary asset. 
Fixed assets are usually physical objects that cannot be readily converted into cash. An easy way to define a fixed asset is anything that you purchase with the intention of using it for more than one year. They're meant for long-term use. Some examples are furniture, hardware, machinery, vehicles, buildings and land.
Another way to determine which assets to track on a fixed asset register is to include anything you own that you want to log for depreciation.

What Details Should I Track on a Fixed Asset Register?
To make the most out of fixed asset management, it's imperative to track essential details for each of your assets. Here are some of the asset details that you should typically track:
A unique identification number in case you're not using asset tags

Asset name

Department

Description 

Purchase and capitalisation dates 

Purchase cost

Warranty details

Residual value and asset life

Depreciation details
Please note that even though this list seems quite meticulous, these are only the generalised details you'd want to track for every fixed asset. Although it's not compulsory to have all this information at hand to be recorded in the register, it's much easier with an easy-to-use software rather than using a spreadsheet. 
This list, of course, doesn't apply to every fixed asset. Some details may not apply to some assets, and others may have extra information that you'd want to add to their asset profile.

What Can I Do with a Fixed Asset Register?
There are many helpful uses for a fixed asset register. Let's see what they are and how they improve your control over your assets, ultimately saving you time and money.

Streamline Maintenance Operations
With all your fixed assets only a few touches away, you can easily see which assets require maintenance. With a shareable asset register, employees can mark assets for maintenance and managers will get notified. 
Scheduling asset maintenance is a pretty simple process, and you can also track the maintenance process until the asset is up and running again. This way, you'd be able to reduce asset downtime and make your team more productive.

Export Fixed Asset Details for Insurance and Audits
Another great functionality you can take advantage of is the ability to export your asset register for insurance and accounting needs. If you've kept your asset details up to date, carrying out accurate audits becomes a breeze.
Moreover, this will help you prove ownership of your assets easily. This means insurance companies can use your fixed asset register to quote you and if something goes wrong, it can turn out to be a great piece of evidence for you.
Similarly, fixed asset management is a great solution for better accounting and tax calculations. With an easy way to prove the ownership and value of your assets, you get accurate tax breaks. This also makes sure you're compliant with industry regulations and don't incur penalties by over or under-reporting your asset finances.
If you could categorise your most valuable assets in one group, you'd call them fixed assets. And because they're so valuable, they should be secured accordingly. Asset tags are a great way to keep track of your assets and reduce the chance of theft. 
Asset tags allow you to update asset locations regularly. Every time you can't seem to find an asset, you could just look up its last-seen location to find it.

itemit's Fixed Asset Register Software
itemit's fixed asset register software enables you to set up and monitor an asset register in a few quick and simple steps. With itemit, keeping data updated is as easy as it gets. 
It comes with a great range of features, and you're free to tailor the system according to your needs. For example, if you need equipment checkout software, tools tracking software or if you want to track high-value assets only, itemit can be used for all that and more.
To find out more about how itemit can help your business you can fill in the form below to start your 14-day free trial. You can also contact the team at team@itemit.com.
Choose a better way to track your assets
Start your free 14-day trial now
Instant access. No credit card details required.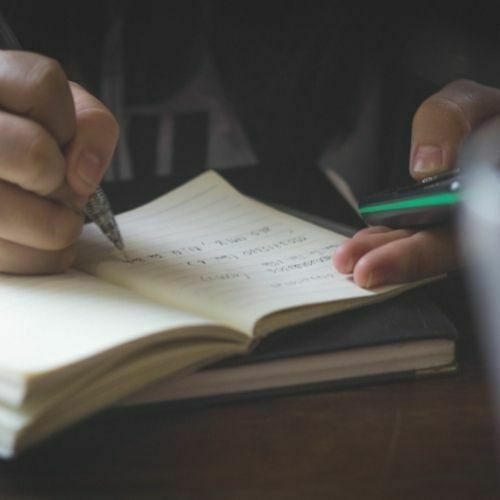 What is the best way to utilise fixed asset register management for a small business? Read our latest post now to find out!
read more
Contact Us
itemit. Powered by RedBite Solutions.
Cambridge, CB4 0WS.
+44 (0) 1223 421611