How to Track Theatre Production Equipment
How to Track Theatre Production Equipment
Theatres all across the world host many shows every year. From west end shows to local productions, countless performances take place. When a theatre company is on the move or they have a set that changes, tracking everything can be hard. This is where itemit's equipment tracking software can help. 
Thanks to the way that our software works, it's possible for you to track every piece of equipment with ease. Read on for more information about how you can track your theatre production equipment.

Tracking All Types of Equipment
Thanks to the way that our equipment tracking software works, you can track all types of equipment. From props to lighting, costumes, scripts, tools, and so much more. There isn't anything that you cannot track. As a result, it's possible to know where all of your equipment is at all times. 
This is thanks to the use of RFID tags or QR codes. The tags and codes that we offer all of our customers are made to be affixed to every asset. As soon as they're affixed to an asset it's possible to track it. This is done by assigning a profile to every affixed tag or code. When a profile is created it is possible to add multiple pieces of information about each asset.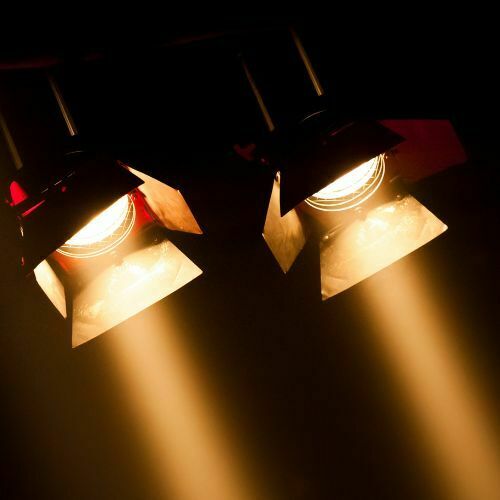 Some of the information that can be added includes the:
Name, make and model

Size, colour, and weight 

Insurance details

Warranty details 

Date and time of purchase

Price at time of purchase

Estimated current value

Estimated life span 

Notes 

Photographs 

Maintenance record

Maintenance reminders

And so much more 
It is possible to add as much information as you wish. As a result, it's possible to quickly check the information that has been added about each asset. For example, should a light stop working, users can simply log into our equipment tracking software and check the insurance details. If the warranty information has also been added, it can also be checked. This can potentially save a lot of time as it means users won't have to search for the insurance documents.

Tracking The Location Of Theatre Production Equipment
As theatre production equipment often needs to be moved from place to place everything needs to be tracked. However, equipment tracking is not always as easy as it seems. With multiple pieces of equipment used in every performance, things can go missing. 
The good news is that itemit's tracking software makes equipment tracking a breeze. So, for example, tracking the stage knives that stab Julius Caesar, or the fake cakes used in Calendar Girls is a breeze. 
As long as all of the equipment has an RFID tag or a QR code attached, tracking is possible. When users create a profile for each piece of equipment, there's an option to track the equipment's location. As a result, users can see the last-seen location of that knife or those fake cakes.
When every piece of equipment is tracked, it's likely that a lot less will go missing. Anyone who has ever worked in theatre will tell you that moving equipment from one venue to another isn't easy. They may also tell you that props and equipment can get left behind or lost. However, thanks to the way that our equipment tracking software works, this can be a thing of the past. 
All that users need to do is to open up itemit's software and select the equipment in question. It will then be possible to see its last-seen location within moments. It really is that simple. 
As a result, theatre companies will no longer have to pay to rent or purchase additional equipment. This means that the much-needed funds could be spent elsewhere, helping to keep the theatre company alive.

Let itemit's Equipment Tracking Software Help Your Theatre
Whether you work in a theatre or you're part of a theatre production company, we can help you. Our equipment tracking software has been designed to work with a wide range of equipment. This includes every single piece of equipment that's involved in a production. 
Talk to our helpful and professional team today at team@itemit.com to find out how our tracking software can help you. Our software is suitable for use on equipment used in west end productions and local productions. Tags and codes can be affixed to props used in Broadway shows or shows performed in schools and everything in between. Our tags have been made to last ensuring you can rely on them every time you perform something new. 
If you would like to go ahead and start using itemit's tracking software today, sign up for our 14-day free trial. Find out just how well our theatre production tracking software can work for you. Fill in the form below to get started.
Theatre Equipment Tracking 
Choose a better way to track your assets
Start your free 14-day trial now
Instant access. No credit card details required.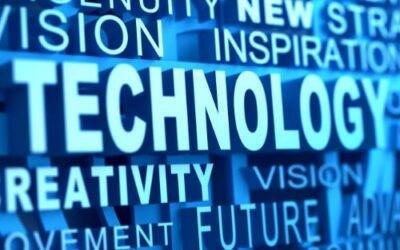 Use a lot of different equipment in your place of work? Equipment checkout software can help you to keep track of it. Read this article to find out how!
read more