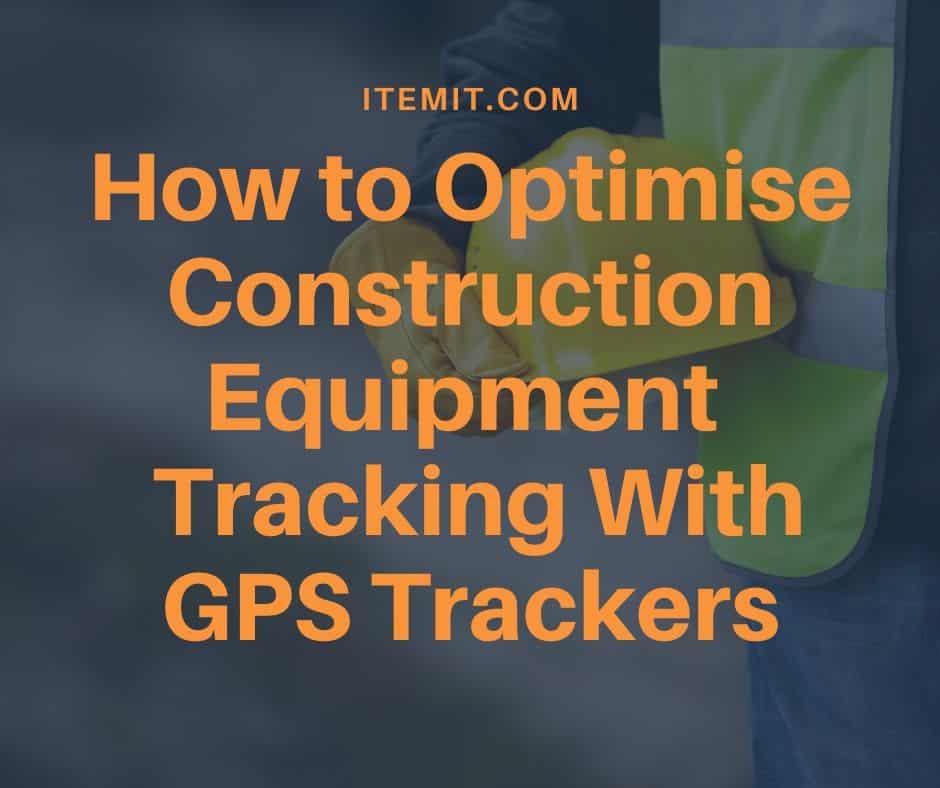 You may be thinking of a way to minimise your equipment losses and onsite theft. Theft is a huge problem in the construction industry, which is why construction tracking is essential in the reduction of this problem.
Your construction equipment tracking can be optimised with GPS tags, as GPS tagging gives you real-time location data with minimal manual interaction required. GPS tagging will periodically update the location of your equipment, so you can monitor that they are in the correct place.
Why is Construction Equipment Tracking Necessary?
Construction equipment tracking has multiple benefits. It can minimise risks related to losses and theft, but it can also help with other operational requirements.
Here are a few of the benefits construction equipment tracking can supply:
Lose fewer assets

: More transparency and accountability means more control over your assets.

Assets don't get mixed up when multiple teams are working

:

Asset tags

and asset management can act as proof of ownership, ensuring your tools remain yours.

Improved retrieval times

: Equipment tracking allows you to see where your assets are in a given moment, meaning a search isn't necessary, and assets in warehouses, store cupboards, and onsite can be found with ease.

Optimise time management and reach deadlines under budget

: Having the tools you need when you need them speeds up your operations and keeps costs lower.

Ensure compliance

: Construction equipment tracking allows you to maintain equipment and verify it as safe and up to industry standards.

Hire tools out to different project and areas of the business with ease

:

Tools, equipment and machinery

can be tracked across 100s of sites. A construction equipment tracking system supplies you with a simple way to see where equipment is and its condition, as well as if it's available to be used in your projects.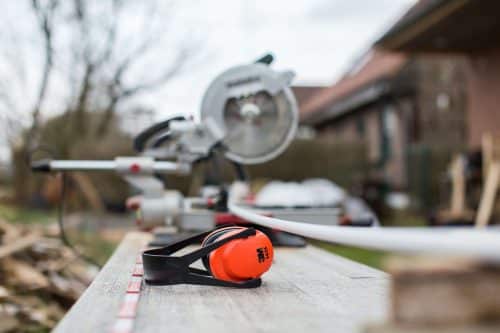 How GPS Asset Tracking Optimises Your Operations
GPS tags are physical tags that you attach to your construction equipment. These tags will periodically communicate with your asset tracking system, telling you where construction equipment is.
This means there's less interaction, as regular feedback shows where assets are without a need to audit, ultimately reducing risks of human-error with auditing and giving you a more transparent asset register.
GPS asset tracking optimises your operations by showing you a consistent audit trail of where assets are wherever they are. GPS asset tags also act as a deterrent, reducing theft, but also by allowing for asset retrieval should theft occur. 
How GPS Asset Tags Improve Construction Equipment Maintenance 
The benefits GPS tags supply don't just help with your construction equipment tracking, but they also optimise your workflow by improving construction equipment maintenance.
Construction equipment management doesn't simply rely on location tracking but offers a whole host of other benefits. With GPS tags added to your construction equipment maintenance system, you'll be able to:
See where assets are

See how assets are being used

Mark things as unavailable for use or in need of repair

Record all maintenance

against construction equipment, while also attaching job sheets, invoiced and quotes

Ensure transparency over maintenance with end-users, clients, and project managers if you're hiring out your equipment.
To find out more about the benefits of construction equipment tracking, you can read our blog: How can I use itemit for equipment and tool tracking?
If you want to find out more about the itemit system and how it can help your construction business, you can contact us here or fill in the form below.
Find Out More About Construction Equipment Tracking Software
Start your free 14-day trial now
Instant access. No credit card details required.