How Does Asset Tracking Software Work?
How Does Asset Tracking Software Work?
You'll have heard about how asset tracking software saves your business time and money. But how does this work? In what ways does asset tracking save you money? What's your end product?
Asset tracking software provides you with a suite of features and functions that you can implement, meaning your business operations are simplified, sped up and more transparent.
Find out more about how asset tracking software works below.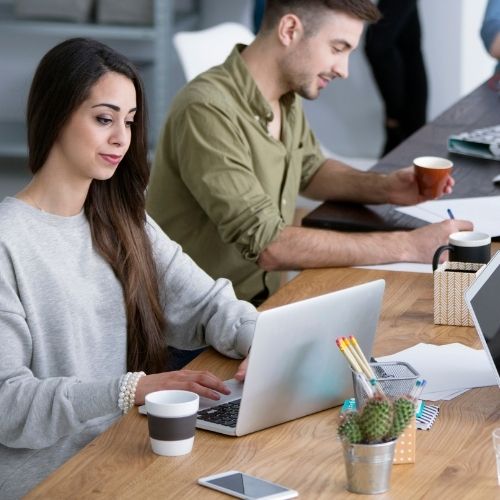 The Core Idea Behind Asset Tracking Software
The core idea behind asset tracking software is that every asset is unique. That means that even if your business owns twenty MacBook Airs, each of these Macs are still individual, unique assets.
This is how asset tracking differs from stock and inventory, as it's more important to know how each of these assets is behaving and who is using them than how many you own.
This is what asset tracking software does, it takes your unique assets and allows you to log them as individual asset profiles. Then, on these profiles, you can add a range of information that helps you manage, track, and optimise your asset operations. In turn, you save time and money.

Equipment Location Tracking
First of all, asset tracking software lets you automate equipment location tracking. This is true whether you're using a system for IT asset management, tools and equipment tracking or fixed asset management.
As each of your assets has a unique profile, you can attribute unique tracking data against your assets. You'll do this by using asset tags, these are physical tags that you stick onto your assets to link the physical to the digital.
Every time you scan an asset's tag, that asset's profile will open. Not only does this speed up auditing, issue reporting and asset data changes, but it also means that if an asset would otherwise be lost, you can still scan that asset to view its data.
As you can see, something else happens, too. Every time you scan an asset's tag, the last seen location also updates using your phone's GPS data. This creates a neat and tidy audit trail showing you all of your assets' prior interactions.

Issues Management, Bookings & Other Asset Management Features
As mentioned, you can tailor your asset management operations using asset tracking software. In other words, you'll be able to use your software as equipment checkout software as well as fixed asset management software.
This is because of the core concept of asset management: every asset is unique. Therefore, you need as many tracking functions and capabilities as possible to get the most out of your asset tracking.
Because of this, within your asset profiles, you'll get a range of different features that you can use. This will include maintenance features, such as reminders and issues management, bookings features, information features, the ability to attach files and more.
These features contribute to your overall asset tracking effort as it means different teams can interact with the same asset in different ways. In other words, one team can track that asset's depreciation while another tracks its maintenance history.

Using Your Fixed Asset Register
Whenever you update, change, or add an asset, it is automatically added, updated or changed to your fixed asset register. This will sit in a dedicated reports section for you to isolate, monitor, edit and filter data and export it.
Overall, asset tracking software works by allowing you to update data on your assets onsite, then manage, view, and update them remotely. You can mix and match these functionalities, but with automated reporting features, you save as much time and money as possible.
Your fixed asset register is useful for monitoring how your assets are behaving, where they are and who has them, meaning your audit trail is tighter than ever, much more controlled and infinitely more transparent.
To find out more about how itemit's asset tracking software can help your business, you can fill in the form below to try the system out for yourself with a 14-day free trial. You can also contact the friendly team at team@itemit.com for more details.
Choose a better way to track your assets
Start your free 14-day trial now
Instant access. No credit card details required.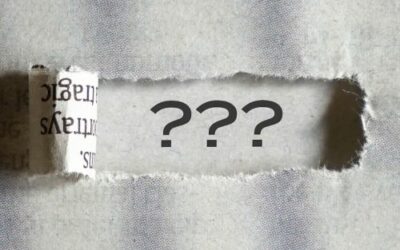 An asset register can record all of your assets, each asset's movements, and much more. Read this article now to lean what an asset register app records!
read more