How Do You Prepare An Asset Register?
How Do You Prepare An Asset Register?
Organisation is key for any business of any size and sector. Ideally, business owners will always be aware of where their assets are. It would be reasonable for owners to also understand the value of each asset, the maintenance status, and which employees are using which assets. 
An asset register app can prove to be beneficial to a business as it can effectively help business owners to keep a detailed list of their assets. This can often be easier said than done, particularly if a business has multiple locations. However, the right asset register app can make life a lot easier. Once an asset app has been downloaded, it's time to prepare an asset register.
How To Prepare An Asset Register
Before you prepare an asset register, you should be aware of what is considered to be an asset. Your assets consist of all those tools, furniture, equipment, property, machinery, and land that you use as part of your daily business operations. Your assets may be listed on an inventory and your balance sheet. 
Think about all of the assets that you have and those that you wish to add to your asset register app. You do not have to add all of your assets to the app unless you wish to do so.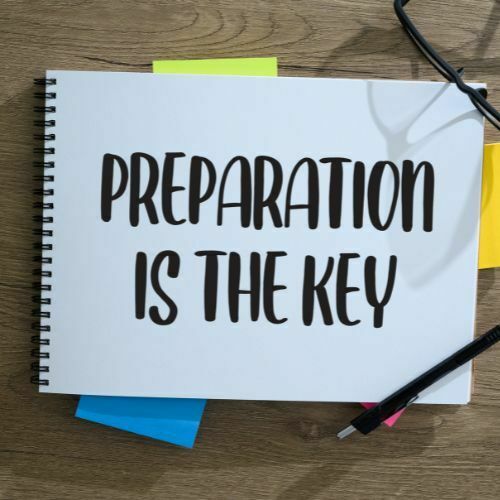 Selecting Assets To Add To The Register
If you plan to test out an asset app, consider only adding your most important assets in the meantime. If you should find that your chosen app is ideal, you could add the remainder of your assets. 
Visit all of your locations or walk around your building and identify all of your assets. Make sure you add all of your assets to the app, including the newest assets and those you no longer use. Even the assets that you do not use but remain in your possession are likely to be of value.
Adding Assets To The Register
Adding assets to any asset register app should be a relatively easy process. Some app providers will offer you the opportunity to attach barcodes to your assets. It's these barcodes that can help you to track many different aspects of each asset. 
All that is required to add an asset to the register is for you to:
Attach a barcode to an asset

Scan the barcode to create a digital profile 

Add the asset's information to the register 
Some asset apps allow you to upload photographs of your assets. This can prove to be very useful if you need to find an asset quickly. It can also prove to be useful if an asset has been damaged and you want to show the maintenance team the extent of the damage.
Entering Information About Each Asset
If you wish to enter a lot of information about each asset into the asset register app, you can. However, it all depends on which app you are using. Some apps only allow you to add minimal information such as the product name, serial number, and size or weight. Others allow you to add much more information such as;
Product name

Serial number

Date of purchase 

Insurance information 

Warranty details 

Maintenance schedule 

Instruction manual 

Current and former users of the asset 

Potential resale value of the asset

Potential current value of the asset 
The more information that you can add about each asset, the better. If you upload a copy of the instruction manual, for example, you can save yourself time in the future. Knowing that you can access the manual via your app means you can potentially find the information you need within moments. You may no longer need to search online for a user manual, you can simply find what you need whenever you need it.
Tracking All Of Your Assets
One of the major reasons why business owners like to use an asset register app is that they can offer tracking solutions. The ability to track the location of some or all of your assets can help to boost security. In addition to this, it can help you to understand whether your assets are where they should be. In other words, whether your new fleet of vans has been sent to the correct warehouse. 
As soon as you attach a barcode or in some cases a QR code to an asset, it makes tracking the asset's location easier. However, this all depends on the app you choose to use. Some simply allow you to track an asset's details rather than its location. If tracking the location of your assets is important to you, opt for an app that offers you this option.
Using the right app can help you and your business to create an asset register that's easy to use. If you have any questions about using an asset register, please talk to us. You can reach us now at team@itemit.com.
Preparing An Asset Register In The Best Possible Way
Choose a better way to track your assets
Start your free 14-day trial now
Instant access. No credit card details required.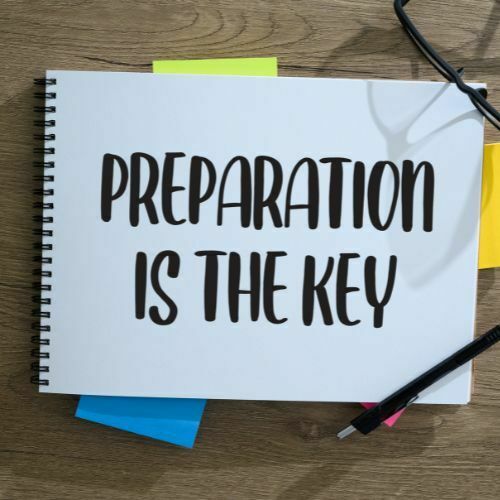 Is managing your hardware assets tricky? Read this article to find out why using a hardware asset management tool is the way forward.
read more