How Can Asset Tracking Add Value to Your Business?
How Can Asset Tracking Add Value to Your Business?
It goes without saying that every business wants to increase its profits and add value to the business. However, achieving this can often be harder than it seems. The good news is that itemit's asset tracking software can add value to businesses with ease. 
Thanks to the way that our software works, it's possible to streamline processes and boost productivity. With the right software that's readily accessible within moments, it's possible for businesses to increase their return on investment. As a result, each business could potentially have even more value.

How Asset Tracking Software Increases Value
The right software can improve many different areas of your business. From increasing productivity to improving profits, businesses can start to perform better in many areas. Let's take a look at just some of the ways itemit's asset tracking software can help your business to increase value.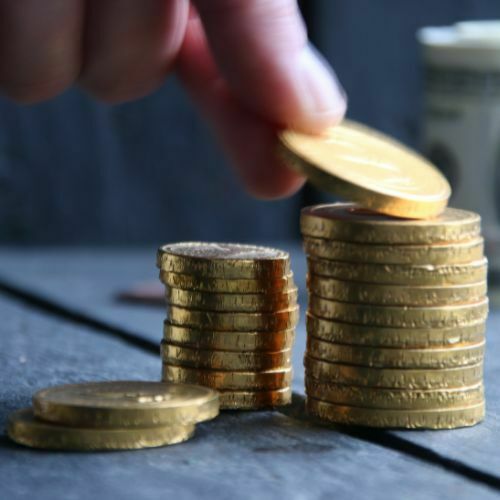 Improving Employee Productivity
Our asset tracking software ensures that every member of your team could be more productive. This is thanks to our software allowing users to see who is using which pieces of equipment. In addition to this, team members can book some equipment for use. This feature ensures that team members have the tools or equipment that they need, when they need it. 
Another benefit of this particular feature is that it enables management to see if there is enough equipment to go around. If there's always a demand for Machinery A, for example, management could consider ordering another piece of machinery. However, understanding the real need for more machinery, equipment, or tools is not always possible if there's no data to suggest this. Here is where using itemit's tracking software can prove to be highly useful.

Improving The Accuracy Of Data
As we have already seen, it's possible to gain access to data via our software. Whenever our tracking software is used, data is produced. In addition to this, our software also allows users to keep all of their records up to date. Data accuracy will, therefore, be improved. If this was not enough, it is possible to export reports, if required. This ensures that it's possible to read recent and historical data as and when required. 
When data is available at the touch of a button it enables businesses to understand how they're progressing. It also ensures that businesses can move in the right direction.
Our asset tracking software does not just show you who is using which asset. Our software can also show you where the assets are. This is thanks to the location tracking feature. Users can see where each asset's last-known location is. 
Having a feature such as this has proven to be wholly useful for many different businesses. Assets are so much easier to locate whether they are on-site or off-site. As long as each asset has a QR code or RFID tag attached, it's possible to track its location. 
One of the benefits of tracking assets in this way is that ghost assets can potentially be eliminated. Assets are a lot less likely to get lost when everyone knows they are tracked. Additionally, they are a lot less likely to be stolen. What this ultimately means for most businesses is they may have to spend less money replacing stolen or lost assets. The funds can, instead, be diverted elsewhere.
When inventories are managed well, it's possible to add value to your business. Our software can help your business to streamline its workflows, have more transparency, and become more organised. Our tracking software can make inventory management a breeze. You can understand how many assets you have, who is using which assets, whether they need to be repaired, and even the value of each asset. Finally, it's also possible to see where each asset is, as and when you need to. With this data, businesses can add value quickly and relatively easily.

Use itemit's Asset Tracking Software To Add Value To Your Business
itemit's asset tracking software is here to help your business. Adding value to your business is crucial as it can help it to succeed and even thrive. With a large number of different, useful features, our software allows for better control and greater visibility over all of your assets. 
No matter what type of business you run, how long you've been trading or the size of your business, we can help you. If you would like to learn more about our useful, reliable tracking software, talk to our friendly team today. You can reach them at: team@itemit.com. Alternatively, you may wish to sign up for a 14-day free trial. If you sign up, you can find out just how well our tracking software can work for you. Simply fill in the form you can find below to get started.
Choose a better way to track your assets
Start your free 14-day trial now
Instant access. No credit card details required.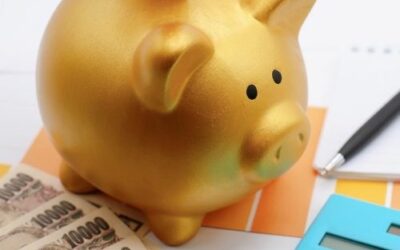 Want to streamline your asset tracking? Read this article to learn how using the right software and asset tracking solutions can help!
read more