How Asset Tracking Software Can Save You Time and Money
How Asset Tracking Software Can Save You Time and Money
If you are looking to introduce your business to the world of asset tracking, you're in for a surprise. Not only can tracking assets be hugely convenient, it can save you a lot of time and money. However, this is not always clear when you sign up for or download tracking software. Don't worry, this article will show you how you can save both time and money from the very first moment you use tracking software.
Losing Assets Becomes A Thing Of The Past
Most business owners worry about losing their assets. This is a perfectly legitimate concern as even the smallest of businesses can have multiple assets. The good news is that when asset tracking software is employed, it's possible to track the location of your assets at all times. As a result, you no longer have to worry about where your assets are. In some cases, you may even be able to see who is using which assets. This all depends on the software that you use, however. 
When you no longer lose assets, you can save money by no longer having to pay for replacements. You also save time because you no longer have to spend hour upon hour looking for those assets.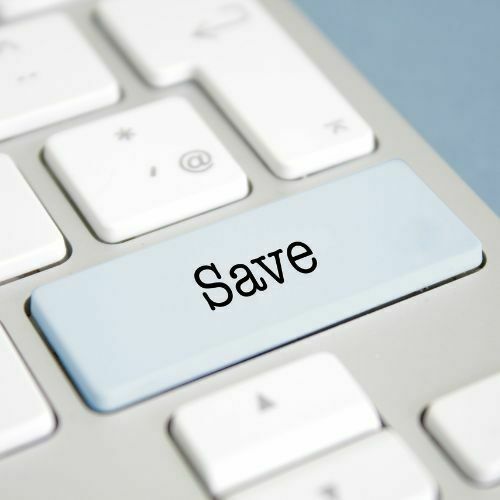 Did you know that the right asset tracking can speed up operations? This is because it can almost completely eliminate the need to update everything manually. This means that you may not need to log changes online or on a spreadsheet. You can simply allow the tracking software to do just this. 
Let's imagine that you have discovered that there's an issue with an asset. Instead of having to fill out forms while you try to contact the maintenance team, your software can do the work for you. All you need to do is to log into the software and report an issue. The maintenance team will receive an alert and the brief note you left about what you think is wrong with the asset. It's that simple.
Your business could save money because the damaged asset could be repaired quickly. As a result, there's less downtime. Your business could save time because reporting issues can take moments rather than minutes.
Assets Are Maintained More Often
We've briefly looked at the maintenance team who are responsible for repairs. Therefore, we may as well delve into maintenance a little further. Most reliable asset tracking software allows its users to set maintenance reminders. The reminders ensure that your assets can be checked over every month, 3 months, 6 months, or 12 months. Alternatively, they can be checked out at the frequency of your choice. 
When assets are maintained more often they can be in a better state of repair. This means that you may not need to replace your assets as often as you used to. This can save your business quite a bit of money. It can also save you quite a bit of time as well. You won't have to spend time trying to order a replacement product quite so often. It also means your team is more likely to have enough equipment, tools, or machinery all of the time. As a result, productivity can improve.
Assets Can Be Located Within An Instant
One final advantage of using asset tracking software is that assets can be located instantly. You do not have to spend much time, if any at all, looking for your assets. You can simply see where they are at the touch of a button. 
As a result, you can save money on fuel by driving around looking for your assets. You can simply use the app and see where the assets are. When you know where your assets are you can retrieve them as and when you need to. So how does being able to track your assets save time? You can see where they are at all times, and you can even know who is using them. Additionally, productivity can be increased as you're more likely to have enough tools, for example, to complete your tasks. Lastly, asset tracking software can save you money because you may no longer need to replace lost or stolen assets. Therefore, it makes sense for you to use software that tracks your assets all day, every day.
Would you like to speak to a professional about asset tracking? Talk to us now. You can send your questions and queries to us at: team@itemit.com and we'll get back to you ASAP with the answers. We can show you exactly how tracking all of your assets can save both time and money. Alternatively, you may wish to complete the form located below and begin our 14-day free trial. It doesn't cost anything and you could start saving time and money today.
The Ultimate Way to Save Time and Money
Choose a better way to track your assets
Start your free 14-day trial now
Instant access. No credit card details required.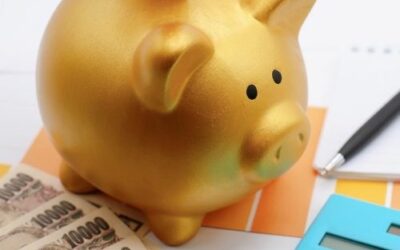 Want to streamline your asset tracking? Read this article to learn how using the right software and asset tracking solutions can help!
read more