Fixed Asset Management Software: What Are Fixed Assets?
Fixed Asset Management Software: What Are Fixed Assets?
Your business needs to track fixed assets. You need a fixed asset register. Fixed asset management software saves you time and money. But, what are your fixed assets?
There may be clear-cut, defined fixed assets such as your tools and equipment, but there are also fixed assets that may be less clear. You know your business, so you'll know which assets you use and which asset's you're in charge of, so what can a fixed asset be?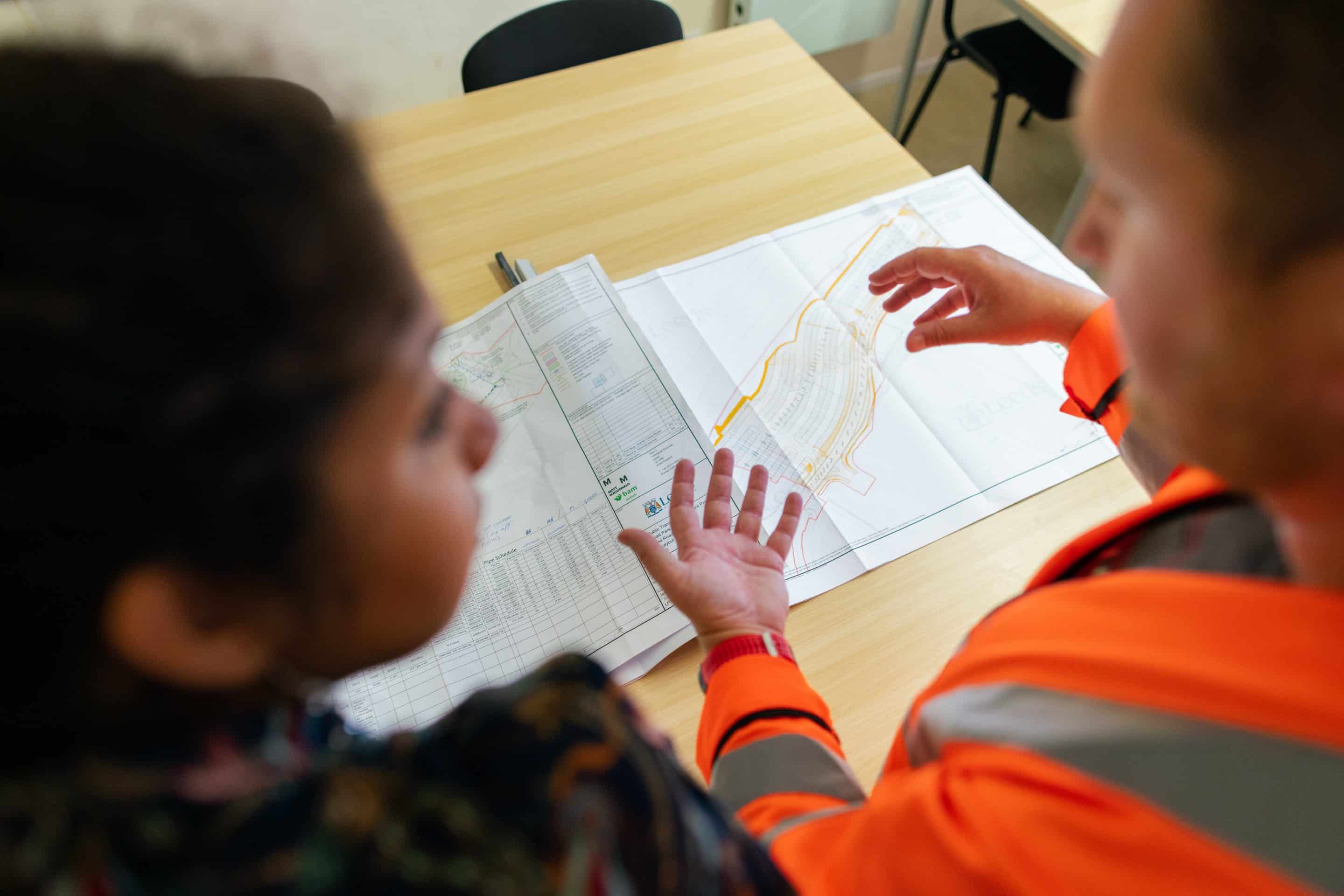 To put it simply, you can't easily attribute a cost to a fixed asset or convert them into cash. This separates them from liquid assets such as a bank account.
This definition is quite broad and expands to furniture, IT assets, buildings, property, plant and equipment. To fine this down, fixed assets are purchased for long-term use and are tangible. Therefore, they're not consumables or short-term inventory.
This is why you need to track them with a fixed asset management software as opposed to with any inventory management systems. Inventory management systems are great at tracking large scales of inventory and tracking the related numbers but don't work when it comes to tracking unique, individual assets.
Fixed asset management software lets you log your unique assets, such as plant, property and equipment, as digital profiles and add critical data to these profiles.

All The Things That Can Be Fixed Assets
The definition of fixed assets isn't exactly restrictive but, counter-intuitively, this is a very, very good thing. Fixed assets are any assets that aren't easily convertible to cash and that are to be used long-term in your business.
In accountancy terms, these can be expenses such as IT assets like laptops or furniture such as new chairs as you're able to offset the cost of your tax returns against fixed assets.
Therefore, your fixed assets can be props if you're working in a theatre, they can be cameras if you're a production company or hot air balloons if that is your business.
Fixed assets, so long as they're tangible assets that you don't sell or convert into cash, can be anything that is used in your business to directly or indirectly generate revenue.

How Does This Translate In Fixed Asset Management Software?
Fixed asset management software needs to be customisable and malleable. This is because your fixed assets can be a wide range of things.
In other words, it's no good if your fixed asset management software only tracks laptops or only tracks phones. This is too limiting and doesn't create an accurate picture.
The core of asset tracking software must be the ability to log unique assets and add unique asset information against those assets, such as maintenance dates and location data.
When you're implementing fixed asset management operations, you need as full and accurate a picture as possible, which is why you need an accurate, up to date and automated fixed asset register.

Using An Automated Fixed Asset Register & Depreciation
When you use the best fixed asset management software on the market, any assets you add to your system are automatically logged into a customisable fixed asset register.
You can add and remove assets from this register on the fly and export smaller reports of, say, a school asset register or IT asset register that contains only that subset of assets.
However, all of your asset data will be pulled into a powerful reporting feature that allows you to view, manage and export your data with ease. 
This includes depreciation information. Part of the difficulty of tracking fixed assets is the fact that they depreciate in value, which adds a layer of tracking complexity. Therefore, you need to be able to track your fixed assets' lifecycles.
This is why the best fixed asset management software has automated maintenance and reminders features and allows you to view your current, total fixed asset value at a glance and export subsets of this data. You can then see the amount your assets have depreciated month to month and add filters to these reports to manipulate the data.
To find out more about fixed asset management and how asset tracking systems can help save you time and money, you can contact the itemit team at team@itemit.com. You can also fill in the form below to start your 14-day free trial.
Fixed Asset Management Software
Choose a better way to track your assets
Start your free 14-day trial now
Instant access. No credit card details required.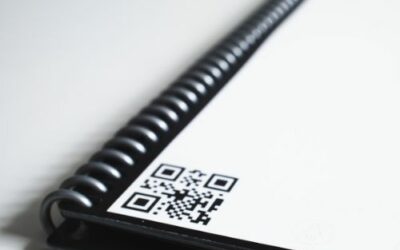 QR codes may be small in size but can be incredibly transformative to your operations. Discover why you should consider QR codes for your asset management.
read more