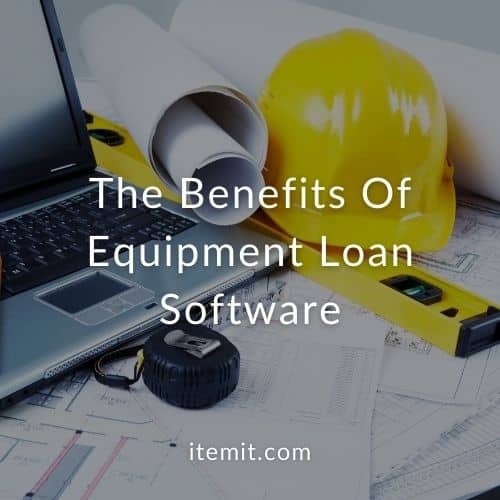 Equipment loan software helps you keep track of your business' loans and hires. You'll be able to view who you've hired out your equipment to with ease and add hiring costs for simpler invoicing.
Overall, you get more accountability and visibility over your asset movements. This is because you'll also be able to use your equipment loan software for other asset tracking operations, such as location tracking and usage tracking.
What Is Asset Tracking?
Asset tracking is an operation where you can log and track your physical assets and equipment to keep a clear, well maintained fixed asset register. 
You'll be able to log all of your assets as unique digital profiles, meaning you can add specific asset data and view asset changes on a granular level.
This means that every time an asset changes hands, you'll be able to log the change and use it in your business' decisions. The best way to do this is through the use of asset tags.
Asset tags allow you to link your digital asset profiles with their physical counterparts. Then, every time you need to log an assets' change, all you need to do is scan the tag and update the change in your asset management software.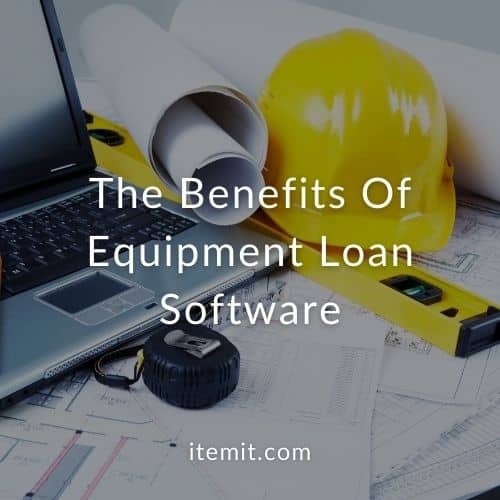 How To Use Equipment Loan Software
Once you've logged and tagged your assets on your fixed asset register, you'll be able to make use of equipment checkout software features.
To check out equipment to someone, the process is simple. All you need to do is scan the asset's tag and mark that asset as checked out. While you're doing this, you'll be able to add checkout information to log who the asset is being loaned out to.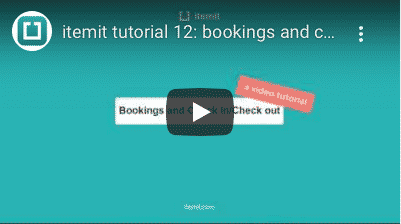 Overall, this gives you the ability to view all of your equipment bookings in an instant in a clear and transparent view. This way, you can verify which assets are available for use and which are out on loan.
How Equipment Loan Software Benefits Your Business
A clear accountable view of all of your assets' changes and updates gives you a much greater ability to control your assets and make better business-focused decisions.
Your decisions can be based on the data, as you'll be able to view which assets you can immediately use and which are creating revenue from being loaned out.
As you can also log who equipment is being checked out to, you'll also be able to maintain a clear view of how many loans an individual or company has undertaken.
When it's time to retrieve your assets, your asset tracking software will automate this process, emailing you that a booking has become overdue. This makes taking action much simpler and reduces the risk of lost assets.
To find out more about how itemit's equipment loan software can help your business, you'll be able to book a demo using the button below.
Start Using Bookings & Check In Check Out Software
Start your free 14-day trial now
Instant access. No credit card details required.