Different Uses For Equipment Checkout Software
Different Uses For Equipment Checkout Software
Equipment checkout software gives you and your colleagues the ability to monitor your equipment, who has it, and how it's behaving. This level of accountability and transparency, in turn, saves you money.
But what are the other uses for equipment checkout software?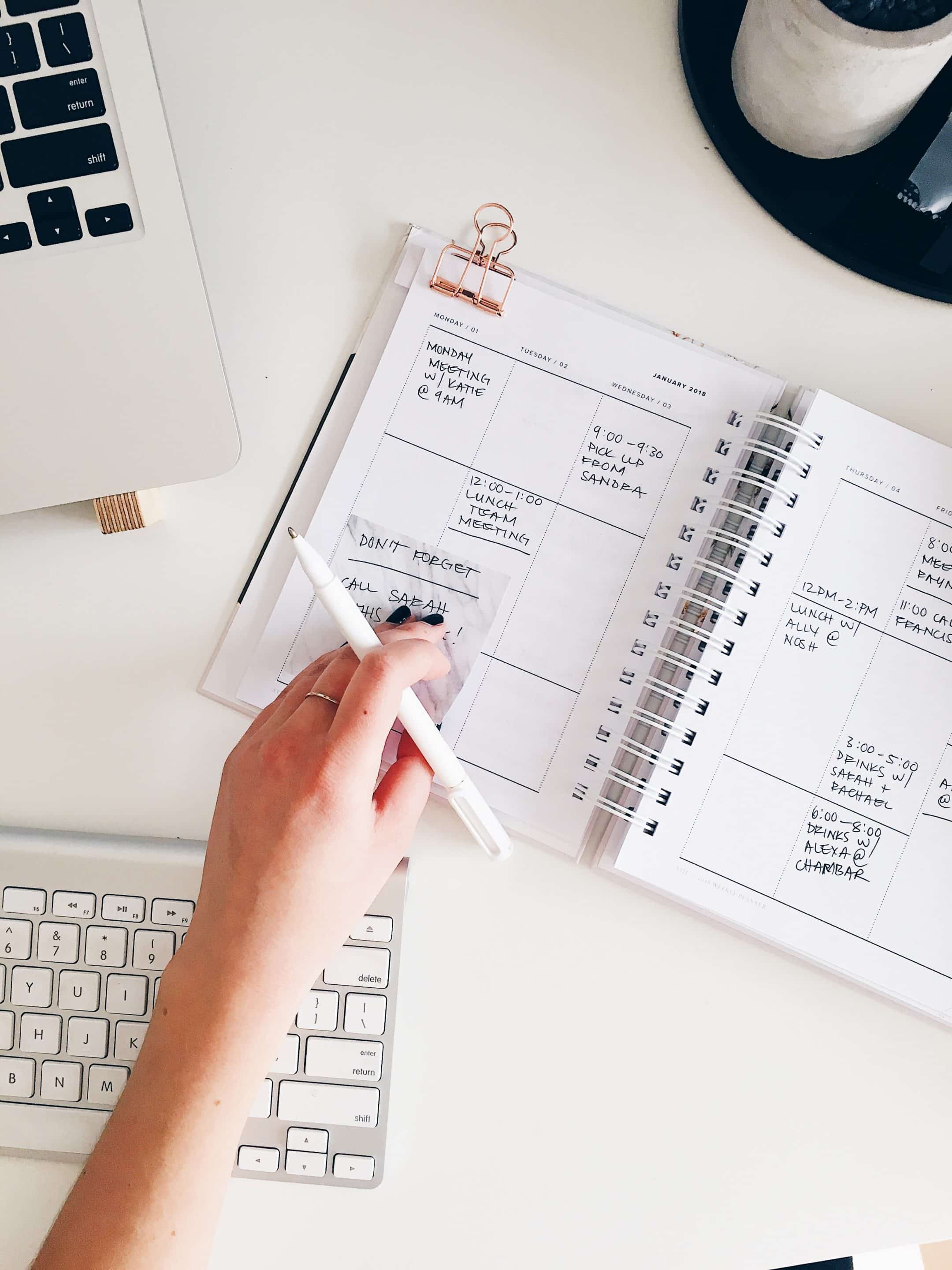 At its core, equipment checkout software is a type of asset tracking software. The core concept of asset tracking software is that you log and manage your assets and their data.
Therefore, you should be using an asset tracking software with booking and check in check out capabilities as this stretches out your return on investment, giving you even more benefits.
With asset tracking software, for example, you can use asset tags to speed up bookings and automate many location tracking operations. Simply attach a tag to an asset, scan it in, and use it.

Fixed Asset Management Software
If you're using asset tracking and booking software, you can implement fixed asset management operations, too. This means that you can keep track of your assets' costs and depreciation.
Fixed asset tracking is essential as it provides a record of what your business owns and all of the critical data against your assets. This can be who is responsible for which assets or where they are or any other relevant maintenance data.
Essentially, what fixed asset management does is show you what your business owns and all the relevant cost data. This means that the risk of asset loss is minimised, as is the risk of duplicate purchases.
In turn, especially when you couple this with check in check out software capabilities, this extends your assets' lives, meaning you can use them for longer and get more return on investment for each and every asset.

Location Tracking Capabilities
Then, you can also use equipment checkout software in tandem with location-tracking capabilities. This furthers your return on investment as the audit trail lets you retrieve assets faster and minimise asset loss.
These location tracking capabilities are automated when using asset tags. This is as every time you or your colleagues scan an assets' tag, the last seen location will update automatically using your phone's GPS data.
This gives you a powerful audit trail showing you every interaction with your assets, where they are, who has been interacting with them and what actions were taken.
Overall, this robust audit trail helps you in many ways, especially when it comes to pinpointing any maintenance or other potential issues.

itemit's Equipment Checkout Software
itemit's equipment checkout software gives you the ability to monitor asset bookings, checkouts, ensure there aren't any double bookings and monitor where your assets are at a given moment.
Therefore, when you couple this with powerful reporting features, robust audit trails, and flexible features, you get a clean and easy-to-use system that provides you with as much return on investment possible.
Overall, itemit's asset tracking software is manageable, customisable, easy-to-use and gives you transparency over where your assets are, how they're behaving, and who is using them.
To find out more about how itemit's equipment checkout software can help your business, you can contact the team at team@itemit.com. You can also fill in the form below to start your 14-day free trial.
Equipment Checkout Software
Choose a better way to track your assets
Start your free 14-day trial now
Instant access. No credit card details required.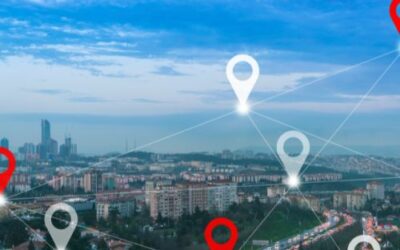 You can revolutionise asset management when you use our tracking software. Read this article now to find out how itemit can work for you!
read more