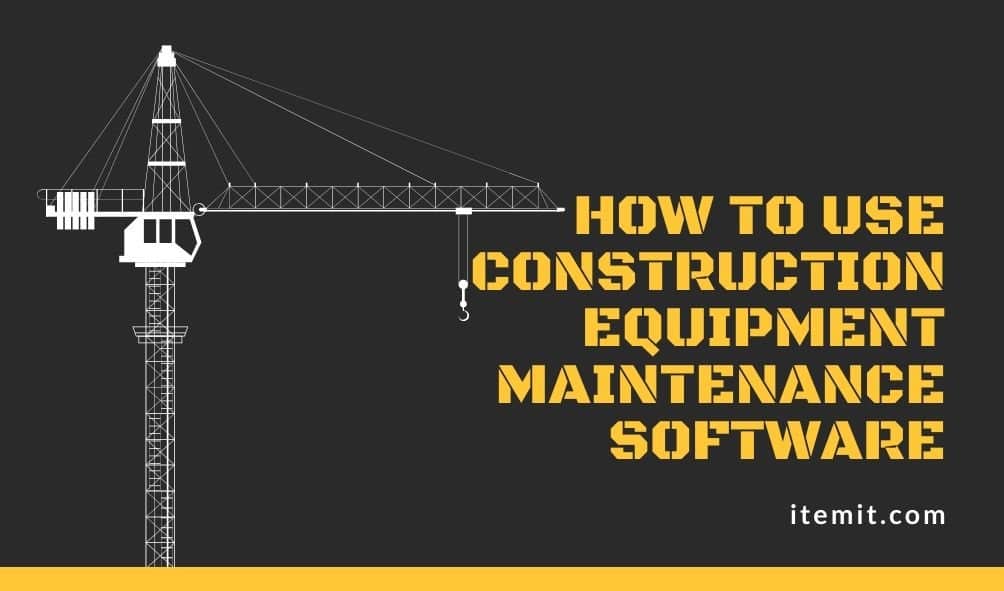 The construction industry is renowned for utilising and relying on large quantities of tools and equipment to undertake and complete various projects. If your business in the construction industry, maintenance of your equipment and machinery has the potential to cause you a lot of issues. Poorly managed assets can lead to delays in projects and unhappy customers.
There is a simple solution that will transform the way you manage your tools and equipment. Construction equipment maintenance software is a system designed to provide:
easy identification of assets

monitoring of equipment locations

management of equipment maintenance schedules
How do you use construction equipment maintenance software? It's quite simple if you're using itemit. Here's a quick and easy guide of everything you need to know.
Log your Equipment
The first step is to log all tools, equipment and machinery in the asset tracking software. This is how to create an asset register of your tools and equipment and is a crucial step to ensure your assets are correctly maintained.
Once you've logged all of your tools and equipment in your asset tracking software, you'll be able to start tracking their movements, maintenance requirements as well as see which colleagues or teams have them.
Tag your Equipment
The next step is to tag your construction equipment. We work with many businesses just like yours and understand the need for your asset tags to be very hard-wearing and durable so that they can withstand being thrown around in the back of a van! That's why we've created our anodised aluminium tags which are built to last.
Scanning any of your itemit QR code asset tags instantly brings up that asset's unique profile page. Here you'll see all the information and documents relating to that piece of kit. To find out more about what you can include on an asset's profile page, check out the video below which covers the basics!
As you can see, it's very fast and straightforward to add, edit and view asset records.
Every scan will also update your construction equipment's last seen location. This is invaluable to your maintenance teams as they'll see instantly who has the equipment and where it was last seen. Even better, they can take a quick look at the map in the construction equipment maintenance software and see precisely where assets were scanned.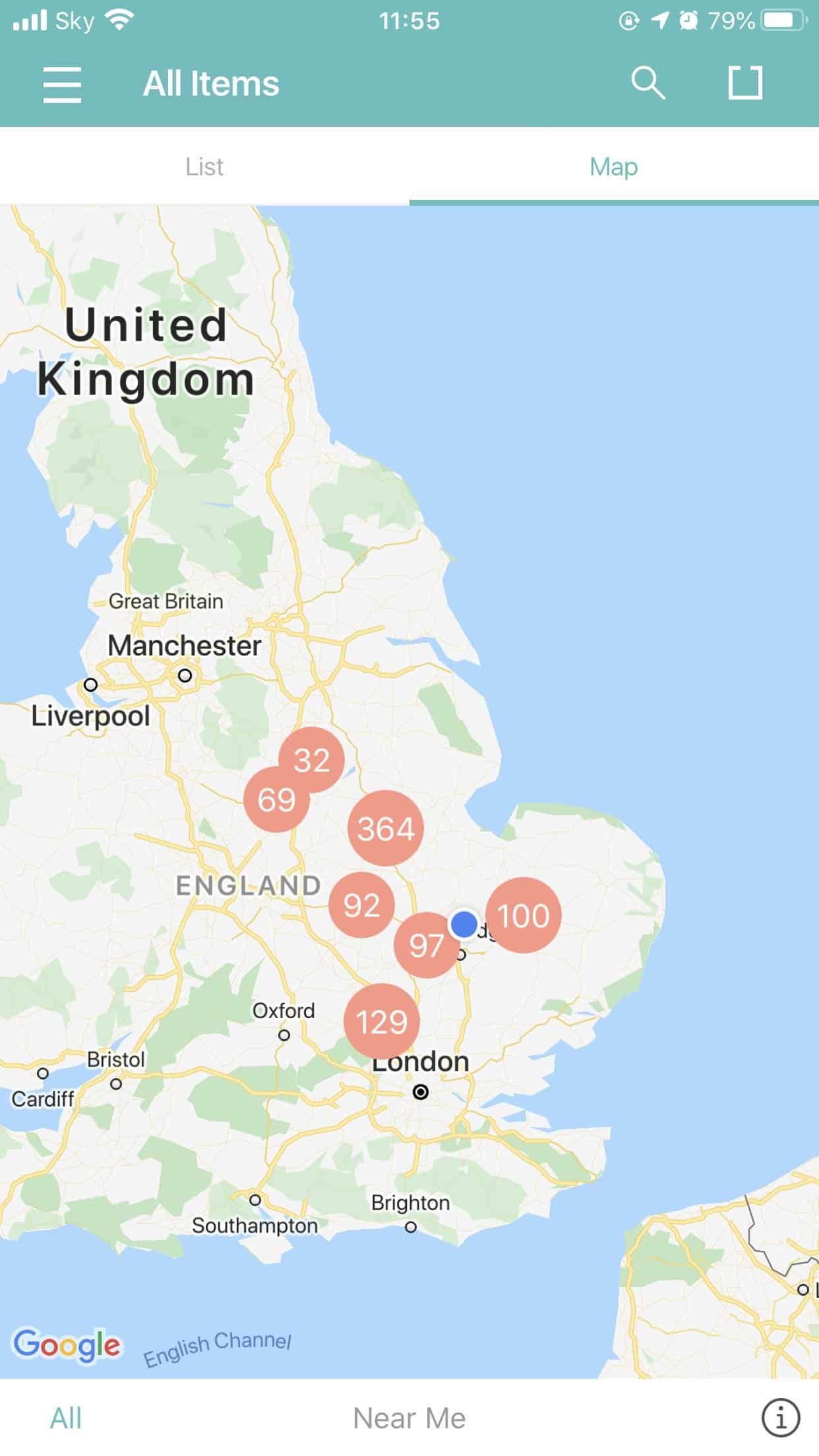 Track your Equipment Maintenance Schedules
Once you have logged your tools and equipment, you can then use your construction equipment maintenance software to easily manage maintenance requirements too. This is likely to include health and safety checks, PAT tests, equipment inspections and routine servicing.
Add maintenance due dates to each asset and itemit will remind you when each asset requires attention. You can run reports to see which assets are, e.g. due for inspection within the next week. This will help you to keep on top of workloads and plan your resources effectively. 
Use an Issues Management System
The itemit construction equipment maintenance software has an in-built issues management system, which will make your life much easier. This allows you and your team to report and manage issues using the app and web portal. A quick scan of the asset's tag lets you instantly report an issue. Each issue is raised against a unique asset so you'll no longer waste time trying to identify which asset has the problem.
In fact, if you use itemit, you'll be able to switch on a very unique feature that we call public profiles. This allows anyone that comes across your tools and equipment to scan the asset and report an issue. It's handy for ensuring lost assets get returned to you.
itemit is the ideal solution if you're on the hunt for construction equipment maintenance software. It's low-cost, reliable and super simple to use. Start your free trial today and see how different your day to day life could be with a system like this!
Start Using Construction Equipment Maintenance Software Now

Start your free 14-day trial now
Instant access. No credit card details required.