Simple Equipment Checkout Software
Check out equipment on the go
Book assets in advance
Ensure no double bookings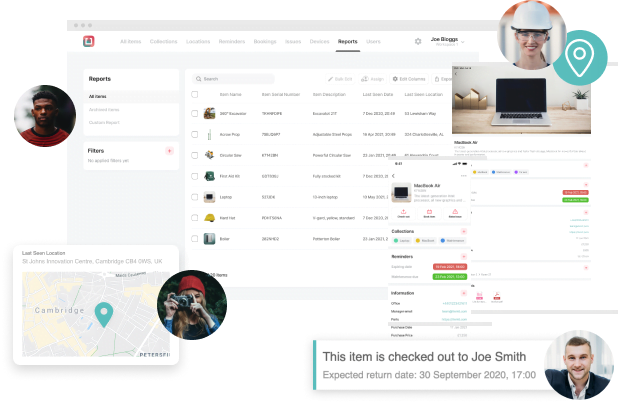 Check In Check Out Equipment
Ensure No Double Bookings
Book Equipment in Advance

THE COMPLETE CHECK IN CHECK OUT SOFTWARE
See where equipment is and who has it, in real time.
Tag your equipment.
Tag tools and equipment so you can scan to instantly check out and check in.
View live status of assets
See who has your equipment and when it's due back.
App with built-in scanner
Simply download the app and start scanning.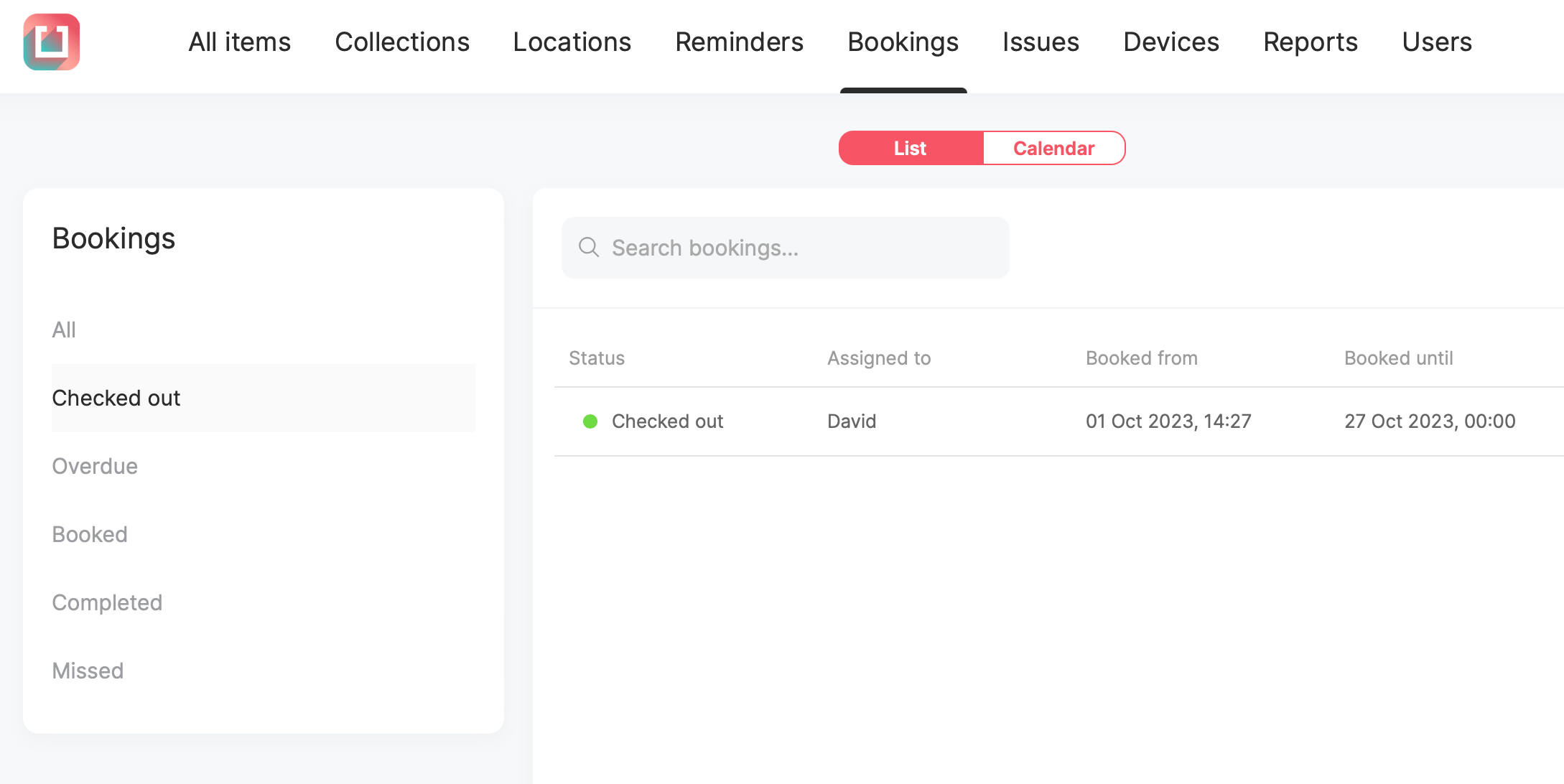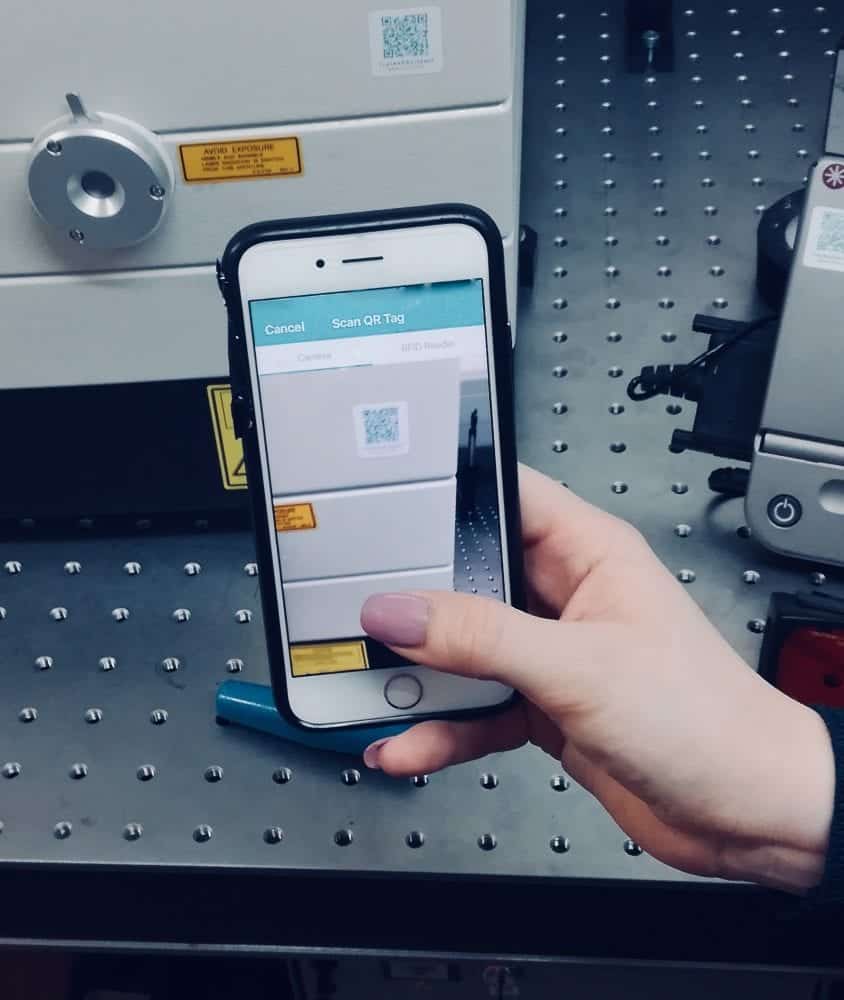 EQUIPMENT CHECKOUT SOFTWARE
The easy way to book and check out equipment
View equipment availability in real-time. Reserve assets in advance to ensure no double bookings. Choose to control check outs from a central point or allow your colleagues to check out equipment to themselves.
Try itemit's Equipment Checkout Software to See How Easy It Is!
HEAR FROM OUR HAPPY CUSTOMERS
These guys were just like you, searching for a solution.
Searching for itemit.
Read More About Equipment Checkout Software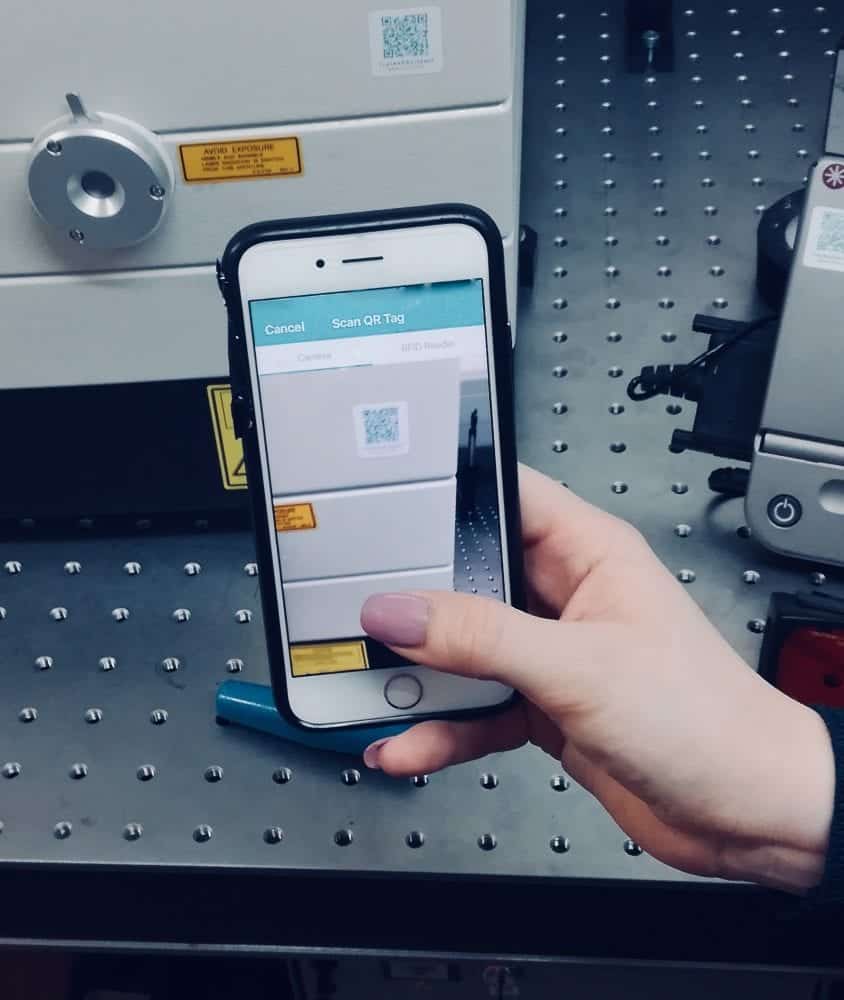 You can revolutionise asset management when you use our tracking software. Read this article now to find out how itemit can work for you!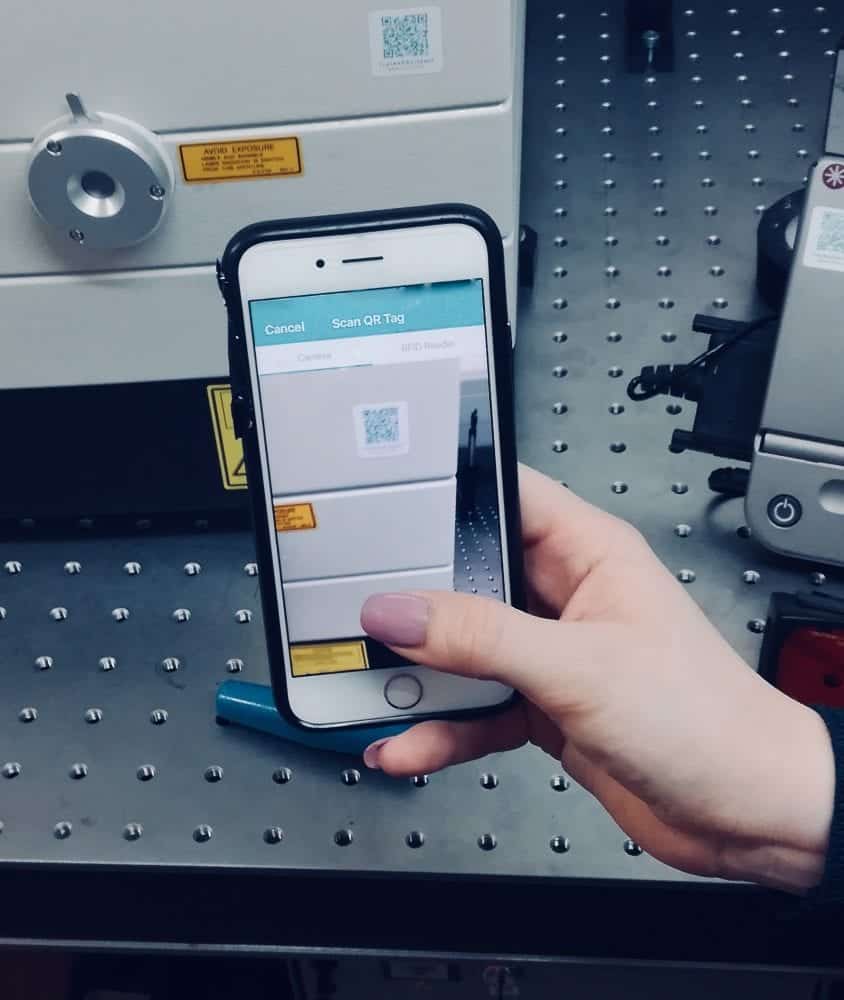 Our asset tracking software allows you to improve the lifespan of every asset you own with ease. Read this article now to find out more!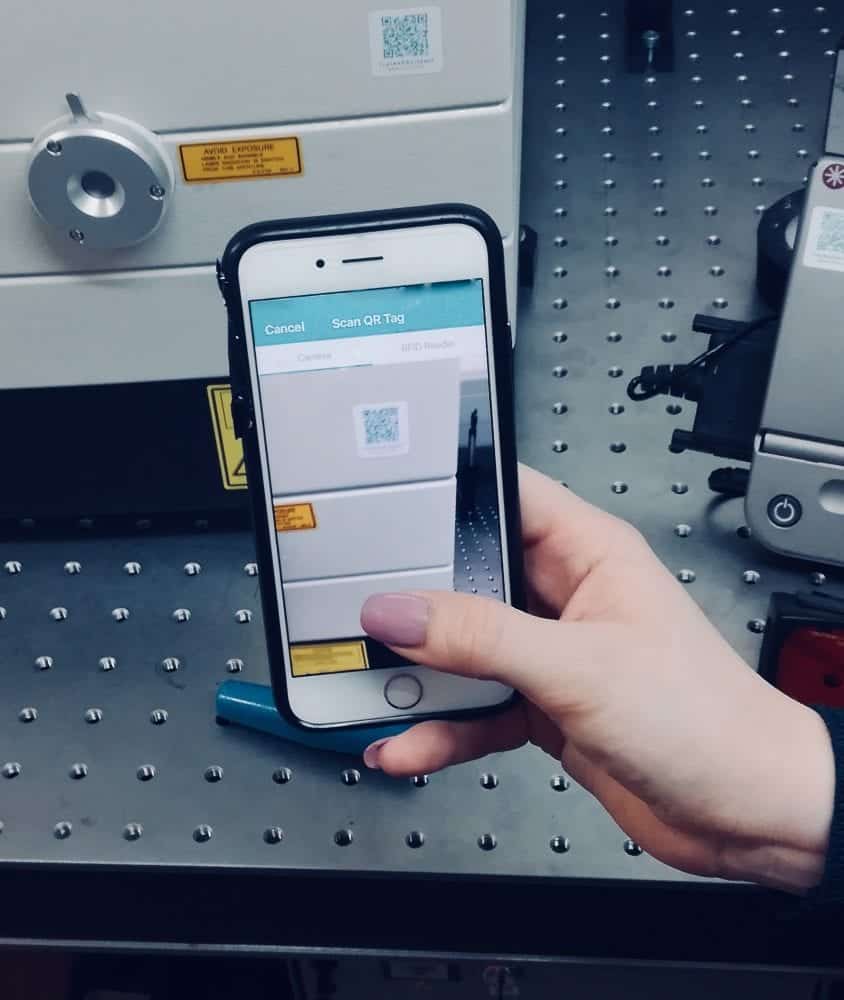 You can have more control over all of your construction equipment thanks to our construction equipment tracking software. Read this article to find out how!