The Future Of Asset Tracking Systems
The Future Of Asset Tracking Systems
 Asset tracking systems automate your existing processes. They are innovations in the fixed asset management, tools and equipment & IT asset tracking spheres.
Asset tracking software is so helpful as it automates your existing operations. In other words, you need to track fixed assets and fixed asset management software does this for you.
The future of asset tracking systems is bright, with more automation, more intelligence, and more time and money saved.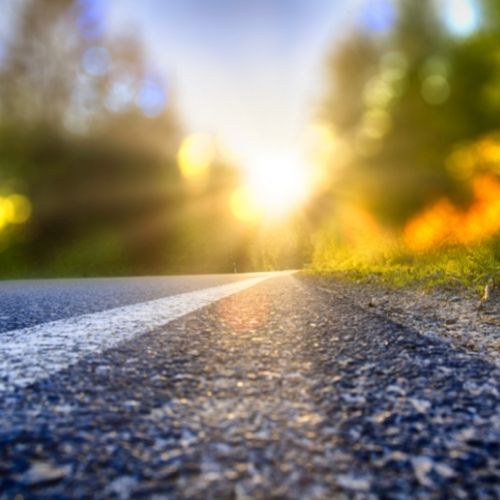 The History Of Asset Tracking
Asset tracking is a need that spans back in human history. As long as there has been business and as long as there have been assets, there has been a constant need to track and manage them.
For millennia, the formula didn't change. There is much difference between a spreadsheet and a papyrus sheet listing out assets and data related to them.
Spreadsheets were the gold standard as you could log, edit and change asset data, but this created risks and gaps. Data would constantly be out of date and need constant updating.
Asset tracking software was created to add fluidity and manageability to these processes. Instead of a concept of cells and rows and columns, asset tracking software lets you edit assets within bespoke profiles.
So, what is the future of asset management? First and foremost, it's more automation. 
There are two main ways asset tracking systems give you an ROI. The first is cost-saving benefits and the second is time-saving benefits.
The future will see the leveraging of still emerging technologies, such as fixed RFID, to create a ubiquitous system that anyone can pick up and use without being priced out.
In turn, these systems will be seen in businesses the world over for their asset tracking and management.

Smarter, Intelligent Asset Management
The other benefit asset tracking systems give you are the cost-saving benefits. Therefore, the future of asset tracking will see smarter systems that find new ways to save you money.
With more accountability, control and transparency at more speed, asset tracking will develop into AI-based systems that can read where your assets are and who is using them.
Overall, this will mean your asset management is totally automatic, saving you as much time and money as possible and providing you with a large ROI.
Predictions such as asset loss, purchasing, and misplaced assets will allow you to mitigate risks and ghost and zombie assets will be a thing of the past.

itemit's Asset Tracking System
itemit's asset tracking system is a world-first, smart asset tracking system that lets you track, manage and edit any asset. With itemit, you can save the highest level of ROI possible.
itemit lets you mix-and-match tracking technologies, including GPS trackers, RFID tags, QR codes and barcodes. This gives you the most visibility possible over your assets' movements.
Then, you can manage, view, edit and export reports of your asset data. All you need to do is sit back and watch the data get collected, then save money by having a robust fixed asset register.
To find out more about how itemit can help your business you can contact the team at team@itemit.com. You can also fill in the form below to start your 14-day free trial.
Choose a better way to track your assets
Start your free 14-day trial now
Instant access. No credit card details required.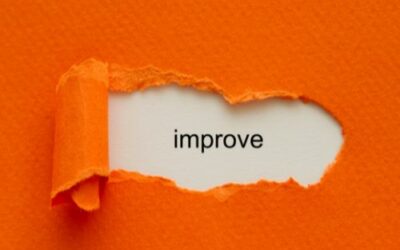 Our asset tracking software allows you to improve the lifespan of every asset you own with ease. Read this article now to find out more!
read more