Asset Tracking Software Is Not What You Think It Is
Asset Tracking Software Is Not What You Think It Is
Many people assume that asset tracking software is quite old school. The whole system is thought to be clunky and heavy. However, these days, asset tracking is far easier. Our asset tracking software, for example, is cloud and app-based. This ensures that you can enjoy using software that's light, easy, and enjoyable.
When you're relying on asset tracking software to help you throughout your working day it needs to be easy to use. The good news is that itemit's software is very easy to use. Designed in such a way that you can achieve tasks in moments, you can complete a number of tasks.
Some of the tasks that you can complete include:
Location tracking – It is entirely possible for you to track the location of all of your assets. If a barcode or an RFID tag is affixed to each asset they can be tracked. It's that simple. 

Asset register creation – Asset registers can be created with ease. Digital profiles take moments to create and you can add as much detail about each asset as you wish.

Asset management – Would you like to have more security surrounding all of your assets? itemit makes this possible. You can know which of your employees has checked which assets in and out. 

Asset maintenance – Staying on top of asset maintenance can be hard. However, when you set maintenance reminders you can be alerted at your chosen intervals. As a result, all of your assets are more likely to be in better condition for longer. 
Did you know that you can do all of the above and more within a matter of moments? Our software has been specifically designed to help you complete a multitude of tasks quickly.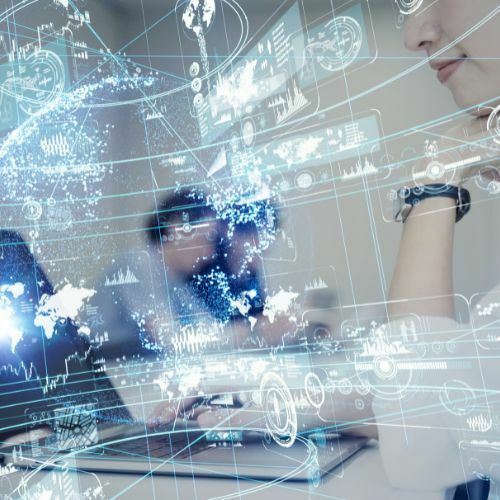 No matter where you work or what you do you itemit can be accessed with ease. Gone are the days when you have to carry around large handheld devices, you can use an app. Installed on a phone or tablet, you can access your asset register quickly. This ensures that you can walk around your warehouse, office, factory, site, or any other location while using our software. You don't need to rely on additional devices to help you get the job done. You can simply use the tablet or mobile phone that you have with you. 
However, this is not all that you can do with our asset tracking software. If you're working from home, stuck on a train, or in the back of a taxi, you can use our software. As long as you have installed the itemit app you can complete those important tasks. 
If you wish to track your assets via your laptop or desktop computer, you can. Simply log into your itemit account and get to work.  There's no need for you to download any complicated computer programs or software. Simply log into itemit and complete those tasks.
Every single business needs to work as efficiently as possible. The more efficient that a business is the better the profits. As itemit makes it possible to complete numerous tasks in little time, your business can become much more efficient. 
One of the major benefits of using our tracking software is that it makes locating assets a breeze. If you have multiple assets in numerous locations it can be hard to know what assets are where. However, thanks to the way that itemit works, you can see where all of your assets are in a matter of moments. This means you won't have to trudge around multiple sites trying to locate all of your machinery. You can locate it no matter where you are. As a result, you can save time and get on with completing other tasks.
Itemit's Asset Tracking Software Is Not Old School
Our asset tracking software is here to make your life easier. It's faster, more reliable, and easier to use than you may think. There is no clunky software or handheld device to use. Asset tracking is no longer old school, it's cloud and app-based and enjoyable to use. If you have asset tracking software that slows you down, make the switch today. 
When you need to use software to track your assets you need software that works. itemit is here to help you with all of your asset-tracking needs. No matter where you are or what you do, we are confident that our software is exactly what you need. 
Reach out to our team of friendly asset-tracking professionals today to learn more about how itemit can help you. You can reach them now at team@itemit.com. Alternatively, you can fill in the form below to get started with our 14-day free trial. You do not have to give us any of your credit card information and you could start using itemit today.
Choose a better way to track your assets
Start your free 14-day trial now
Instant access. No credit card details required.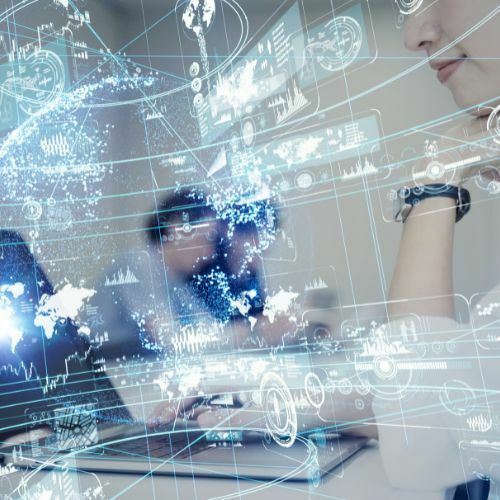 itemit is a customisable and effective IT asset management software. How can it save you time and money? Find out more here.
read more