Asset Tracking Software: All You Need To Know
Asset Tracking Software: All You Need To Know
New to asset tracking software? Look no further because in this blog we'll be going over all the nooks and crannies associated with asset tracking! Even if you're well-versed with asset tracking, there is an age-old saying: "Even a seasoned warrior gets rusty with time!"
Be it keeping check and balance over your fixed assets, boosting productivity, or simply improving accountability, itemit has the solution to all of your problems. Read on to learn more!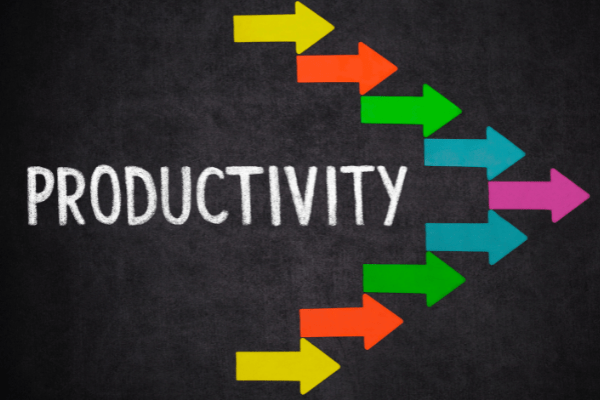 What is Asset Tracking Software?
First things first: "What is asset tracking?"
Asset tracking, often referred to as asset management, is an umbrella term used to define any method used to track your assets.
Asset tracking software is a software-based solution that caters to all your asset-related problems. Utilising a well-organised, digital register, asset tracking software allows you to store each asset and its data in a unique profile. As such, differentiating different assets from each other is effortless- simply add a picture of each asset to its profile!
The unique profile of each asset can store vast amounts of assets details. However, it must be stated that only relevant data should be logged onto the asset tracking software- an excess of useless data will only lead to a cluttered asset register.
With itemit, you can store all sorts of relevant asset data in its unique profile. This makes accessing data such as the asset's name, current location and purchase price a walk in the park.
With new state-of-the-art asset tracking software, all the features of a single asset register are synced with the help of advanced cloud-based asset management software. Simply plug in your credentials into any internet-enabled device and access itemit's asset tracking software from the ease and comfort of your home.



How Does Asset Tracking Software Help You?
By making use of itemit's asset tracking software, you can share and delegate asset tracking responsibilities to your team members. One of the perks of being a cloud-based software solution is that multiple users can simultaneously access and sync to a centralised database. This allows all your employees to edit and access your asset register instantaneously.
Asset tags are a very handy feature, allowing you to easily track assets and access their data. Whether you employ a QR code sticker or an RFID tag, by attaching physical tags to your assets you need to simply scan the tag to access the respective assets data.
Similarly, itemit comes with multiple features that allow you to save time and improve your business's productivity. This can help your business save money using asset tracking software.

Why Should You Track Your Assets?

Easily Access Your Assets' Data
It is no question that businesses often involve frequently accessing asset details. Be it an asset's name, or its current location, using the age-old physical register to look up all these details can be a painstaking task. On the other hand, however, by taking advantage of itemit's software solution for asset tracking, all asset-related tasks are simplified.  
Asset tracking is a routine operation, and though it may not be outwardly apparent, all that time saved adds up. At the end of the day, you'll have more time to carry out different tasks and maximise your business's revenue.

Boost in Customer Satisfaction
Improved customer satisfaction from asset tracking threw you for a loop? 
Let us explain. By taking advantage of itemit's advanced asset tracking features, you can streamline your business's operations. This provides your business with a more transparent service- all while minimising interruptions and breakdowns.
This way you can provide your clients with the best service possible. This will lead to more satisfied customers, giving you a competitive edge in the form of increased brand loyalty.
itemit has it all. Not only does its software allow you to cut costs and reduce inefficiency in the supply and demand, but it also strengthens your decision making power.
With itemit, you can also lengthen the lifespan of your assets. By setting timely reminders for asset maintenance dates, you can rest assured that you're always on top of your maintenance schedules. This decreases the likelihood of your fixed assets (machinery) breaking down, thus boosting the efficiency of your business and cutting costs in the long run.

Which Assets Should You Track?
We've gone over and learnt what asset tracking software does and how it helps your business- the question that we now face is "Which asset should I even track?"
The answer to this question however is ambiguous- it depends on your specific requirements.
There's no need to worry- we'll explain what we mean.
At its core, asset tracking software is built to assist you in achieving your specific business goal/s itemit's impressive scalability allows you to use it for a variety of different use cases. Whether you need fixed asset tracking to help you out with audits or an IT asset management system for regulatory compliance, itemit has it all.



itemit: A Complete Asset Tracking Software Solution
From allowing you to track assets to checking in/checking out assets, itemit's asset tracking software provides you with a seemingly endless array of features. 
To learn more about how your business can benefit from itemit's asset tracking software, feel free to contact us at team@itemit.com. We are always happy to assist you with any queries you may have. 
As pioneers in the asset tracking department, we believe that nothing can match the first-hand experience. Opt-in for your 14-day free trial and experience itemit's software solution for yourself. Fill in the form below and test out its features today!
Choose a better way to track your assets
Start your free 14-day trial now
Instant access. No credit card details required.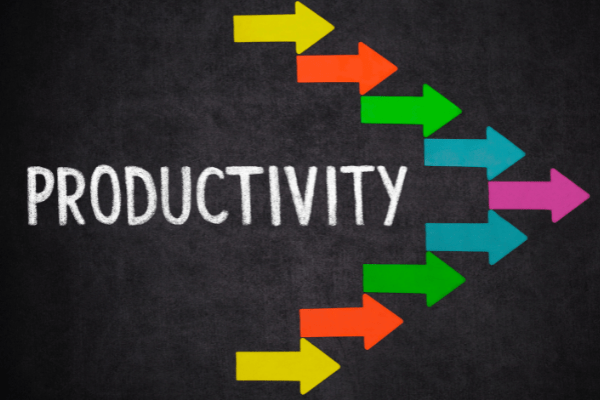 IT assets are of great value to small businesses, therefore, IT asset tracking should be a priority. Read this article to find out why!
read more