Asset Panda Alternative: itemit's asset tracking software
Asset Panda Alternative: itemit's asset tracking software
Looking for an asset panda alternative? Look no further than itemit's asset tracking software. itemit provides you with more functionality, friendly customer service and a higher return on investment.
What differentiates itemit and asset panda? itemit is highly customisable and lets you use a range of different tracking technologies. itemit's UI is user-friendly and doesn't hide check out buttons, instead, giving you the features you need where you need them.
itemit is more affordable than asset panda, too, and its superior features also provide you with more savings in time and money.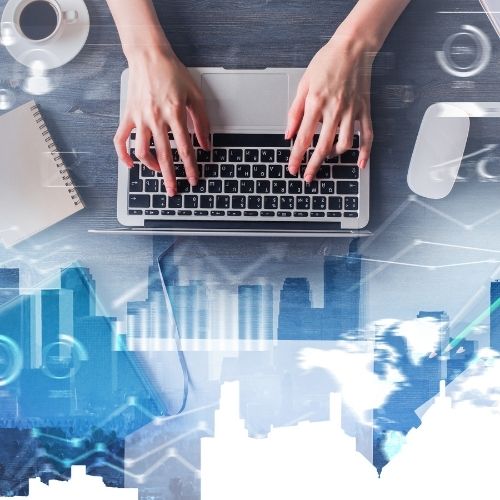 itemit's Asset Tracking Functionality
itemit gives you more options and control over your asset management, whether you're using asset tracking software for IT assets, fixed assets, tools or equipment.
At itemit, we're always coming up with new, innovative ways to optimise your asset tracking. This comes in the form of world-first, unique features including off-the-shelf fixed RFID asset tracking and public profiles.
Our commitment is to extending our customer's ROI, keeping things simple and pushing the boundaries of what is possible within the asset tracking sphere.
Our general features are easy to use and simply laid out, meaning that if you want to use the system as a check in check out software, you can, and if you want to use itemit as an IT asset management software, you can also.
itemit has two pricing packages, depending on what your business looks like. If you want a centralised admin resolving your asset tracking problems while the rest of the team scans and contributes to the data, this is possible. 
If you're a smaller business or a charity, however, and only need a return on investment across a smaller range of assets, you won't be priced out of itemit thanks to our discounts and our starter pro package.
Because of this, you can scale up your return on investment and scale up your asset management operations. Without this scalability, you're stuck with a rigid system that isn't designed for flexible, ad hoc scanning and consistent, regular reporting.
itemit's support team will help get you set up and are dedicated to fixing your asset tracking issues. This is why we have customers worldwide that renew every year.
The benefit, too, of switching to itemit is that we're constantly updating itemit to fit in with modern trends and needs. Working remotely? itemit has built-in features to help. Moving back to the office? Choose itemit.
When you switch to itemit, the change is streamlined. All you need is your asset data from asset panda and we can reconfigure it and import it into a superior asset tracking system.
Then, you'll start saving more time and money and have a constantly responsive and active support team willing to fix any of your issues and work with you.
It doesn't matter where you are in the world, we'd like to help save you more money at a better cost.
To find out more about the itemit system, you can fill in the form below to start a 14-day free trial to take a look for yourself. You can also contact the team at team@itemit.com.
Choose a better way to track your assets
Start your free 14-day trial now
Instant access. No credit card details required.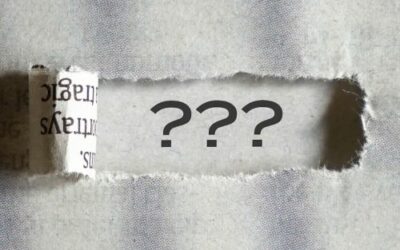 An asset register can record all of your assets, each asset's movements, and much more. Read this article now to lean what an asset register app records!
read more