Ask An Expert: Is An Asset Register A Document?
Ask An Expert: Is An Asset Register A Document?
Running a business is not easy. There is always a lot of work to do and a multitude of tasks to carry out. However, what can help with the smooth running of things is an asset register. This is a type of register that lists a business's assets. Managers can see what assets they have and potentially who is using them, or which department they're located in. 
But is an asset register a document? Yes and no. Let's explore this topic further so you have more understanding.
What An Asset Register Is
As we have already seen, an asset register contains a list and perhaps a few details of each asset. In some cases, the asset register format may be a simple spreadsheet. In other cases, the format may be a paper file. However, these types of asset registers are not always the best type to have. They can be full of human errors, and, therefore, not reflect what assets the business really has. With this in mind, it's likely that the best asset register format is a digital one.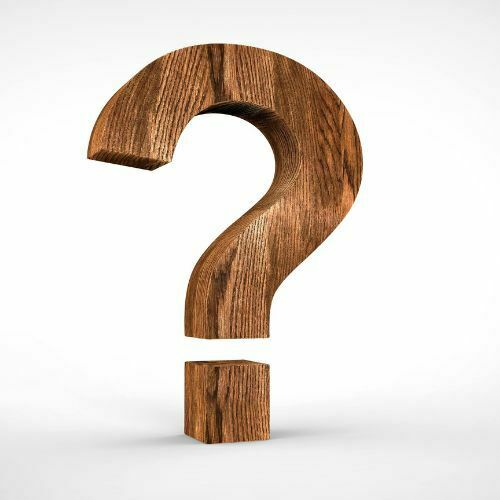 What Is A Digital Asset Register?
A digital asset register is a register that exists on your chosen software. This software has typically been created to allow you to track the location of your assets. Digital asset registers tend to be much more reliable than asset registers that are found on spreadsheets. This is because it's the software that updates the asset register, rather than a human. As a result, the asset register can be relied upon.
We humans can have the best intentions. However, we can become distracted, tired, overworked, and stressed. Because of this, there is always a chance that a mistake will be made. This is especially the case if there are many assets and the register has many columns and rows. Therefore, a digital asset register can be the best asset register format in terms of reliability.
Is A Digital Asset Register A Document?
Yes and no. For many years, we perceived a document to be something that we held in our hands such as a piece of paper or a file of paper. Then, spreadsheets came into fruition and we began to rely on them. Spreadsheets are known to be a type of document. 
Now, technology has progressed even further, so much so that a digital asset register is now known as a document. It's this asset register format that is now being used by businesses of all types and sizes throughout the globe.
What Are The Benefits Of Using A Digital Asset Register?
If you have never used a digital asset register before, you may not know what the benefits are. However, the good news is that this asset register format typically comes with many benefits and features. 
Some of the benefits and features of a digital asset register are:
Location tracking – Did you know that you can track the location of all of your assets? All that you need to do is to affix a barcode or a QR code to your assets. Then, they simply need to be scanned and a digital profile can be created. It is then possible to track each asset. 

Issue reporting – Depending on the asset register format you use, you can report issues as and when they arise. As a result, those who need to know about such issues will receive a notification and be able to deal with it sooner rather than later.

Maintenance reminders – When you set up reminders the maintenance department will receive an alert and know that an asset is due for maintenance. Reminders can be set at an interval of your choice. As a result, assets are more likely to last longer as they'll be looked after. 

Bulk updates – Need to add a comment to many assets? Simply use the bulk updates feature and save yourself a lot of time. 

Checking assets in and out – Some software allows users to check assets in and out so it's easy to see who is using what. This helps to increase security while helping you to understand whether you have enough tablets, for example, for everyone. 

iOS and Android app – Want to update your asset register on the go? Look for asset register software that is iOS and Android compatible. You'll be able to access the register wherever you are. 

Web portal – Wish to sign in when you're using your computer? A web portal is ideal for both laptops and desktop computers. 

Create exportable reports – Want to take a close look at all of your data? Simply create exportable reports so that you have the data you need in the format you prefer.
If you would like to speak to an expert and learn more about the best asset register format, talk to us today. You can reach us now at: team@itemit.com.
The Ultimate Guide to Asset Tracking
Choose a better way to track your assets
Start your free 14-day trial now
Instant access. No credit card details required.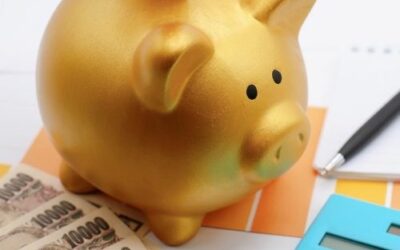 Want to streamline your asset tracking? Read this article to learn how using the right software and asset tracking solutions can help!
read more