The Importance Of Keeping An Accurate Asset Register
The Importance Of Keeping An Accurate Asset Register
Having an accurate asset register is of huge importance. When your register is accurate it allows you to understand how your business is performing. 
It also allows you to see which areas of your business are performing well and which areas are a little behind. As a result, you can potentially improve those areas that are less than perfect. However, you'll only be able to do this if you use an asset register app or software that you can rely on. 
Before we even look at asset-related software, etc. we need to take a closer look at how important it is to keep an accurate asset register. Read on for more information about this subject.
What An Asset Register Is
An asset register is a physical or digital document that contains the details of a business's assets. Having a list of assets allows a business no matter its size the ability to have more control over them. A register such as this also allows managers to see what assets they have. 
Some businesses opt to use a spreadsheet as a register, others use an asset register app or an online portal. Digital registers seem to be the more secure and more accurate option as they leave less room for error.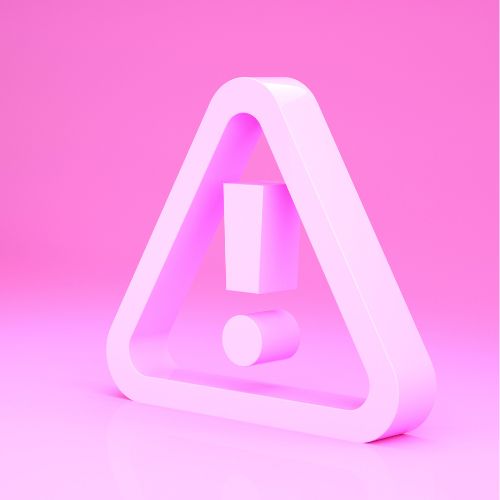 What Type Of Asset Register Allows For More Accuracy?
As we have already seen, there are a few different kinds of asset registers. However, it's not always clear which type allows for more accuracy. A spreadsheet can be perfectly reasonable to use if your business has few assets. However, there is usually a risk of errors, as we have already seen. 
An asset register app can also be ideal. An app may only give you the information you require if you have access to the internet. If your phone has no signal, you may have difficulty getting the details you need. 
An online portal seems to be a good option. It's likely that if you're sitting at a computer in your office, for example, that you will have access to the internet. Therefore, you can gain access to your register. As a result, you can easily retrieve the latest information about all of your tools and equipment. When you combine the use of an online portal with an asset register app, your register can be even more accurate. As long as the online portal and the app talk to each other you are onto a winner. 
In terms of software and its accuracy, it depends on what you are looking for. There are many different companies out there that offer asset register software. You simply have to sift through them all to find one that suits you. A good way to do this is to think about what you want from your register. When you know what you want, you can search for a company that offers you exactly what you need and more.
How To Keep Your Register Accurate
Keeping your register accurate is important. The more accurate it is, the more you'll understand about your business's performance. The best way for you to keep your asset register app or online portal accurate is by:
Adding all of your assets to your register

Add as much detail about everything as you can

Allowing users to update the register when it's required 

Setting up a maintenance schedule

Allowing users to ask for assets to be repaired as and when it's required

Letting your team members check equipment, etc. in and out 

Ensuring you add a barcode to your assets so they can be tracked 

Organising everything into collections so they're easy to find 

Using an asset register app that allows you to create and export reports 

Making use of any quick add functions 

Being prepared to track everything, even fixed assets

Making use of both online portals and apps where available

Using image recognition software 

Allowing for issue reporting and management 
While this may seem like a lot of work, you can usually find software and/or apps that offer some or all of the above. In fact, the more features you're offered, the better. They can make sure that your register is accurate and you can track your assets with ease. 
When your register is accurate you can use it to help you to improve your business. You can potentially see where you have sufficient equipment and where you need more. You can see which areas are doing well and where you need to concentrate your efforts. As a result, there's a real potential for you to increase your bottom line.
If you would like to speak to an expert about keeping your asset register app accurate, talk to us. You can reach us now at: team@itemit.com. We're here to help.
The Ideal Way to Keep An Accurate Asset Register
Choose a better way to track your assets
Start your free 14-day trial now
Instant access. No credit card details required.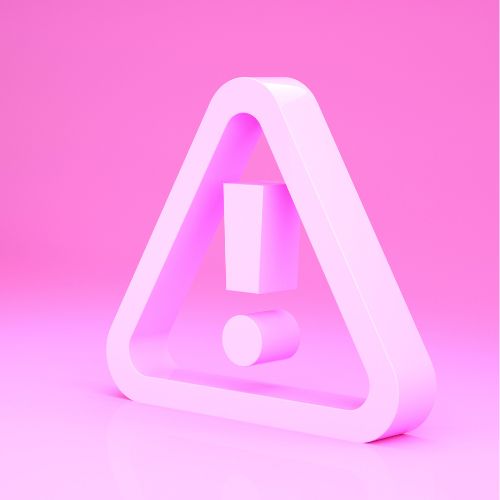 Is managing your hardware assets tricky? Read this article to find out why using a hardware asset management tool is the way forward.
read more