What Are The Equipment Management Best Practices?
What Are The Equipment Management Best Practices?
Managing office equipment is never easy. There could be a lot more equipment in an office than you may realise. As a result, managing the equipment could become difficult. The good news is that it is possible for you to take the hard work out of managing office equipment. You simply need to use the tips found below as they can make your life easier.
Understand What Equipment Tracking Is
Before you even think about managing your office equipment, you need to understand what equipment tracking is. Only when you understand this concept can you really make use of all that it has to offer. When you track equipment you ultimately keep a record of everything that your business owns. You do this by creating an asset register and populating it. The next step is to track those assets so you can see who has what and where assets are located. 
The equipment that you track can vary from stationery to computers, furniture, appliances, printers and photocopiers, safety equipment and tablets. Ideally, you will track every single piece of equipment that has some value to your business. Managing office equipment in this way can make your day-to-day life easier.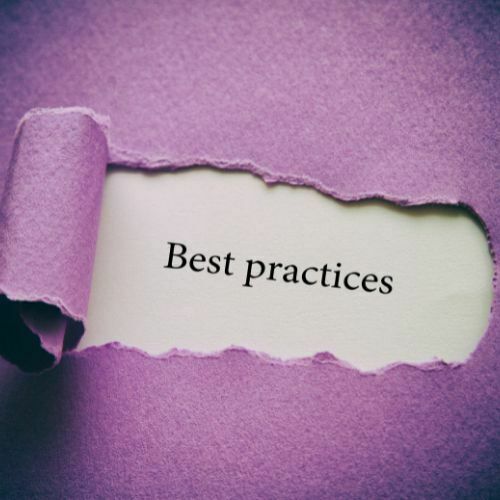 Populate Your Asset Register
The next step is for you to populate your asset register. This involves attaching a barcode to your equipment and scanning the code. A digital profile will then be created in your chosen tracking software. The digital profile can contain as much or as little information about each asset as you wish. It's this that can help to make managing office equipment easier than you think.
Did you know that the barcode you have attached to your assets and scanned allows you to track each asset? You can see where each of your assets are at all times. This ensures that retrieving the assets when you need them is relatively simple. In addition to this, it also means that you're less likely to lose things.
Monitor Your Office Equipment
We have already seen that you can track your office equipment. However, you can also monitor a lot of different information about each asset. For example, you can monitor:
Which team member is using your assets

Which team members previously used your assets 

How many times each asset has been used 

The value of each asset

Which collection your office printers are in, for example

Whether there are any issues with each asset

And so much more
It really is possible for you to monitor your office equipment in a variety of ways. Did you know that you can also create and export reports? You can create data that you may not have been able to create otherwise. This data is automatically created each time someone uses one of your assets. Once a report has been created and exported, it is possible for you to understand your business in new ways. As a result, you can potentially see where your business is thriving, and which areas need improvement.
Schedule Equipment Maintenance
You can be the best in the world at managing office equipment. However, you won't be able to stop it from breaking down, being dropped, or having other issues. The good news is that with the right tracking software, you can schedule equipment maintenance. 
There's a lot of tracking software out there that will allow you to schedule maintenance at regular intervals for each of your assets. This ensures that they are likely to be taken care of at your desired intervals. However, this is not all that is offered. Some software even lets you alert the maintenance team when a computer, for example, stops working. When the maintenance team is alerted via a message, they can book the computer in for repair. As a result, the computer is likely to be fixed ASAP. 
This can only be a good thing as it means all of your office equipment is much more likely to be in better condition than it previously was. Whenever there is a problem with one of your assets it can be resolved quickly. This ultimately means that you will have more working assets that are available for use than before. In addition to this, it also means that you will have fewer assets that have just been left to one side because they don't work. When you have more equipment to use, you and your team can potentially be much more productive. This is just one of the benefits of managing office equipment using tracking software. 
Using equipment management best practices can make a real difference to your business. It can result in you getting more from all of your equipment which means your business could benefit.
Want to speak with someone about managing office equipment? Talk to us today. You can reach us now at team@itemit.com.
The Ultimate Guide To Equipment Management Best Practices
Choose a better way to track your assets
Start your free 14-day trial now
Instant access. No credit card details required.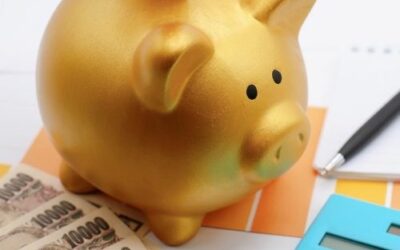 Want to streamline your asset tracking? Read this article to learn how using the right software and asset tracking solutions can help!
read more