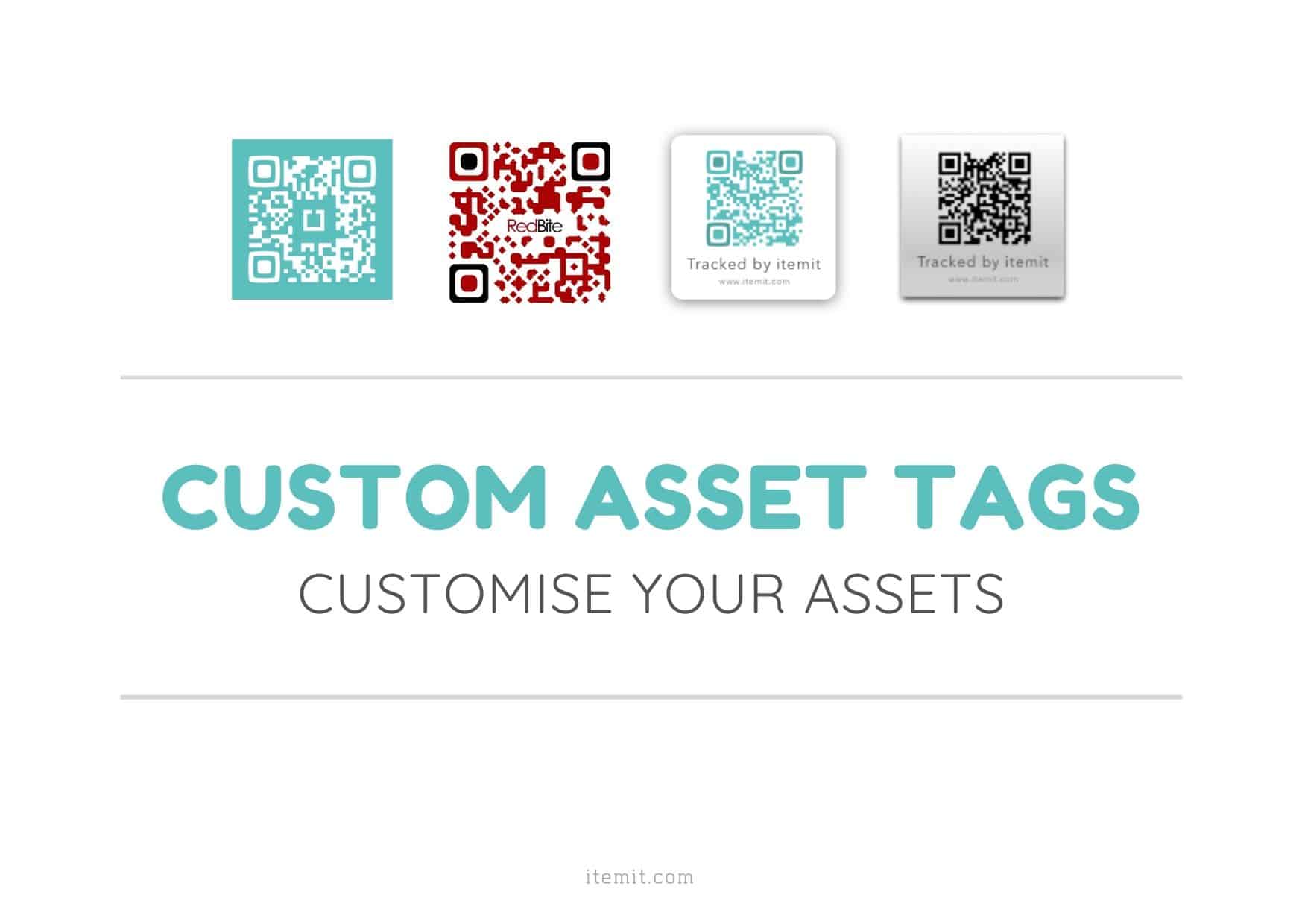 We know how important it is to get what you really want and need from your asset tracking system. An essential part of managing assets is tagging your assets so that they can be quickly and uniquely identified.
We know better than most that 'assets' are very varied and can encompass a laptop or tablet but can also be a valuable painting or Makita drill. As a result of this diversity, it's only common sense that you may need to choose from a range of asset tags so that each asset gets a suitable tag that will stand the test of time.
When you use asset tracking software that includes the ability to tag your assets, you create a critical link between the physical world and the digital world. All of a sudden, you can have instant access to user manuals, maintenance schedules and history and much more, exactly when you need it – simply by scanning the asset's tag.
Tagged assets are uniquely identifiable. Why does that matter? Because even if three laptops look identical – they are not. If one of your three laptops is prone to overheating and turning itself off, then that is definitely not the one you want to take with you to your big presentation next week. Without the ability to uniquely identify each asset, you're in the dark about which one is most suitable, and reliable!
Not only that, but using something as cheap and straightforward as a QR code asset tag allows your whole team to scan the asset using their phone and access useful information that will help them perform their daily duties.
With asset tags, you've got more efficient processes, happier staff, smoother operations and no risk that you've packed the dodgy laptop, perfect.
At itemit, we strive to give you the flexibility you need when it comes to asset tags, and we're always adding more technologies and possibilities to the system to provide you with even more benefit.
Vinyl Stickers
As standard, we stock small vinyl sticker tags that are perfect for indoor assets, IT assets and tracking tools and equipment.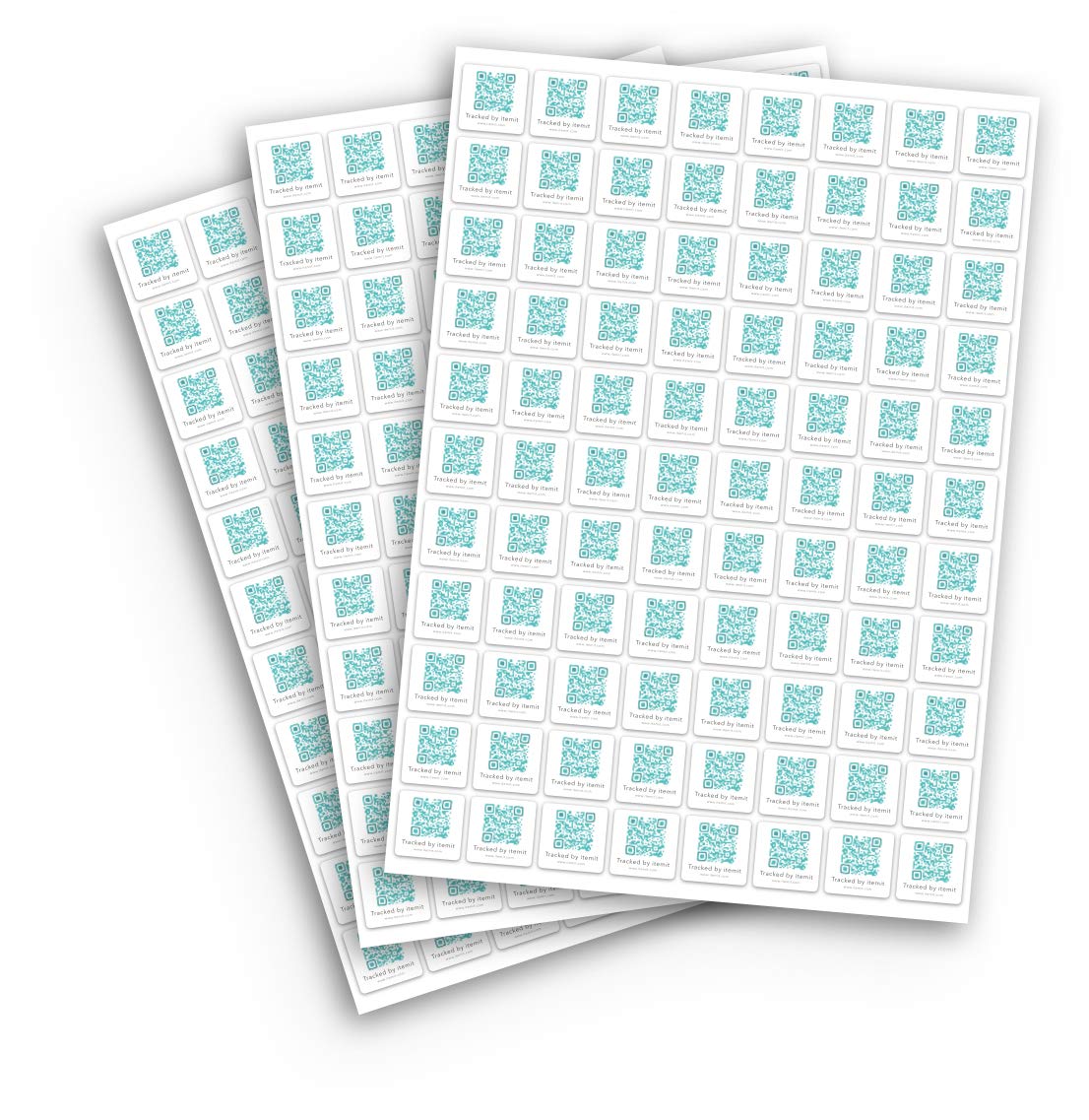 Here are the basics about the itemit vinyl asset stickers:
Tag type – QR code
Tag size – 23mm square
Adhesive – Adhesive on the reverse
Waterproof? – Splashproof, not suitable for being submerged in water for long periods
Suitable for outdoor use? – No, suitable for indoor use only
Cost – 500 x sticker tags, £129.99 excluding VAT and postage
Check out our full vinyl asset tag options here.
Anodised Aluminium Tags
For some tools and equipment and machinery, you'll need something a little more robust. That's why we also stock as standard an anodised aluminium tag.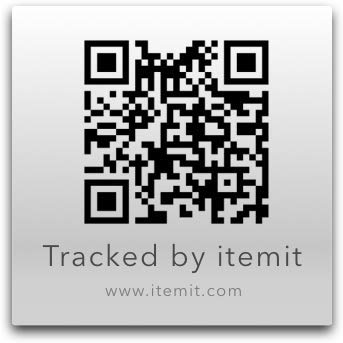 Here are the basics about the itemit anodised aluminium asset stickers:
Tag type – QR code
Tag size – 25mm square and 50mm square
Adhesive – 3M adhesive on the reverse
Waterproof? – Waterproof
Suitable for outdoor use? – Yes
Cost – 500 x aluminium tags, £199.99 excluding VAT and postage
Check out our full metal asset tag pricing options here.
RFID Asset Tags
If you're interested in RFID tags instead then we can supply you with those too. Due to the nature of RFID, it's often best to try out a couple of different tags so that you can see how they perform in your environment. For example, metal and water can affect the readability of RFID tags, and you'll need a different tag for your metal assets as this also interferes with RFID. Don't worry too much about any of this, it may sound daunting, but we'll be here to help you every step of the way if you're looking for RFID asset tracking software.
Drop us an email: team@itemit.com and we'll send you a free pack of sample RFID tags.
Custom Asset Tags
If none of these tags are what you're looking for, then we will provide you with custom tags that are everything you need them to be. There are many ways you can customise your tags, including:
Add your company logo
Add your company name
Add your company phone number
Add a sequential serial number
Have a much smaller tag for tiny assets
Have a larger tag is that the QR code can be read from a greater distance
Key fob asset tags
Rivet holes on your asset tags for another attachment option
If you're after a custom design, drop us an email with what you're looking for so we can discuss further. Email: team@itemit.com, or give us a call if you prefer on 01223 421611. We'd be delighted to help.
Because the customisations of our tags are unlimited, the pricing can, of course, vary a lot. To give you an idea, if you need a larger tag, the cost of the tags will increase, if you need a very small order quantity, your tags will also increase in price. Once we know a bit more about what you need, we will confirm the cost.
Firstly, get in touch so we know what you're looking for, and we can help you discover all the possibilities. Email: team@itemit.com, or give us a call if you prefer on 01223 421611.
We look forward to hearing more from you soon!
In the meantime, begin your free trial of the itemit asset tracking software by completing the form below, or head to the asset tags page to purchase some of our immediately available tags right now.
Start Your Asset Tracking Today
Start your free 14-day trial now
Instant access. No credit card details required.