itemit Asset Tracking Blog
Learn more about the world of asset tracking software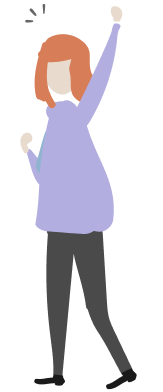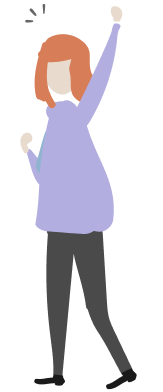 IT inventory management allows you to be adaptable to any changes in your business. It also saves you time and money and speeds up existing operations.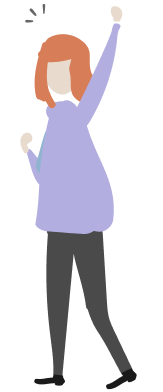 What should you be looking for when you're choosing the best asset tracking software for your high value collection? Find out here.
read more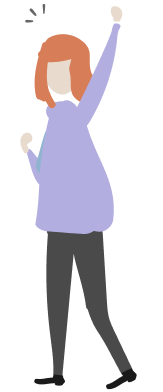 itemit has a brand new approach to asset tracking. How is it already helping facilities management? Find out more about itemit's asset management system.
read more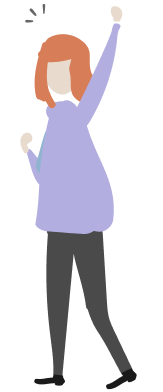 If you're looking for an easier way to track and manage your fixed assets, then you don't need to look further than itemit.
read more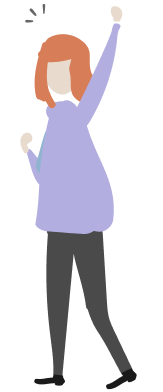 Asset management can help your business. Find out more about how you can use it to save time and money and keep track of everything.
read more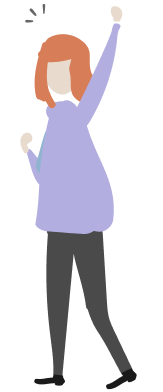 New to asset tracking? We have everything you need to know about how asset tracking can save you time and money right here.
read more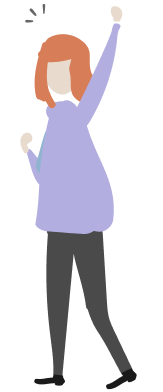 If you're looking for and IT asset management (ITAM) software, the search can be daunting. Luckily, we have 5 helpful tips to guide your search.
read more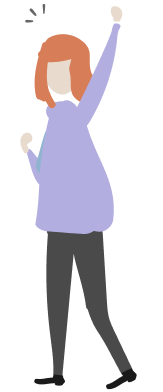 A wide range of different companies need better tools tracking systems. Why choose itemit as your tool tracking software? Find out here.
read more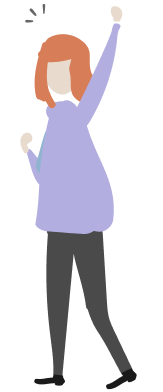 If you find your company losing equipment or money all the time then a fixed asset register can help. How? Find out here.
read more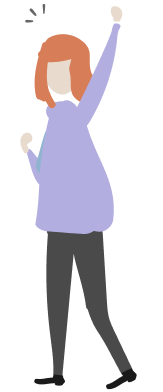 Find out about how enterprise asset management (EAM) can save you from all your business' halloween fears. An EAM solution can save you from darkness.
read more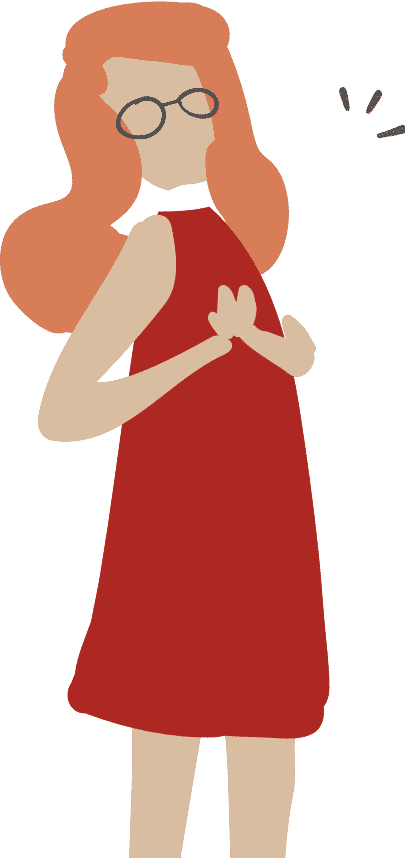 Start your free 14-day trial.
Full access to the best asset tracking features.
Free 14-day trial. Instant access. No credit card required.