itemit Asset Tracking Blog
Learn more about the world of asset tracking software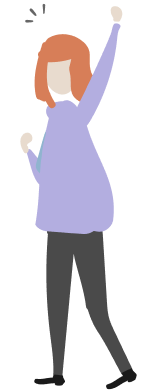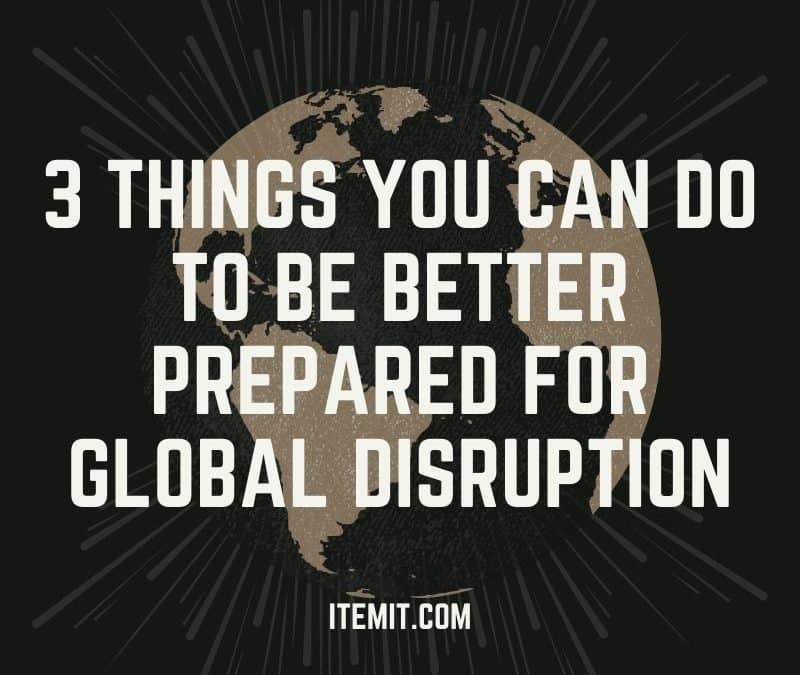 Now is the best time to assess your business strategy and operations. Be better prepared for disruption with asset tracking software. Manage remote workers, transition more easily and save money.
No Results Found
The page you requested could not be found. Try refining your search, or use the navigation above to locate the post.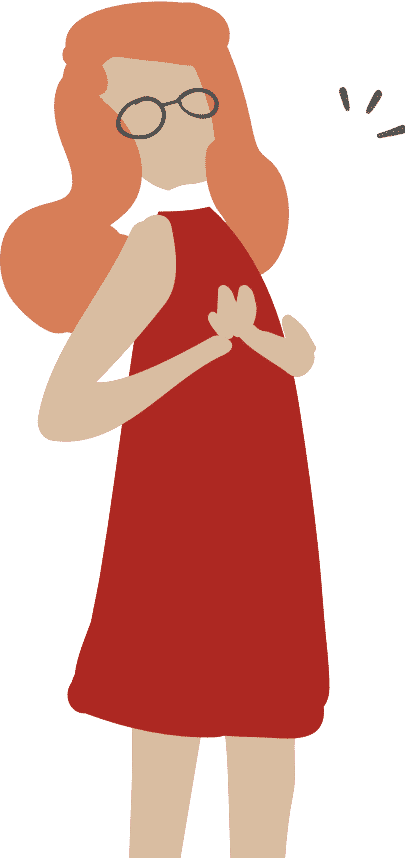 Start your free 14-day trial.
Full access to the best asset tracking features.
Free 14-day trial. Instant access. No credit card required.