itemit Asset Tracking Blog
Learn more about the world of asset tracking software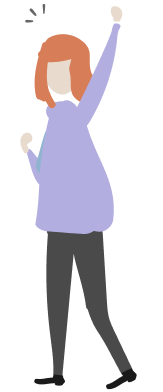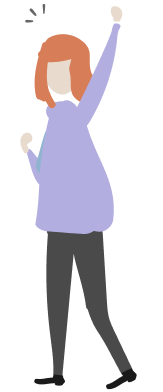 Choose a UK asset tracking system to benefit from local knowledge and support. UK asset tracking regulations and requirements expertise.
No Results Found
The page you requested could not be found. Try refining your search, or use the navigation above to locate the post.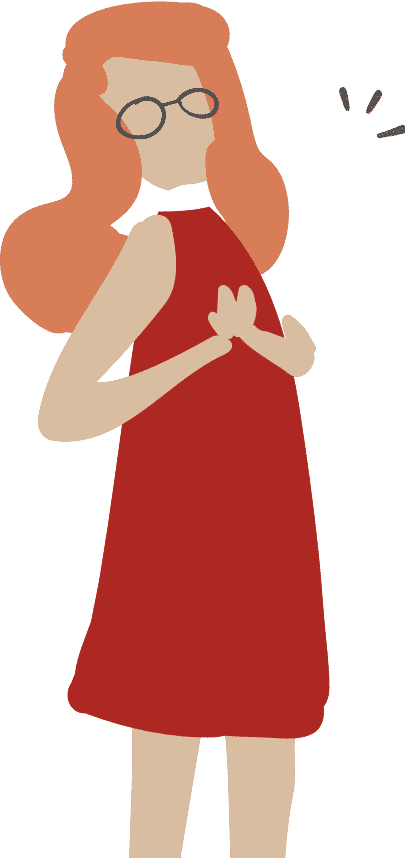 Start your free 14-day trial.
Full access to the best asset tracking features.
Free 14-day trial. Instant access. No credit card required.