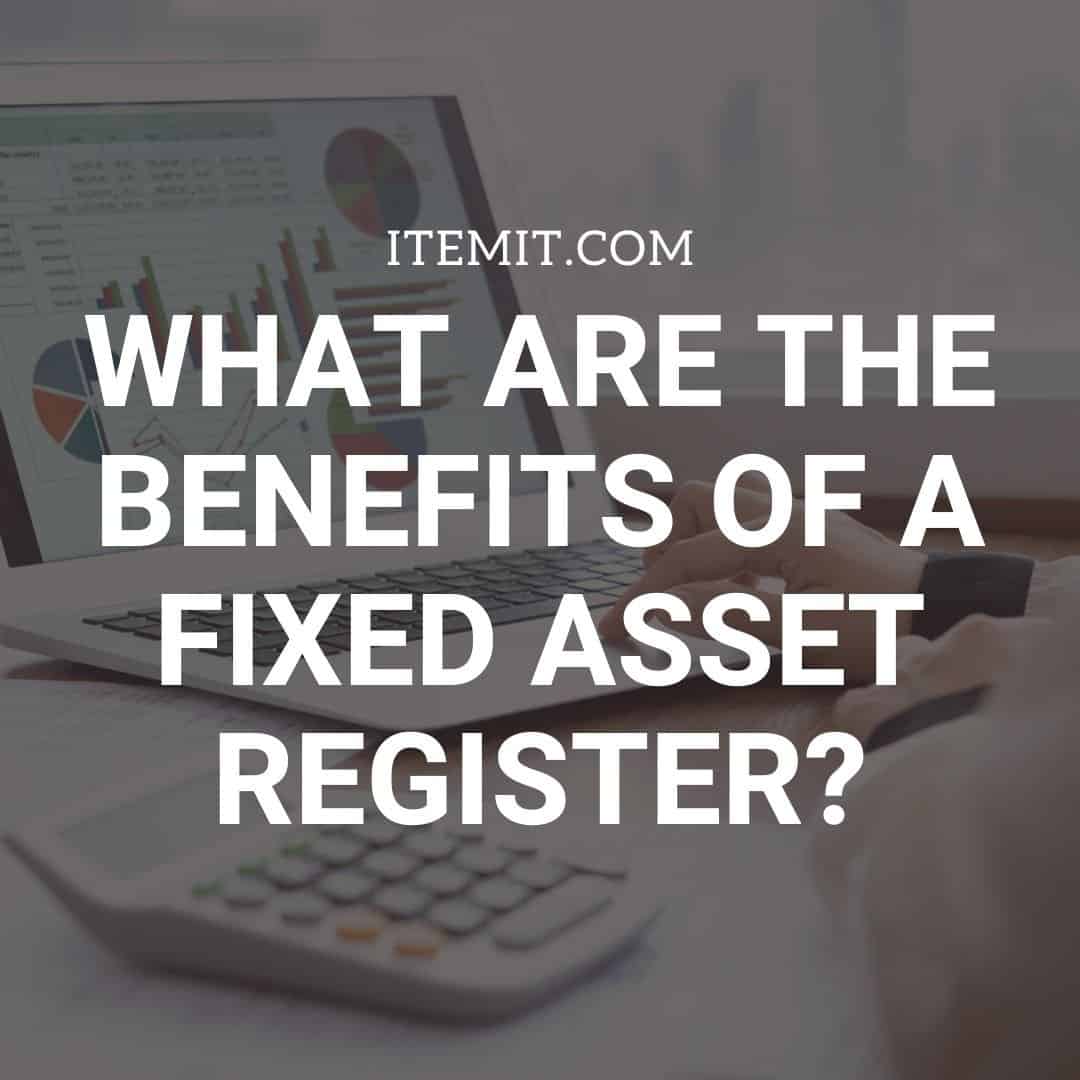 We know what you're thinking, do I really need to spend time putting together a fixed asset register or combining my many different Excel spreadsheets into one all-knowing fixed asset register. The answer is yes. It may seem a little daunting and as though you are going to open a can of worms but trust us, once you have an asset register that is easy to understand, update and use – it will be worth it. Of all the things on your to-do list, this is the one your future-self will thank you the most for.
Imagine a world where you know what assets the business owns, can instantly see asset value, manage depreciation, plan future spending and make sure assets don't get lost or stolen. Join our existing clients using the itemit fixed asset register software, and you'll get all of this and much more:
A single, accurate fixed asset register

 
When you switch to itemit, you'll have one asset register for the whole business. Not only can you log all of your fixed assets in the software, but itemit gives you the flexibility to add IT hardware, tools and equipment and much more. As a result, by logging into one system, you'll see information about all of the business' assets.
Track all of this using the itemit fixed asset management software:
IT hardware

Furniture, fixtures and fittings

Construction tools

Equipment

Plant and machinery

Buildings and land

Vehicles

and more!
A quick way to master fixed asset tagging
One of the first questions we usually get asked is – If I want to tag my assets do I need to buy a barcode scanner? – The answer is no. itemit has a built-in barcode and QR code scanner, so all you need to do is download the itemit app (available on iOS and Android) and start tagging your assets.
BONUS: Every time one of your assets is scanned, its location is automatically updated!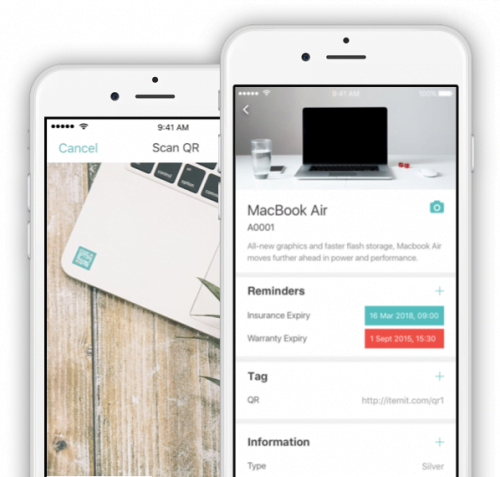 Plan for the future 
We'd guess you probably find it challenging to plan for asset replacements and to budget for end-of-life and even for maintenance if you're not using fixed asset inventory software that makes this easy for you. Asset lifecycle management is a crucial part of managing assets. With itemit, your fixed asset register lets you instantly see real-time information about your assets. You can view everything you might need, such as where equipment is, where it has been, how much maintenance an asset has needed and its current value and condition. All of that without even seeing the asset!
Ensure business compliance
Life is better when you can do many many things using as few systems as possible. itemit lets you keep on top of compliance by adding all compliance-related information, reminders and certificates to your fixed asset register software.
Are you ready to switch to a better way of managing your fixed assets? Start your free trial of itemit by filling in the form below, and you'll get instant access to start building your fixed asset register.
Try Out Our Fixed Asset Register Software Today
Start your free 14-day trial now
Instant access. No credit card details required.