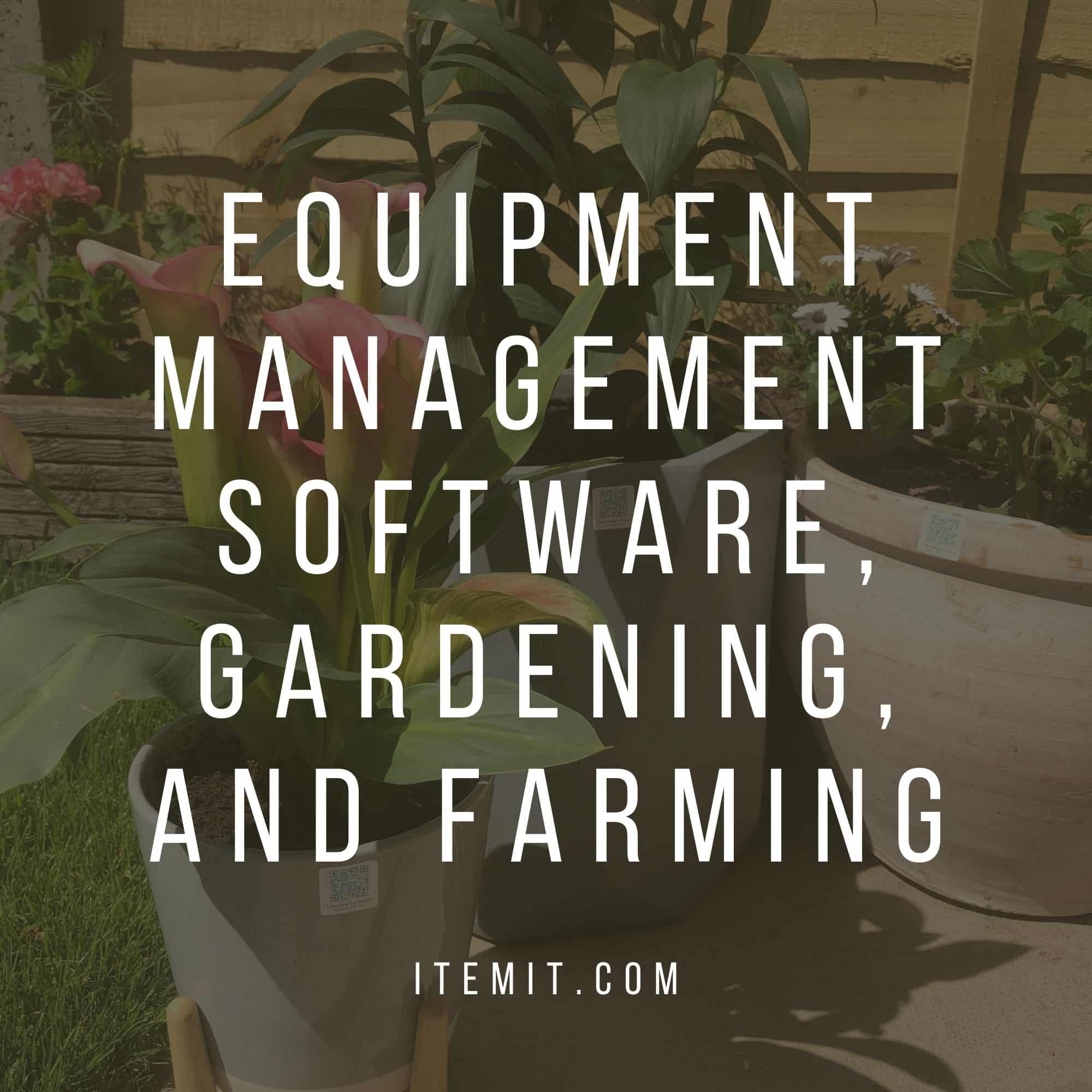 The sun is shining, and Summer is on its way. Gardening in lockdown has taken many of us by storm! It's seen many of us taking to our gardens to tidy up our borders and plant flowers, vegetables, and herbs. Now is as good a time as any to get the gardening bug and start on some home-grown and tasty fruit and veg. But how can equipment management software help with your gardening? Knowing how to track your tools can help get the best results when it comes to sowing your seeds.
Home Gardening and Equipment Management Software
Anyone can start planting things, whether you have a garden or not, green-fingered or a complete beginner! Gardening boosts your mental and physical wellbeing and can be a rewarding outlet any time of the year and under any circumstance.
When you are planting your seeds, or if you're cultivating tall, fruitful plants, managing your tools and equipment can help you keep track of what kit you have and also what's in each pot, when they were planted and so much more.
Small Tool Tracking Software
You'll have trowels, shears, scissors, and any number of small tools that you can track and manage.
Using small tool tracking software allows you to see where all of your tools are at any given moment. There are two ways you can do this, either by scanning the tag or by using a bespoke location feature.
With the itemit location feature, you'll be able to create your own custom hierarchy of locations. What this means is you can log all of the small tools you have in your garage and drawers for quick retrieval in your equipment management software.
When you're planting something, you don't want to waste any time. So, small tool tracking software can show you where all of your tools are in an instant.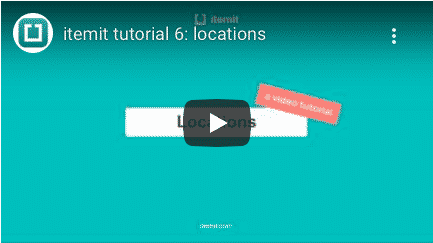 Asset Management for your Plants
So, by the time your plants are growing and thriving, you'll have all of your small tools tracked and managed.
What's next, then?
Track your plants! QR tags are a very easy way to record what's in each of your pots, when they were planted and any special care instructions you need to keep an eye on. Click here to get your own QR code tags. If you stick a QR code asset tag onto your plant pots or labels, you'll be able to retrieve all the information you need in an instant. Simply scan the tag and update the profile!
Having an asset register of your plants means you can log when they were last watered, when they were planted, and other crucial information such as this.
You can add any information you need to your plant's profiles. In your equipment management software, you'll be able to add information such as what conditions your plants thrive in. This is helpful whether you're leaving them out in the sun or if you're using a greenhouse.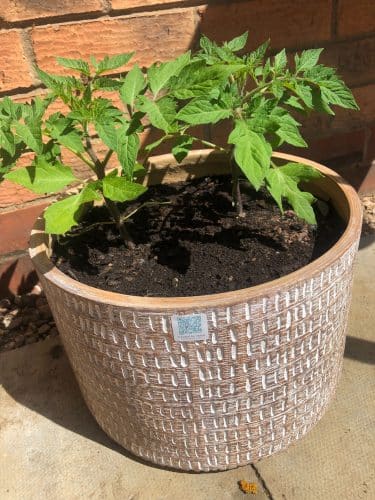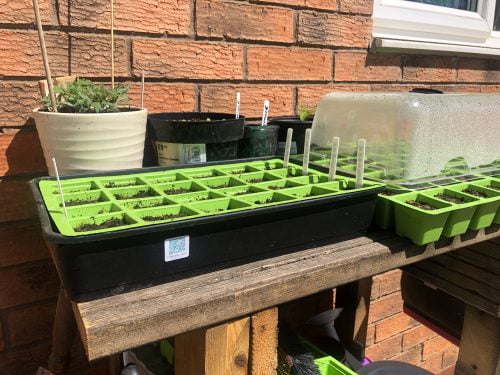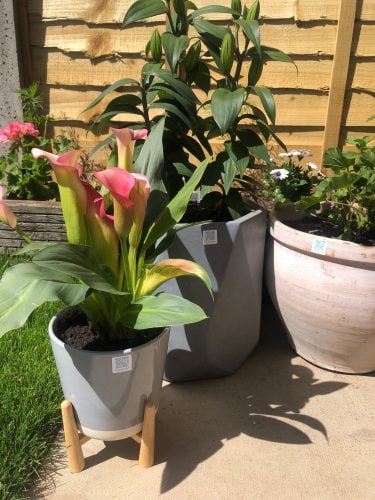 Farming and Equipment Maintenance Tracking
Farmers can use equipment management software for all the same uses. You can also use an equipment management solution to track the maintenance of your tools and equipment.
With the best asset management software, you'll be able to use an issues management system to track your machinery and vehicles. This way, if a tractor requires maintenance, it's an instant process to log the issue and add it to the equipment's history.
So, whether you're a farmer or gardening as a hobby, itemit's equipment management software will help you get the best yield of plants possible!
To find out more, you can contact us or fill in the form below. We're always happy to help!

Start Using Equipment Management Software to Track Your Plants Now!
Start your free 14-day trial now
Instant access. No credit card details required.