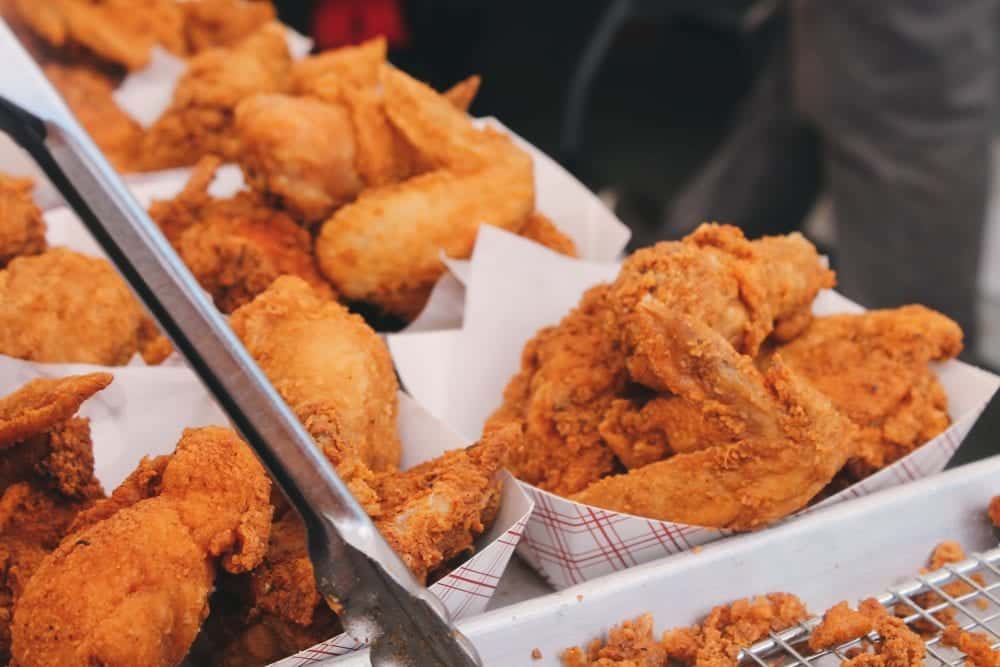 Case Study: Meadow Vale Foods
"Great product with great customer service"
Feeling Peckish? Meadow Vale and a Great Asset Management System can Help
Meadow Vale Foods is here. Serving up the tastiest chicken at cash and carries and wholesalers throughout the UK and the EU. Their mission is clear: leave none without chicken.
About Meadow Vale Foods
Meadow Vale Foods is part of the Meadow Vale Holdings Group. This is part of the Lloyd's Animal Feeds Group.
The Lloyd's Animal Feeds Group is the largest independent innovator and supplier of animal nutrition. With perfect liaison and communication, Meadow Vale Holdings can work as a fully autonomous business, while also interacting with and taking advantage of the group's strength.
Meadow Vale Foods supplies chicken via wholesalers and cash and carries throughout Europe. Their products are tasty and fresh from the farm. They even offer artwork for freezers or menu ideas to deliver the best quality chicken possible.
What they do
Offering a wide range of chicken products and services, Meadow Vale Foods is where to look if you're selling chicken.
Need to spice up a menu? Check out their catalogues or their site!
They offer a mixture of ranges, from food for pubs, restaurants, cafes, hotels, to bars and takeaways, and even travel and healthcare!
Not only this, but they're also supporting the fish and chip industry and have been for over 25 years, offering delicious chicken bites to add to any seaside menu.
Because of their range of products and their reach, food shows are essential to show off their tasty chicken.
The Problems
However, due to the amount of food shows, there are a lot of potential asset tracking problems.
With a lot of assets, from the plates to the bowls to the cooking utensils, simple asset tracking is essential to save time and to make sure there's much less loss of equipment or duplicates.
Without an asset management system, there's a strong possibility of losing track of who is in charge of what. Without this knowledge, equipment is much more likely to go missing.
When you're on the road showcasing your product, if a prop goes missing, the quickest option is to buy a new one. When this happens there's a strong possibility that the "missing" prop will turn up again, meaning that both time and money has been wasted on buying a duplicate.
The Solution: An asset management system

The solution is simple! An asset management system.
With our simple, creative asset management software you can track equipment, props, food, and who's in charge of it all.
If there's a lot of assets floating around, getting washed, being used and so on, with asset tags and asset tracking, knowing the status and location of everything is easy.
Using our durable QR asset tags, keeping track of plates and props is simple. Just stick a tag to a prop, scan it in and update it's status, assign a location, then link it to a staff member.
This way you can know which staff member has what booked out with a simple check of your phone, and you can know where everything is left too!
When everything is quickly and easily set up, it's just a matter of scanning and updating. Less lost items. Lots of saved time.
Recommendation
When we asked Shaun, the Marketing Executive at Meadow Vale Foods for a Testimonial, this is what he said:
"Great product with great customer service on hand whenever we have an issue, highly recommend."
Need an Asset Management System?
Begin a trial of itemit Enterprise and you'll receive free QR asset tags!
Start your free 14-day trial now
Instant access. No credit card details required.