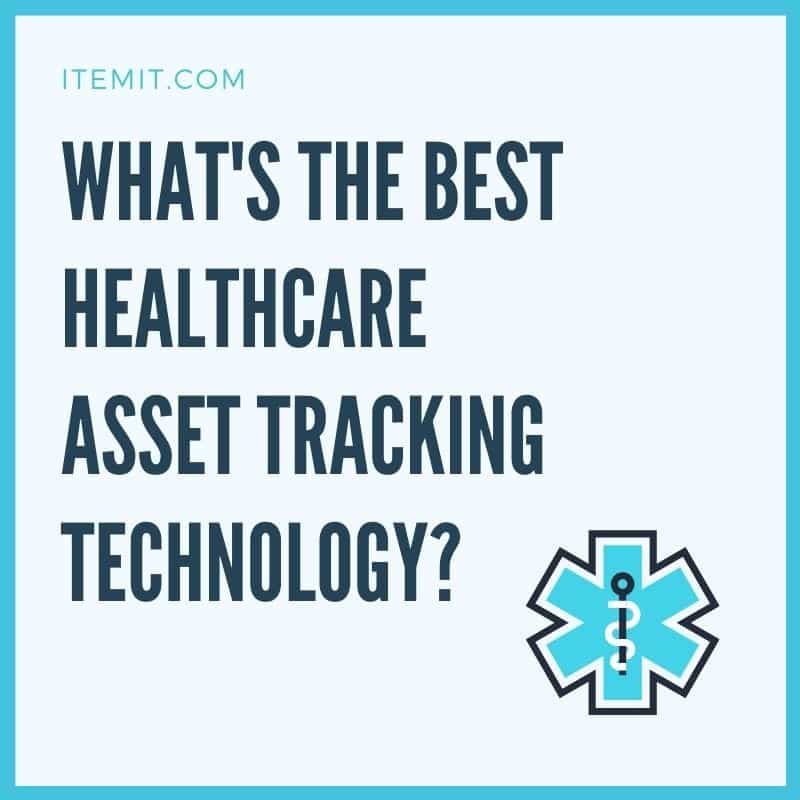 The healthcare industry has one of the most important roles to play for society. Now, more than ever, we are reminded of the unquantifiable importance of healthcare organisations, including, of course, the NHS but also support and care organisations that deliver vital services to the community. There are many complex elements at play that affect the industry and the workers in the industry. Something that is often overlooked is the administrative and financial burdens of owning, maintaining and managing large quantities of medical equipment including medical devices and PPE inventory.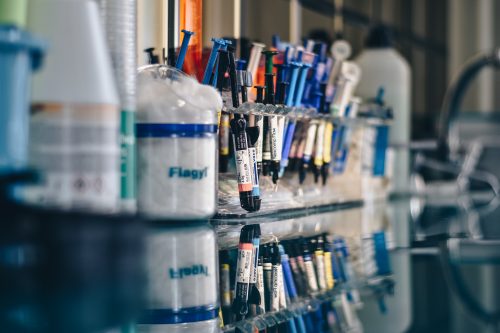 Healthcare asset tracking software offers a solution to this problem. It allows you to create manageable and customisable visualisations of your asset movement, pre-emptive maintenance, and equipment inventory. This technology allows you to gain much more transparency and accountability when it comes to healthcare assets. So, whether the assets are expensive pieces of machinery or one-use PPE, an asset tracking system will save you crucial time and money.
If you're still relying on a spreadsheet to record equipment then it's time you switched to a better solution. Start your free trial of the itemit healthcare asset tracking software by clicking the button below. You'll immediately see the benefits for yourself.
The Purpose of Medical Equipment Management Software
The purpose is simple. In the past, spreadsheets were used to track and manage both equipment and inventory. The ubiquity and useability of spreadsheets have quickly faded. In such a fast-paced world, and in a faster-paced environment, reactive technology is necessary. Spreadsheets have no real-time capabilities, whereas healthcare asset tracking technology updates with every interaction with an asset.
All you need to do is tag your healthcare equipment with a QR code asset tag, an RFID tag, or a GPS tag, and you'll be able to interact with your equipment with ease.
If you need more durable tags, why not try using our tried and tested aluminium tags? This way, the assets more susceptible to chemical spillages or constant weathering are more protected within your asset management system.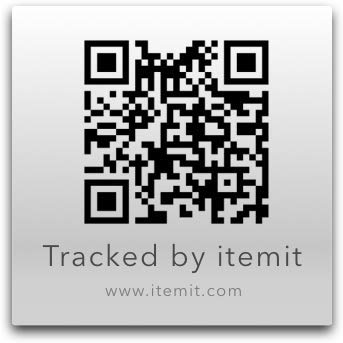 The benefits of the Best Healthcare Asset Tracking Solution
The best healthcare asset tracking software will provide you with a myriad of speedy and streamlined benefits. Automation is key to maintaining and managing medical devices and equipment, which is where an asset tracking tool comes in. 
The best medical equipment tracking system will allow you to:
Set reminders for calibrations and pre-emptive maintenance

Manage issues

for faster repairs

Assign assets

, such as

IT hardware

or equipment, to staff

Check equipment in and out

, whether it's being hired, undergoing maintenance, or in use

Track locations

, whether specific geo-locations or locations within a hierarchy

Track equipment in collection

s, such as IT assets or heavy machinery

Add warranties, usage manuals, or financial data as attachments

Set permissions so that people only see and change what they're required to

Manage quantities, helpful for PPE or other crucial inventory

Export reports

to see historical data related to asset movement, maintenance, and approval for use for compliance reasons
Here's an example of what an asset's profile could look like with itemit. A bit different to what you're currently used to!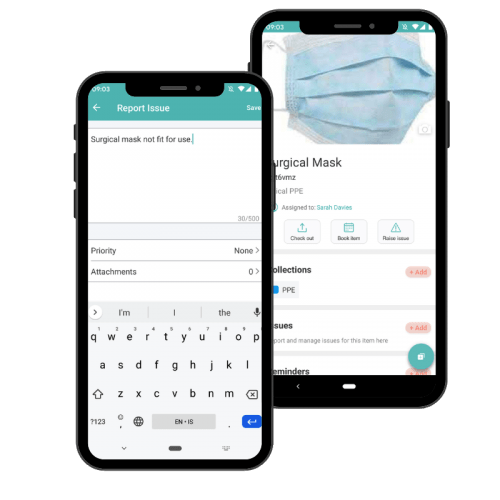 Healthcare Asset Tracking Software and COVID-19
At itemit, we've been assisting those fighting in the response against COVID-19. Right now, itemit is free for those managing their assets if they're part of the fight.
itemit is already being used by the University of Cambridge in their pop-up warehouse to manage PPE inventory. Stock levels are managed when donations are shipped into the warehouse, and when they're delivered to the hospital.
To find out more about how itemit can help you with your healthcare asset tracking needs, you can reach the team at team@itemit.com, or you can fill in the form below.
We're always happy to talk you through your needs and suggest the best solution for you.
Use Healthcare Asset Tracking Technology Now!
Start your free 14-day trial now
Instant access. No credit card details required.