IT Asset Management Software
The easy way to track your IT hardware and inventory.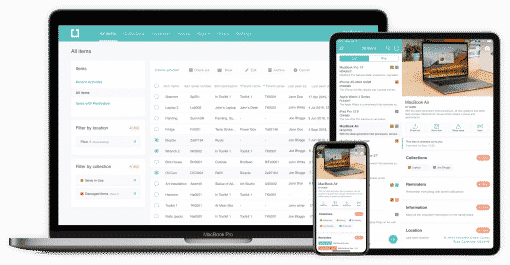 Assign PCs and Devices to Staff
Report & Manage Hardware Issues
Book Equipment in Advance
Track Location of Devices
Try itemit for yourself and see just how easy it is to track your IT hardware.
See for yourself how the itemit IT Asset Management Software is helping businesses like yours.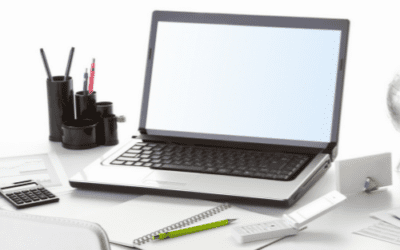 IT asset management software is a must-have for any business in the IT sector. Luckily, itemit has a one-size-fits-all solution for all your IT problems!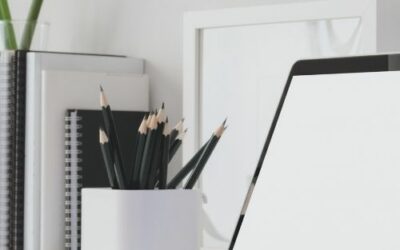 IT asset management left you scratching your head? itemit's stand out asset tracking software is a one-size-fits-all solution that can answer all of your problems!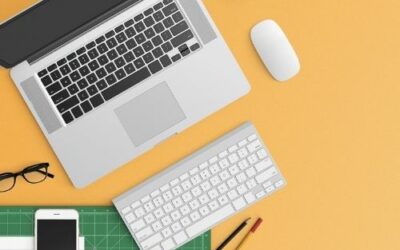 Can't really wrap your head around IT assets and what benefit ITAM has to your business? Well, look no further because we'll be resolving all of your queries!
Isn't it time your IT asset management was easier?
Start your free trial now. We're confident once you try itemit you won't look back.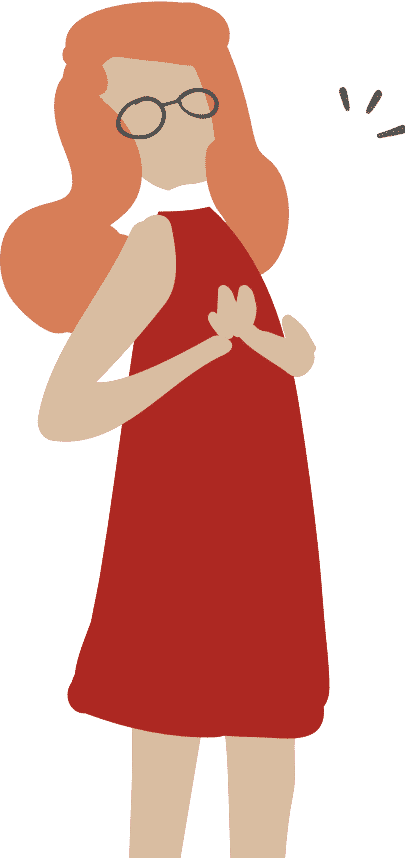 Start your free 14-day trial.
Full access to the best asset tracking features.
Free 14-day trial. Instant access. No credit card required.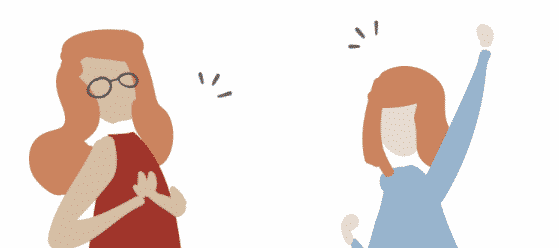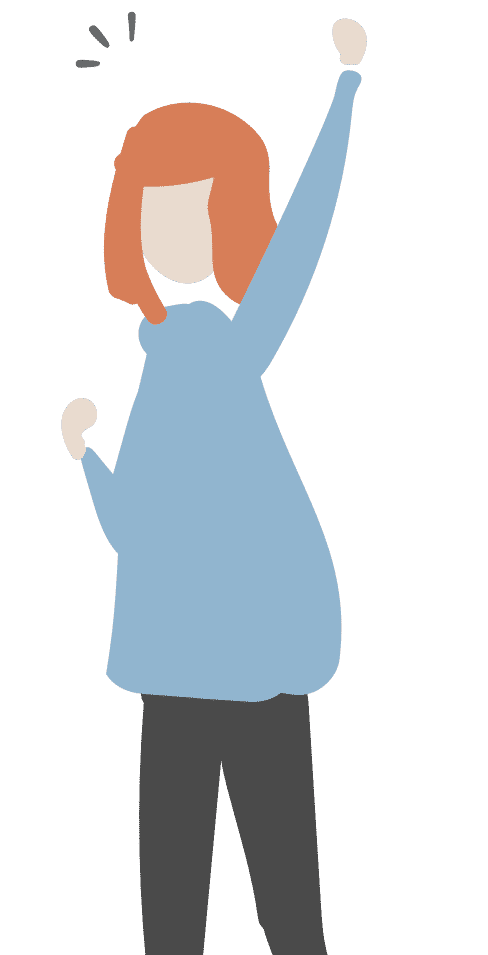 You're in great company.
We are privileged to work with these extraordinary organisations around the world.