7 Reasons Why It's A Poor Business Choice To Choose A Spreadsheet Over Asset Tracking Software
7 Reasons Why It's A Poor Business Choice To Choose A Spreadsheet Over Asset Tracking Software
While there are a lot of very useful apps and programs around these days, some businesses still use spreadsheets. For a while, spreadsheets were deemed to be wholly useful as they had the ability to keep everything organized. However, if you have ever used a spreadsheet you will know that they can be quite limited in their use. 
Here at itemit, we know that the right asset tracking software can work wonders when compared to using spreadsheets. Here's why using a spreadsheet over asset tracking software can be a mistake:
These days, every business needs to be very security conscious. Data needs to be kept safe and there should be limited access to anything sensitive. When it comes to using spreadsheets, however, security can be a concern. The information found on a spreadsheet can be seen by unauthorised people. However, with the right tracking software, security concerns can be a thing of the past.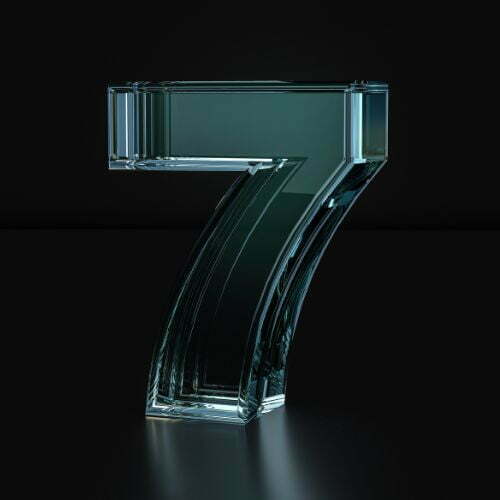 When an employee enters data into a spreadsheet, human error can take place. As a result, a spreadsheet may not be as accurate as it should be. This, in turn, means that profits may be underreported, and taxes, and other financial data may not be accurate. Should any business fail to accurately report its profits, for example, fines may be received. There may also be concerns with insurance policies, staff wages, and so much more. 
The good news is that the right asset tracking software can make sure that the right data is available at all times. Data reports can even be exported, allowing businesses to build an accurate picture of how they're performing. 
Errors Can Easily Be Made
When multiple people use a spreadsheet it increases the likelihood of errors. When errors are made it is hoped that they will be rectified sooner rather than later. Spreadsheets can be difficult to create from time to time, especially as formulas may be required. When entering a formula, the margin of error is around 1%. While 1% is not a huge amount, it can potentially result in a drop in profits. This can be catastrophic for any business.
Spreadsheets Can Take Too Long To Load
Anyone who uses a spreadsheet that contains a lot of information may find that it takes too long to load. Additionally, when a spreadsheet has multiple users, this too can slow things down. Therefore, loading a spreadsheet or trying to input data can prove to be problematic. However, when you use itemit's asset tracking software this issue becomes a thing of the past. Our software loads within moments, allowing you to have access to the data you need.
Spreadsheets Can Be Full Of Useless Information
Whenever a spreadsheet is updated, some of the data that was already on the spreadsheet becomes useless. Over time, spreadsheets can be full to the brim of information that is no longer relevant. As a result, it is possible for ghost assets to be created. 
Removing data that is no longer relevant means you don't have access to historical data. However, thanks to the way that our asset tracking software works, it's possible to build and access historical data with ease.
Having Multiple Users Can Be Challenging
Those who run a business tend to have a multitude of tasks to complete every day. Occasionally, managers may spend too little time focused on important tasks. When an insufficient amount of time is spent on a task the task may not be completed successfully. However, our tracking software can help to make life easier, ensuring all tasks are more likely to be completed fully and on time.
Tracking Assets Can Be Almost Impossible
One major issue with spreadsheets is that they have no tracking capabilities. Users can enter the name and details of a location that an asset has been sent to. However, this information can be too limited. Our tracking software, however, can help you to locate your assets almost instantly. You can see each asset's last-known location, ensuring every asset is where it should be.
itemit's Asset Tracking Software Can Reliably Replace Spreadsheets
itemit's asset tracking software is built to supersede your spreadsheets. Using an asset tracking software keeps things flexible, easy-to-use, and quick. With itemit, you can also import your existing spreadsheets and carry on using the work you've already done!
To find out more about the system you can contact us at team@itemit.com or fill in the form below to start your free trial.
Choose a better way to track your assets
Start your free 14-day trial now
Instant access. No credit card details required.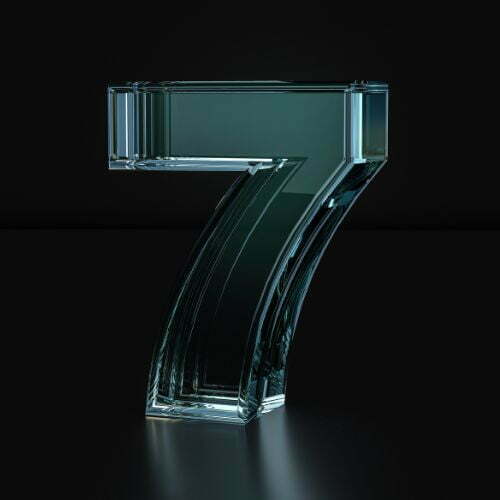 How can an equipment tracking register be used for and prove very useful when auditing your business? Read this post to find out!
read more