Check out our latest articles to learn more about your asset tracking options and what you'll need to consider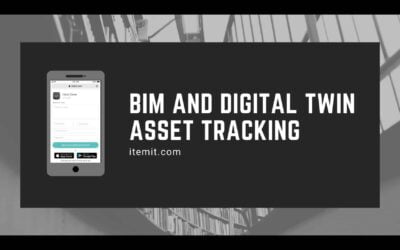 How can you use itemit for BIM and Digital Twin asset tracking? Find out more about managing your building and its assets here.
read more
itemit Enterprise
Start your free 14-day trial now
Benefits
Free asset tags

Try itemit for free - no payment details needed

Support from our itemit whiz team so you'll be up and running in no time.