Check out our latest articles to learn more about your asset tracking options and what you'll need to consider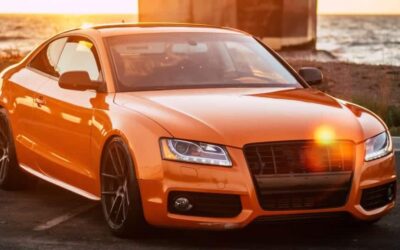 Need a garage inventory app? itemit can help. Whether you're a home user or a business that needs to track and manage their assets, download free today.
read more
itemit Enterprise
Start your free 14-day trial now
Benefits
Free asset tags

Try itemit for free - no payment details needed

Support from our itemit whiz team so you'll be up and running in no time.